For detailed training information or if you are interested in registering, please see the registration portal link:
https://www.nokiiwin.com/article/canadian-firearms-safety-and-hunter-education-courses-4691.asp
---


Rock Tech Lithium Inc.
Community Presentation

TO VIEW THE COMMUNITY PRESENTATION CLICK THE LINK BELOW.
---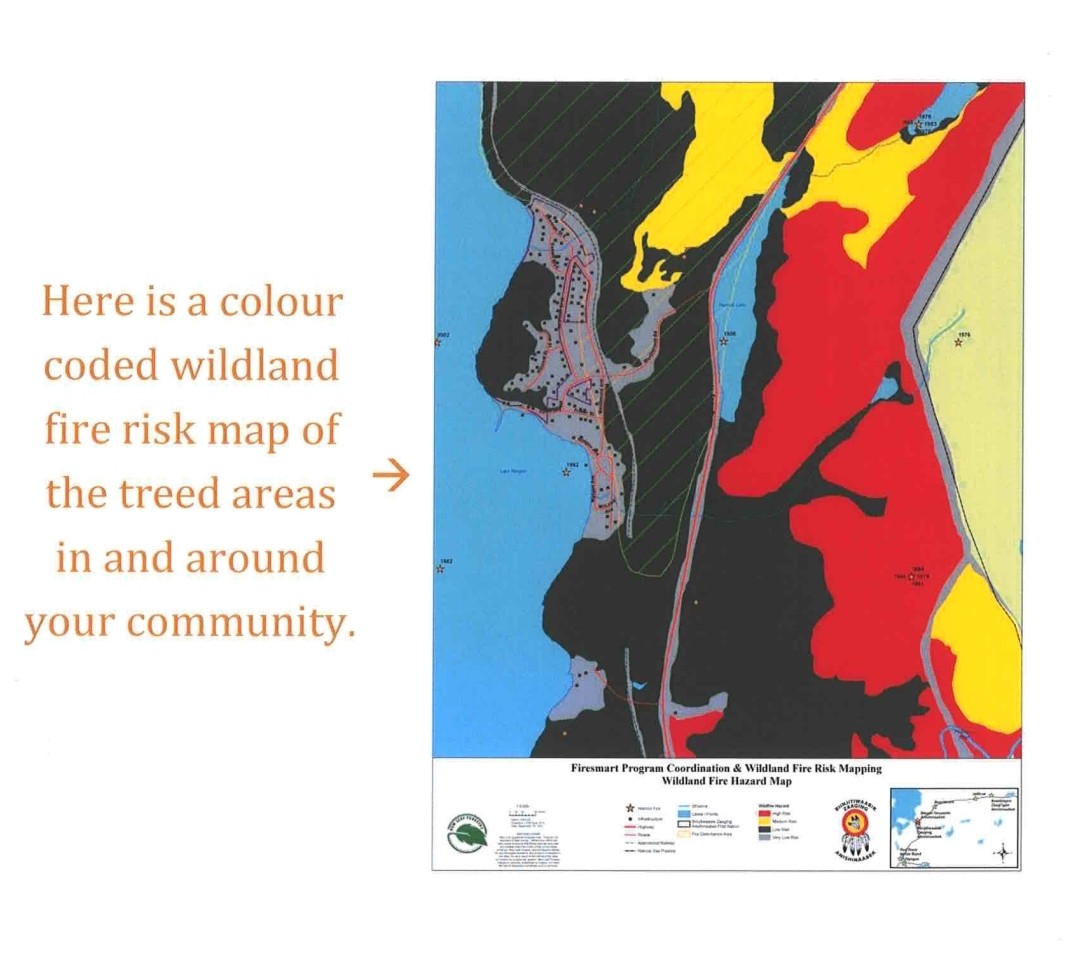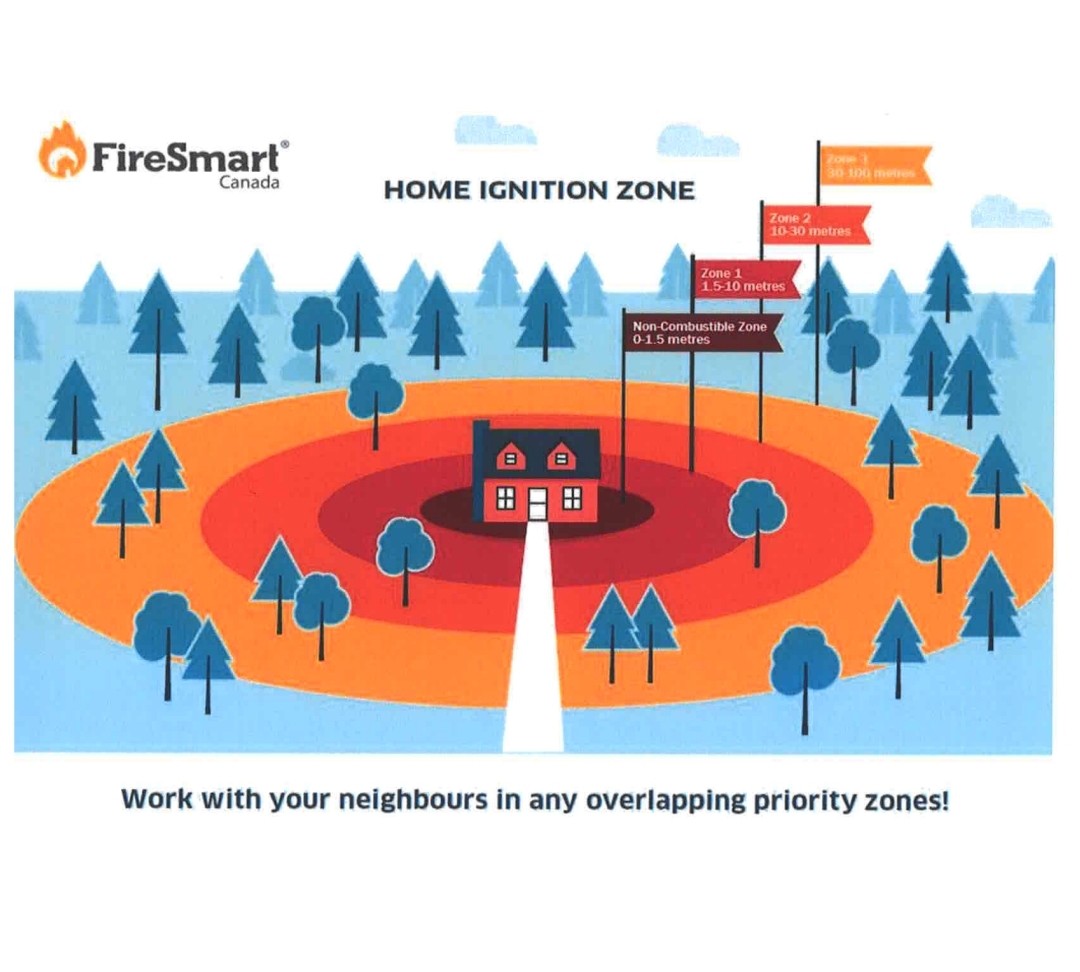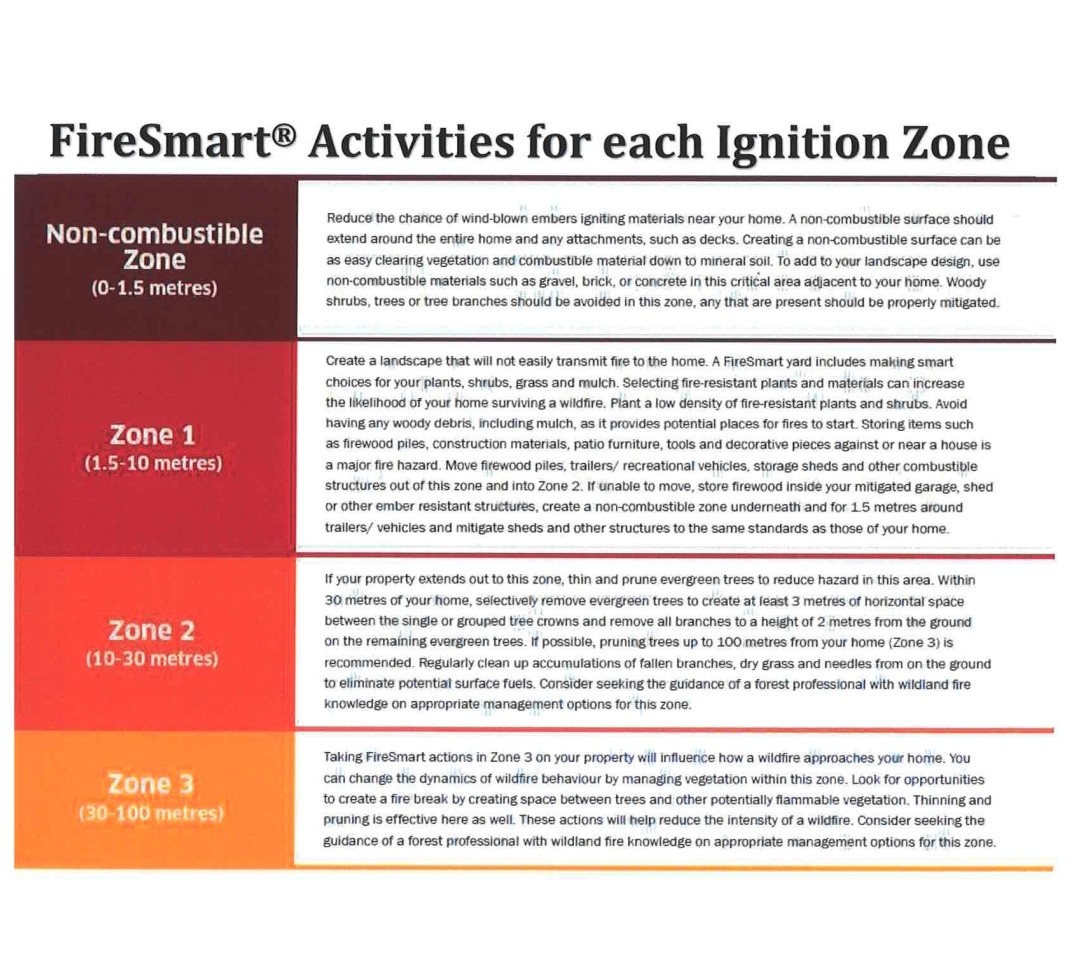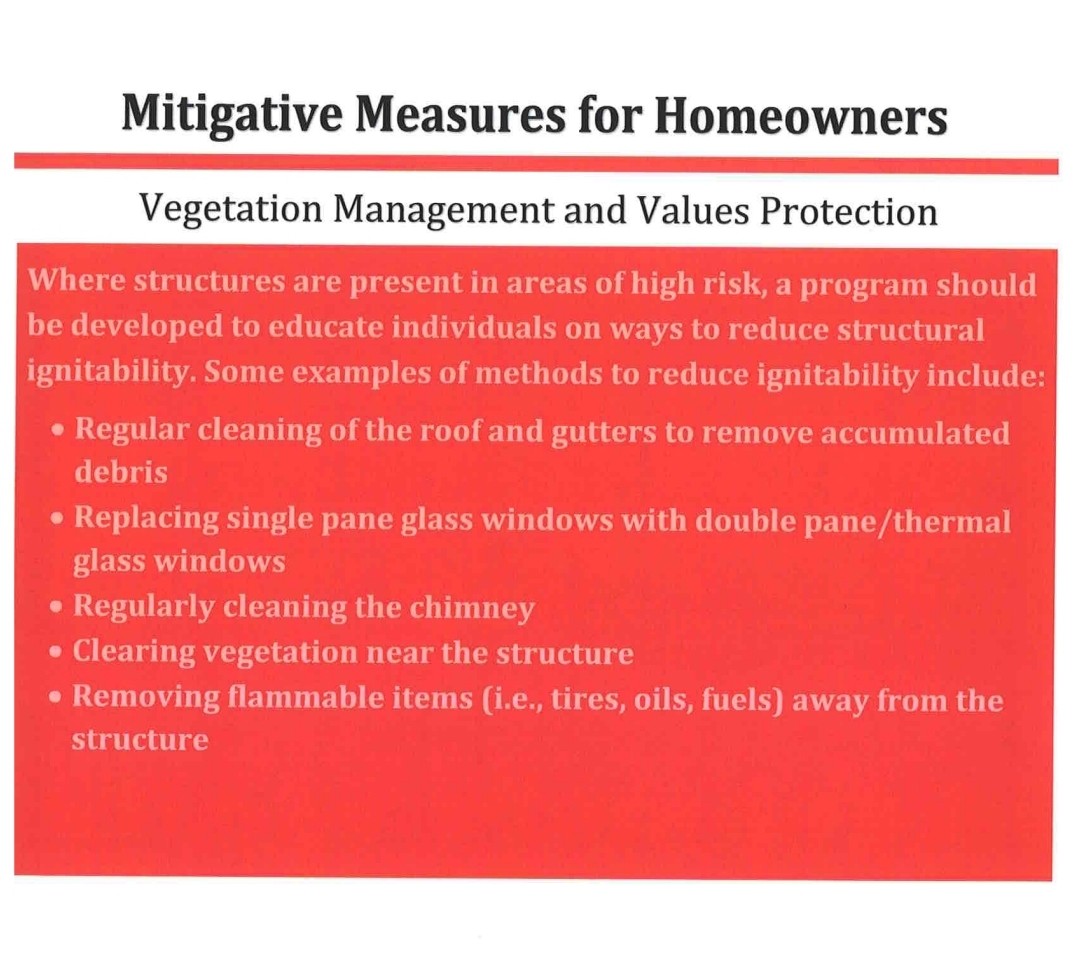 For the BZA Fire Smart Plan please click the link below.
---
EDO/Lands & Resources Updates
EDO Projects:
Break Wall- Gas Station- First Nation Lands Management (not approved)- Multi-Use Centre (missed deadline 2019 NOHFC but in line for 2020 application)- Axor monitor money- Source Water Protection- Trappers Course (corda)- Fisheries Truck (corda)- Tourism- Employment/Training intake- Forestry- Cannabis- Band Boat Repair (corda)- Land Purchase (Orient Bay)
Part time Projects:
Gravel Pit- Band Boat- Heavy Equipment- Ec Dev Corporation- Fish Hatchery Partnership- Internet Project
Activities: Attend meetings on Funding Agencies- Zone 6 Fish Advisory- Cannabis- Lands Management- Business Market- Partnership Opportunities- Community Engagement
Lands & Resources Projects:
Land Code Development- Fish Law Development- Fish Hatchery Partnership- Water Lots Titles- MNR Base- MNR MOU- MNR Fish Law- MNR Inherent Rights- Mining Claims- Waste Management Study- Axor (environment monitor)- Value Mapping/Territory- Lands Contamination Phase 3- Great Lakes Water Advisory- A/FORC fish study- Environmental Monitoring- Community Engagement.