---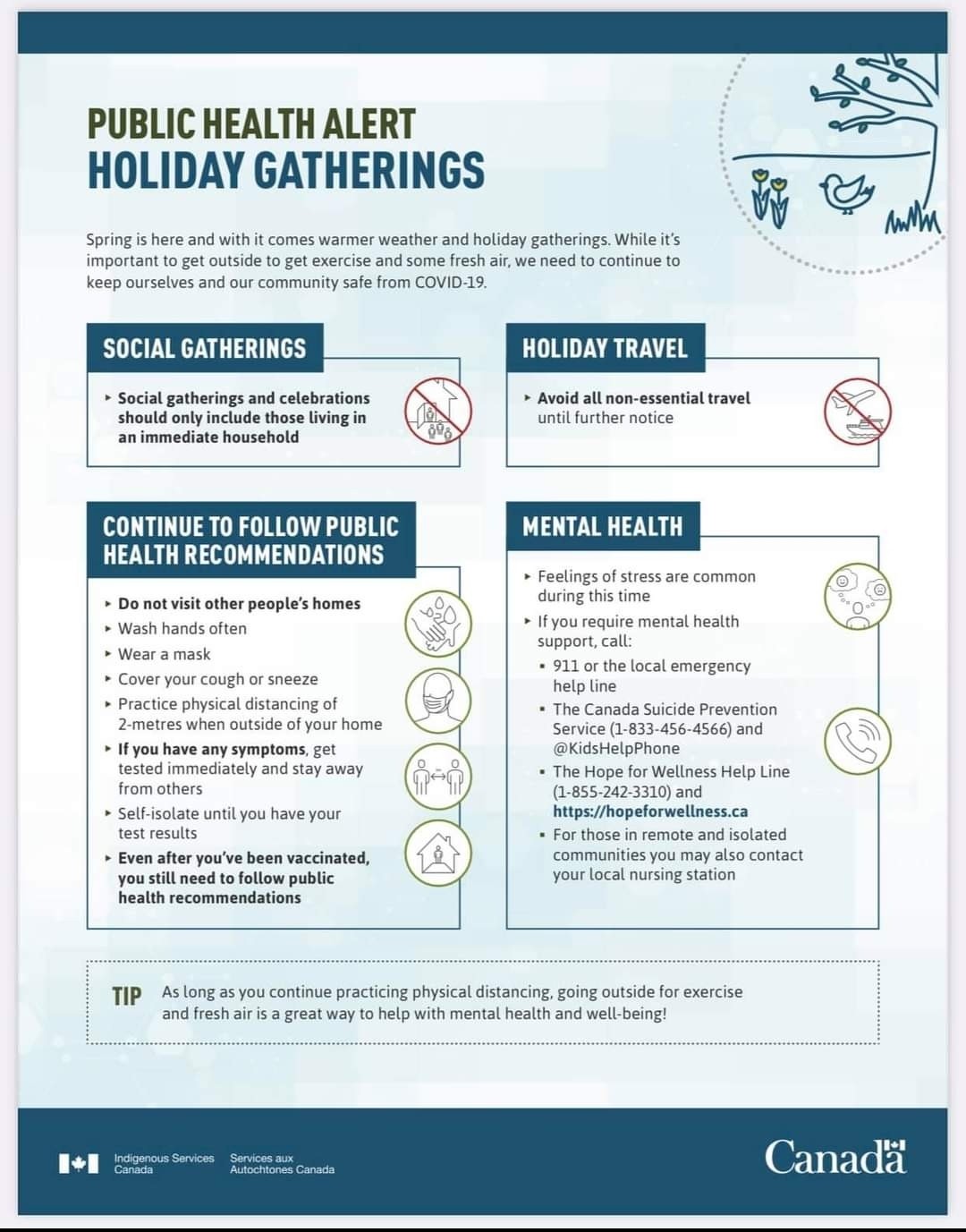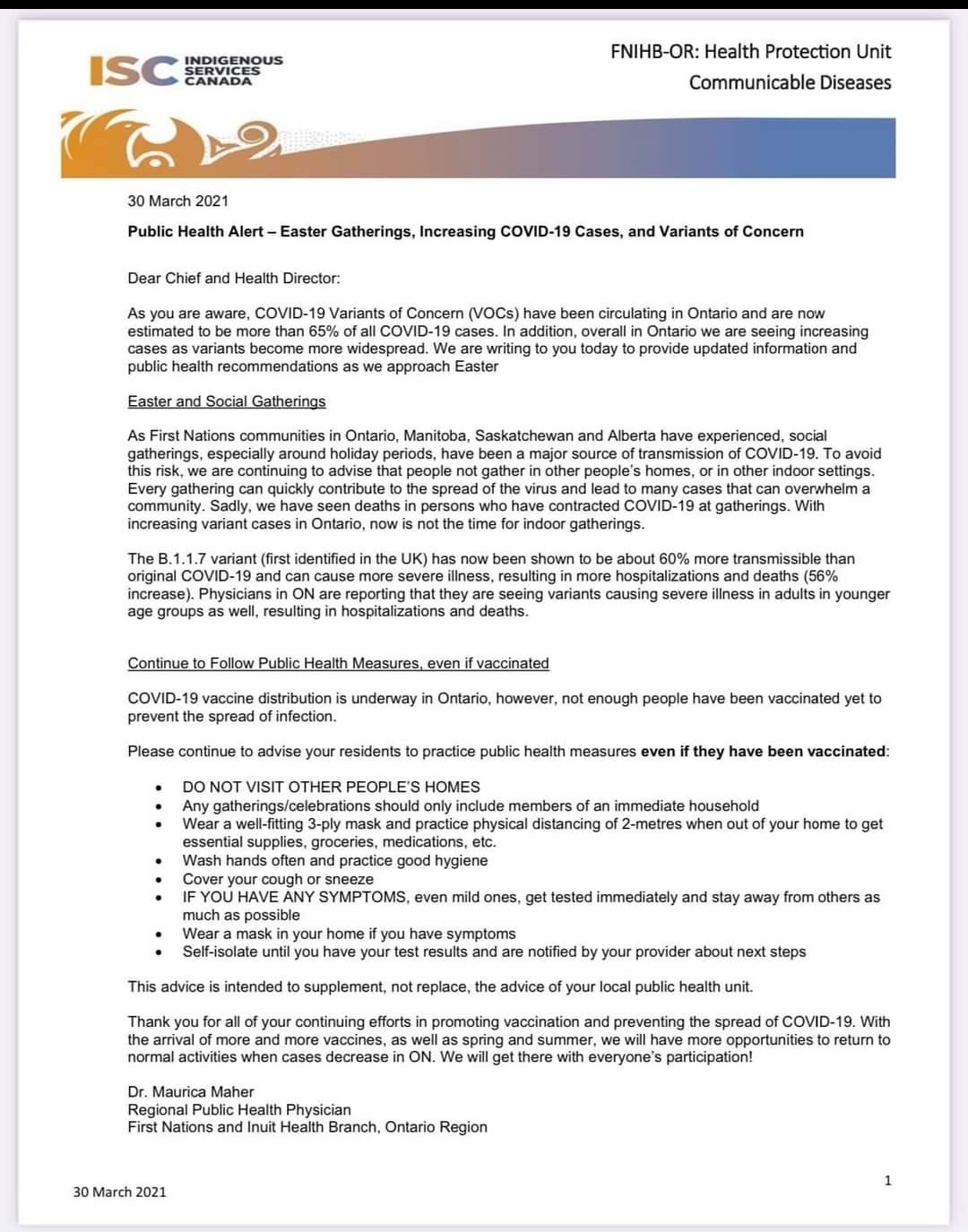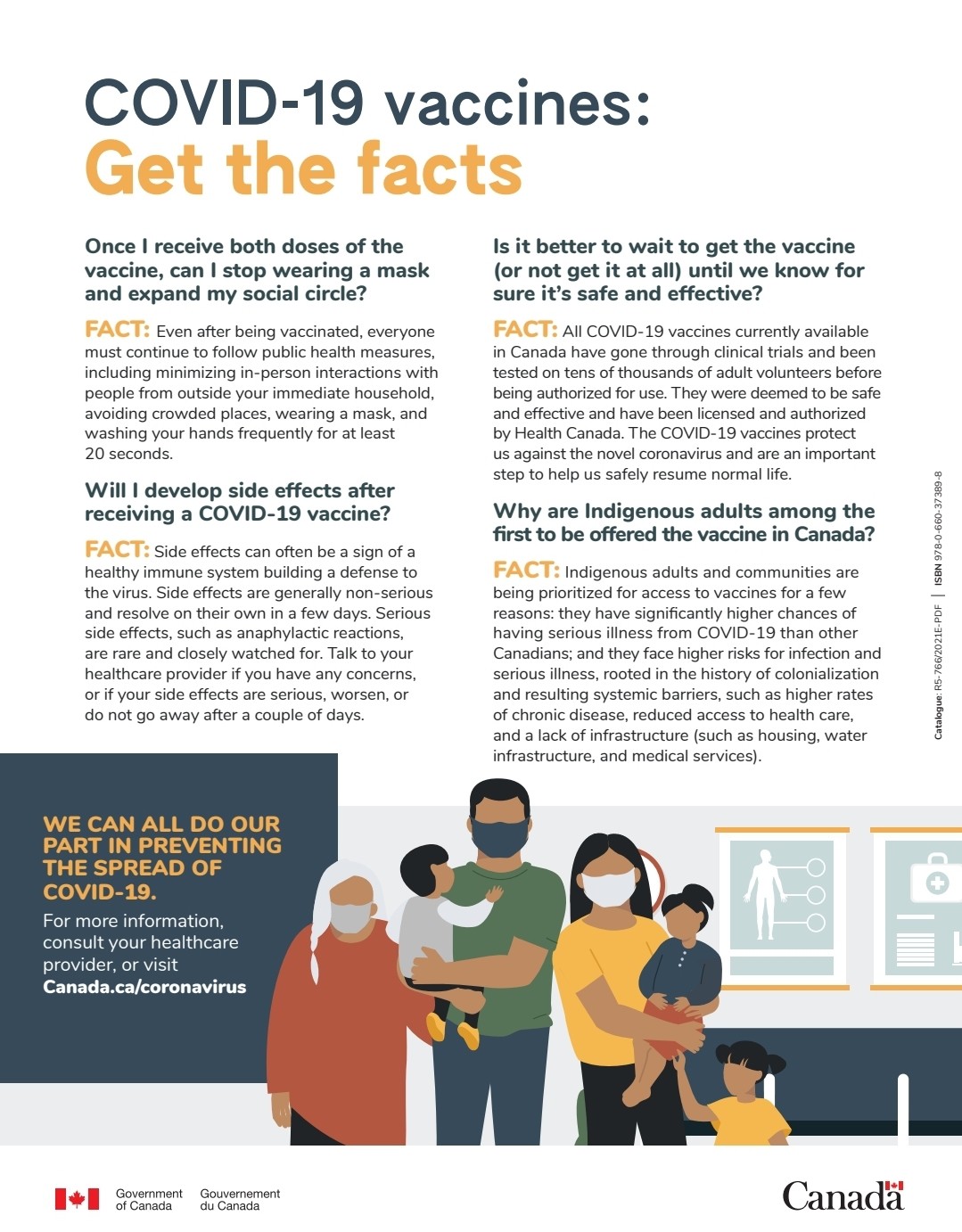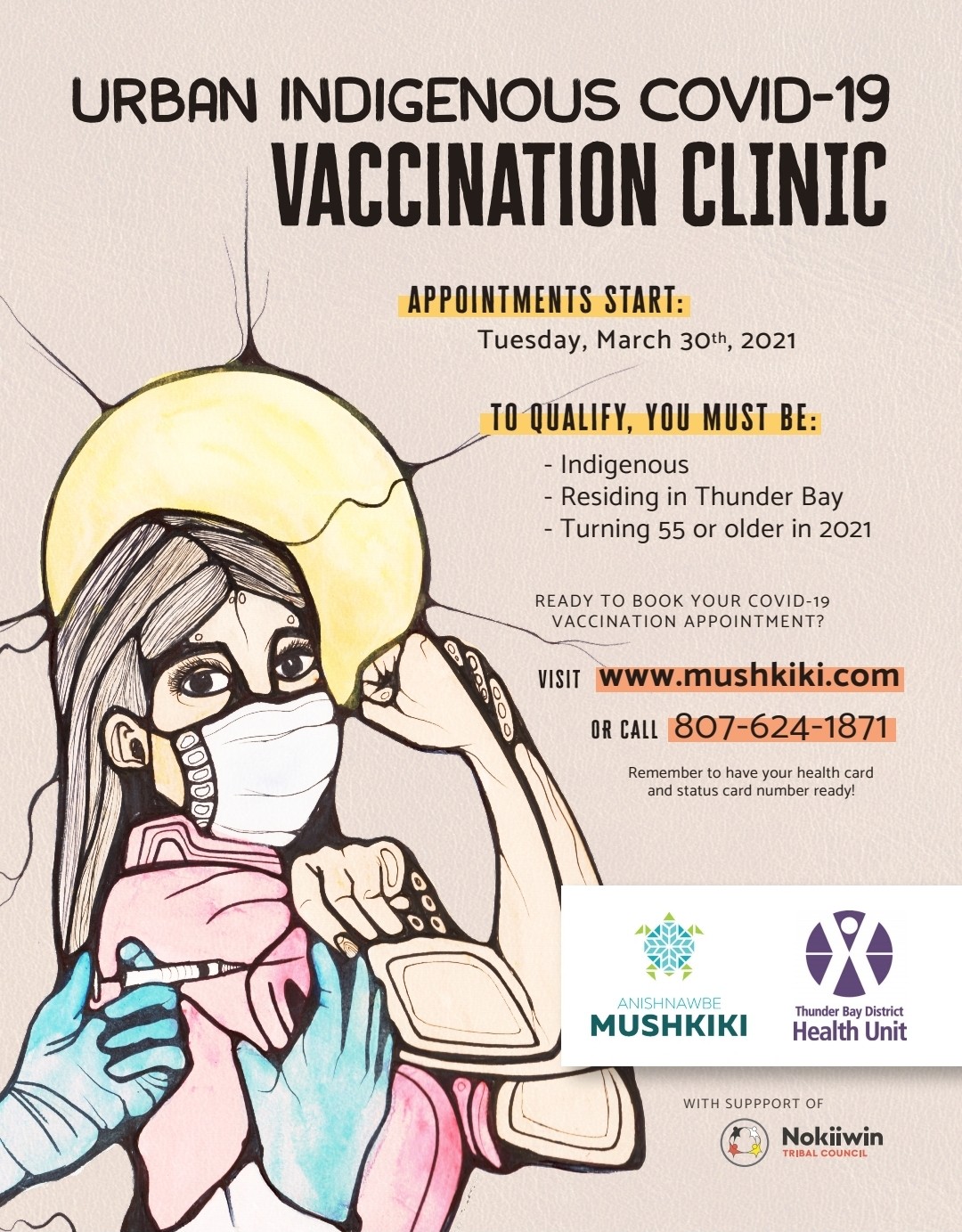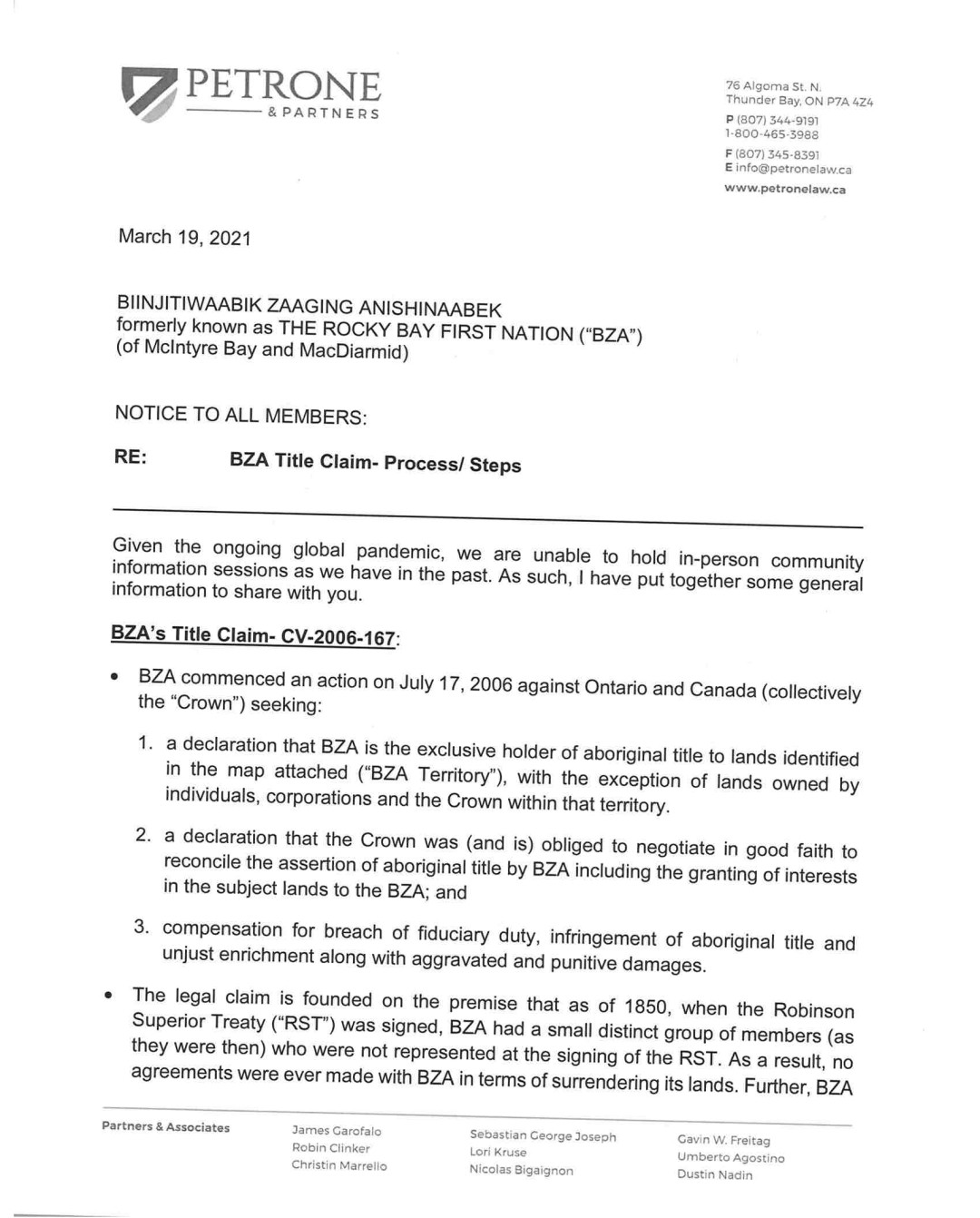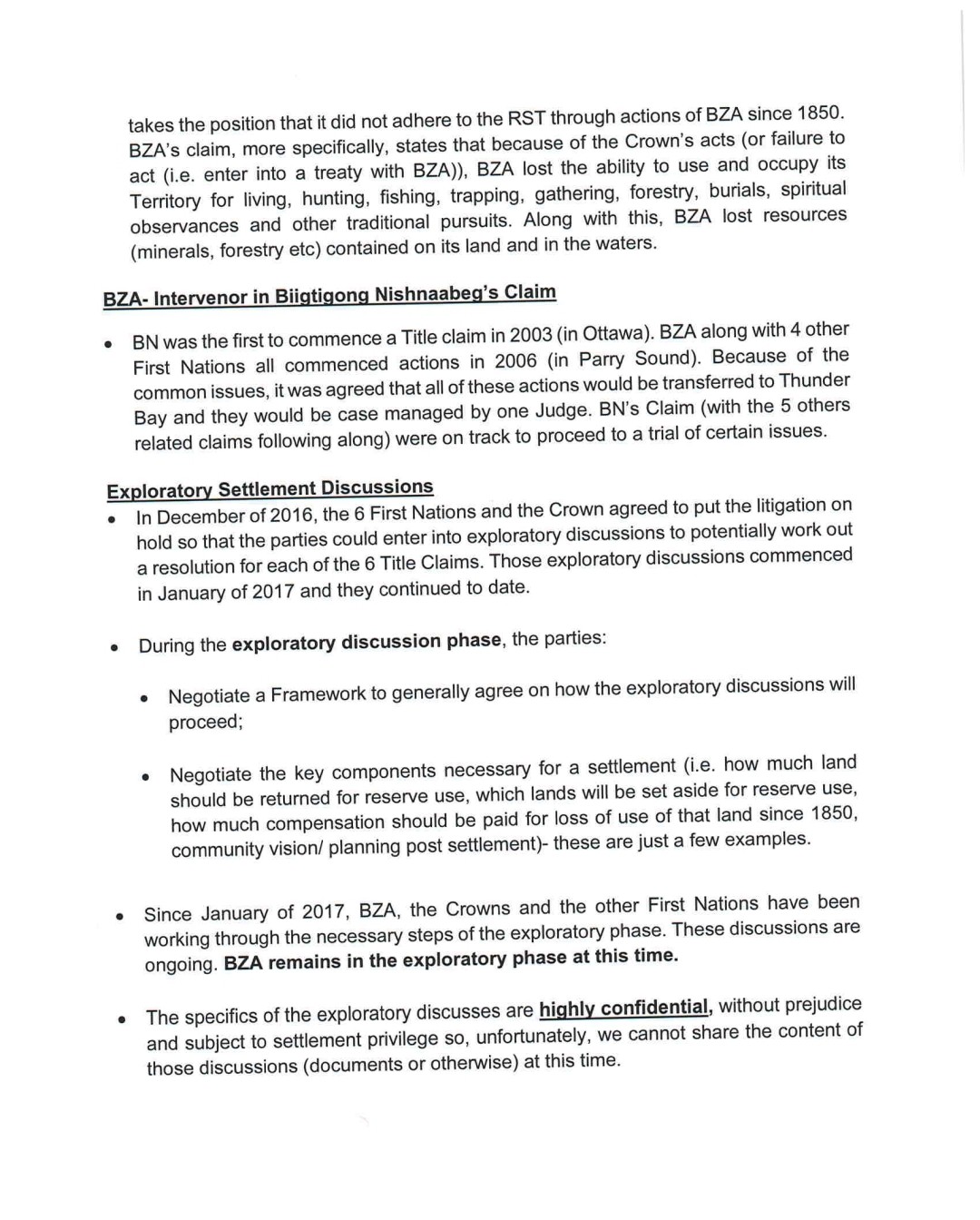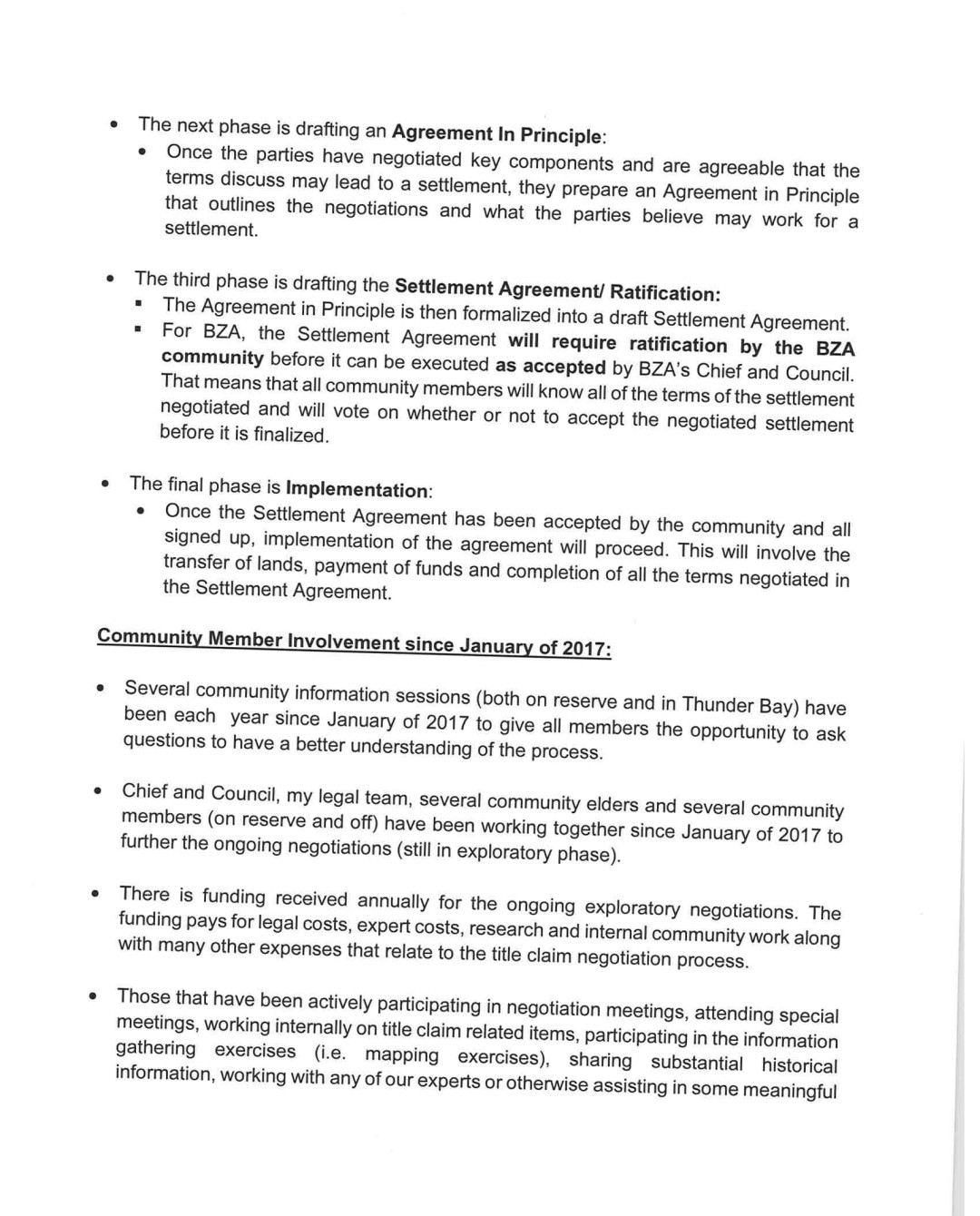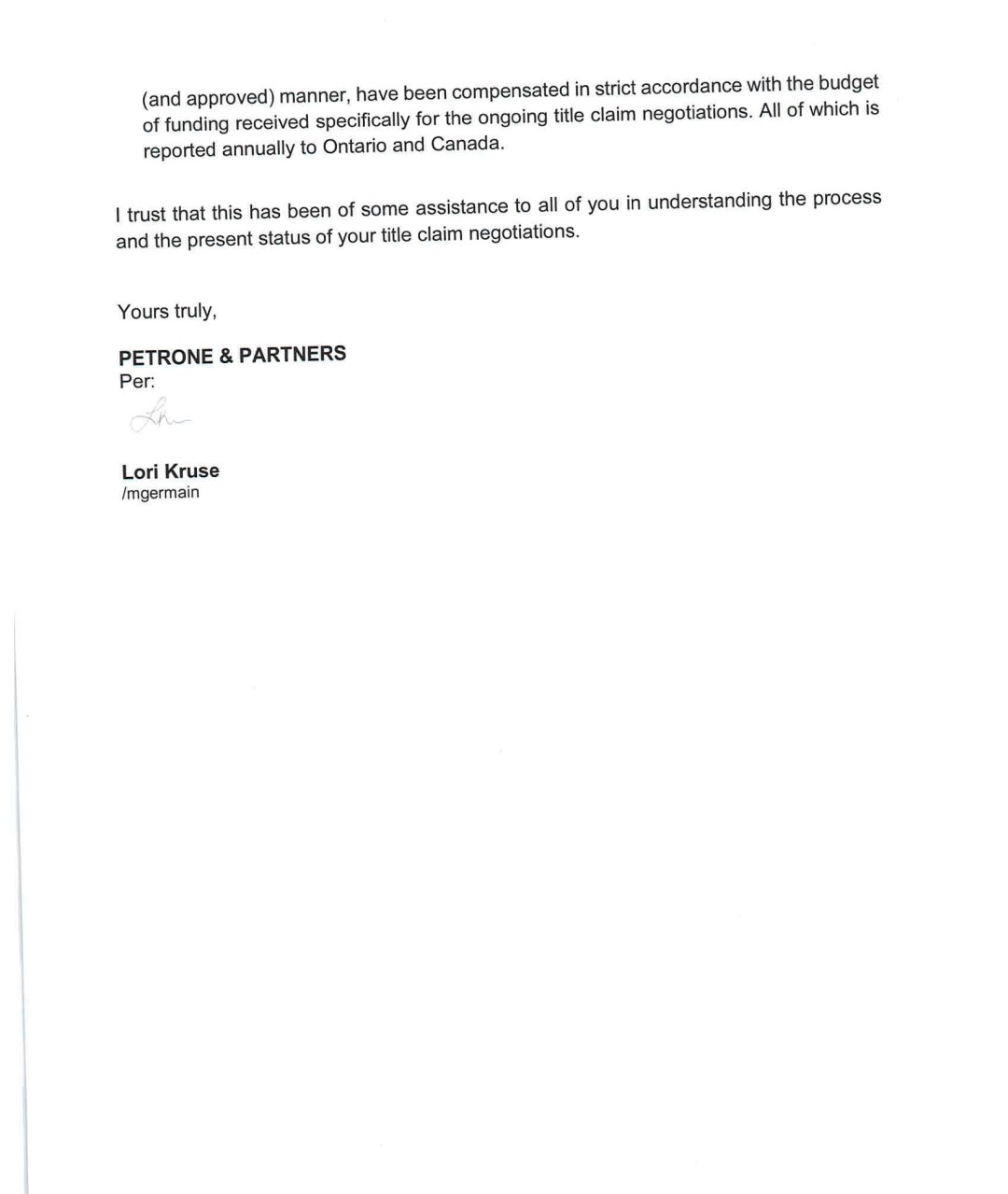 ---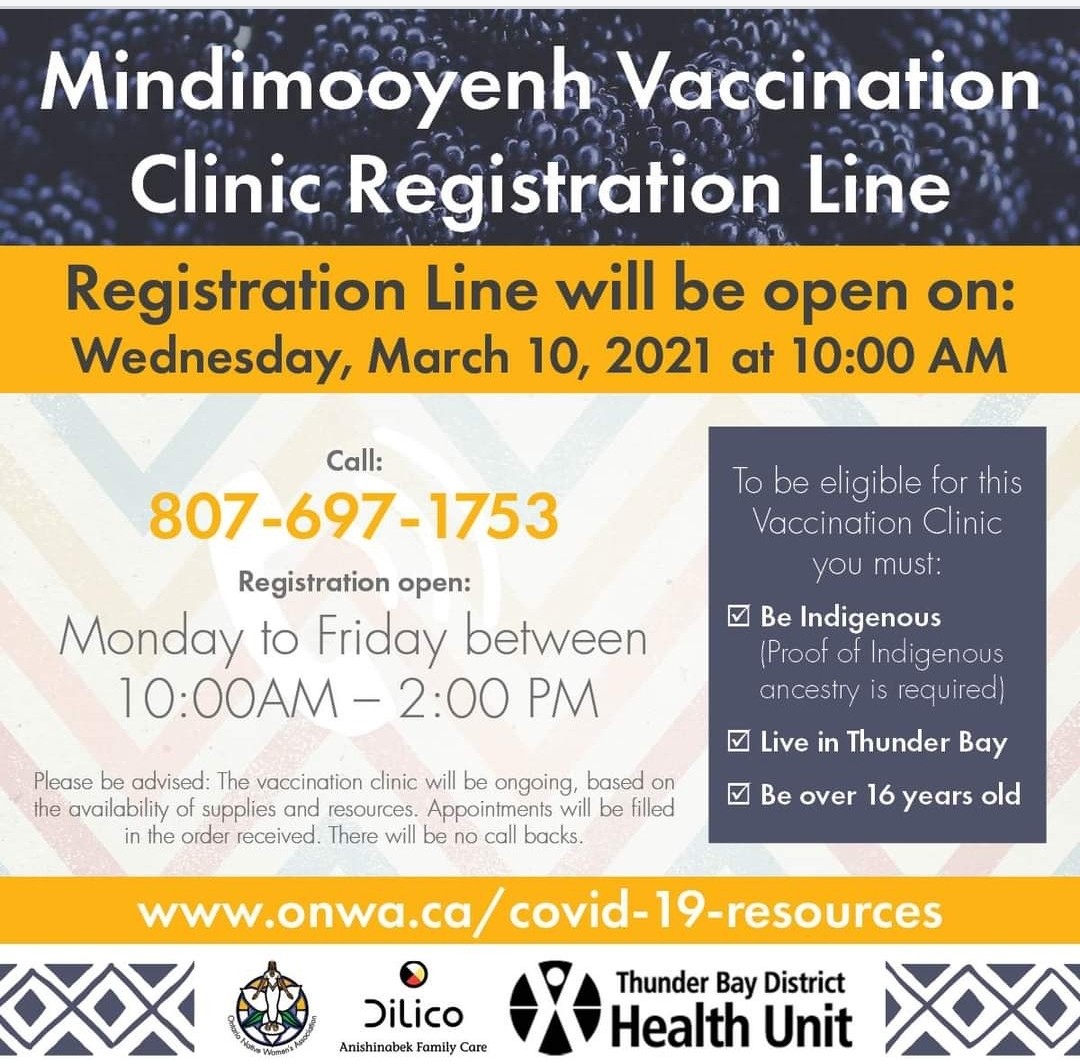 ---
For More information on Covid-19 Vaccination In First Nations Communities click here.
---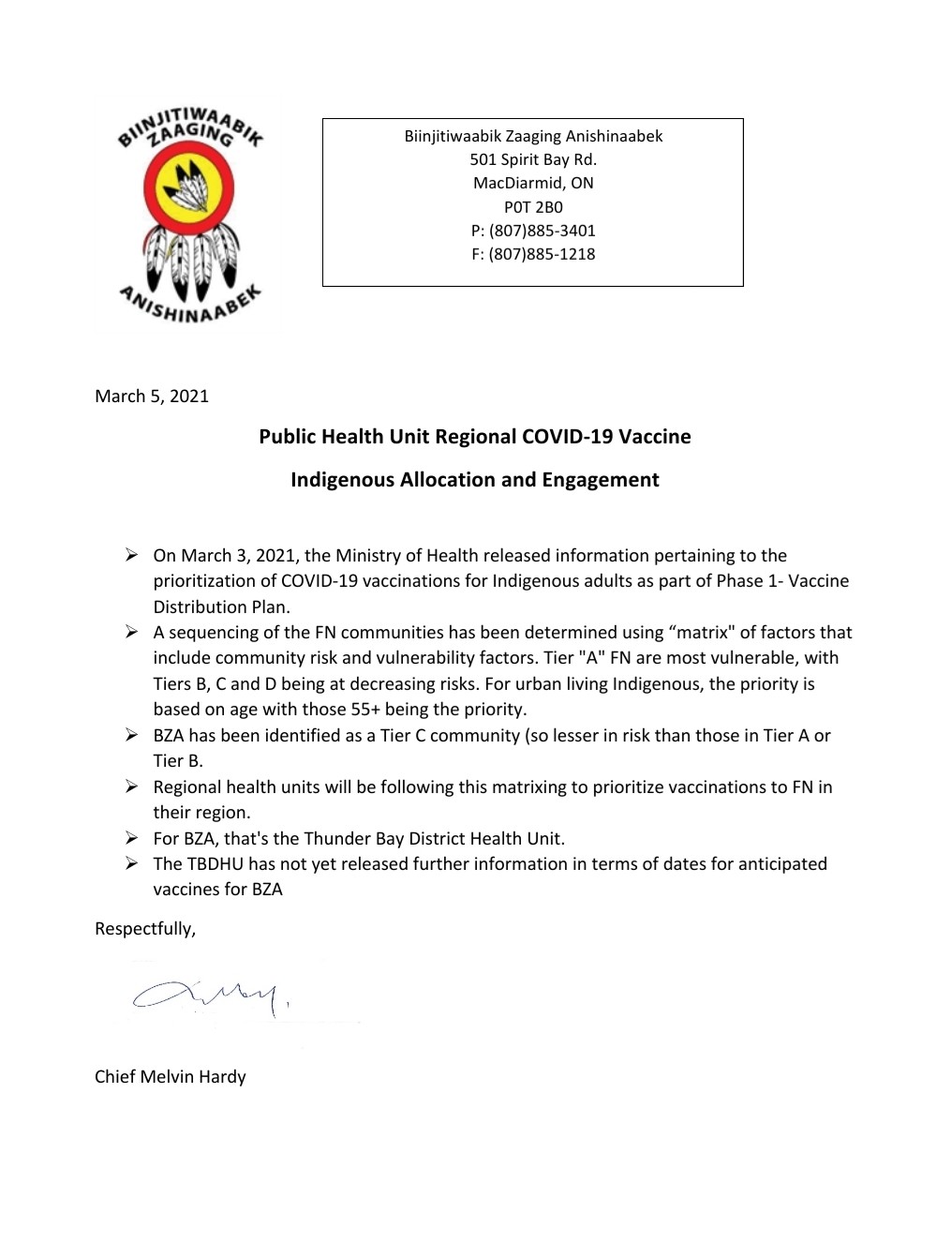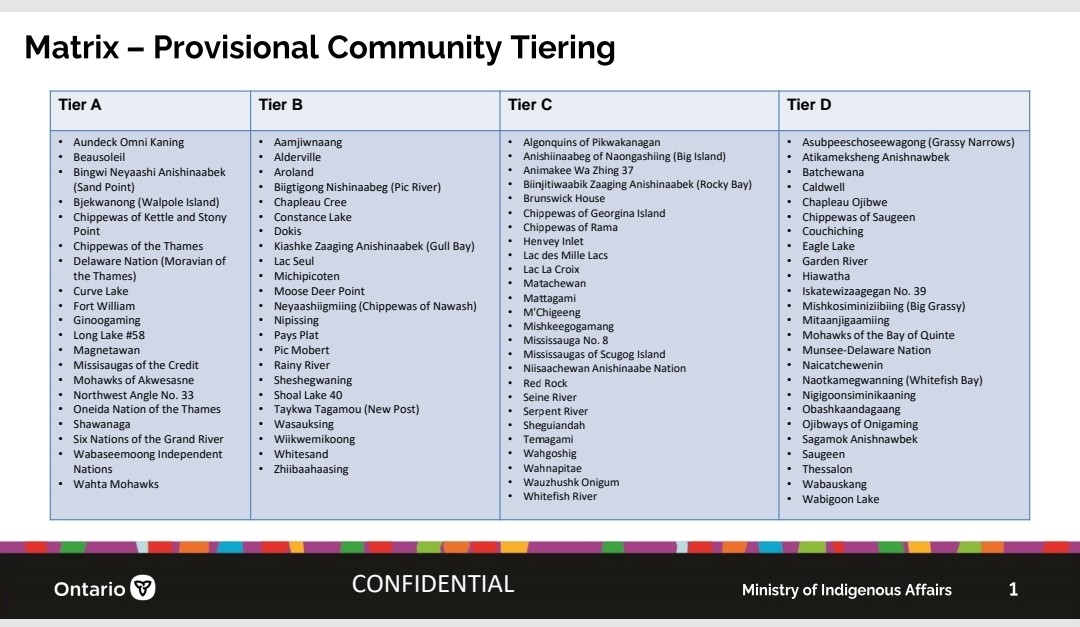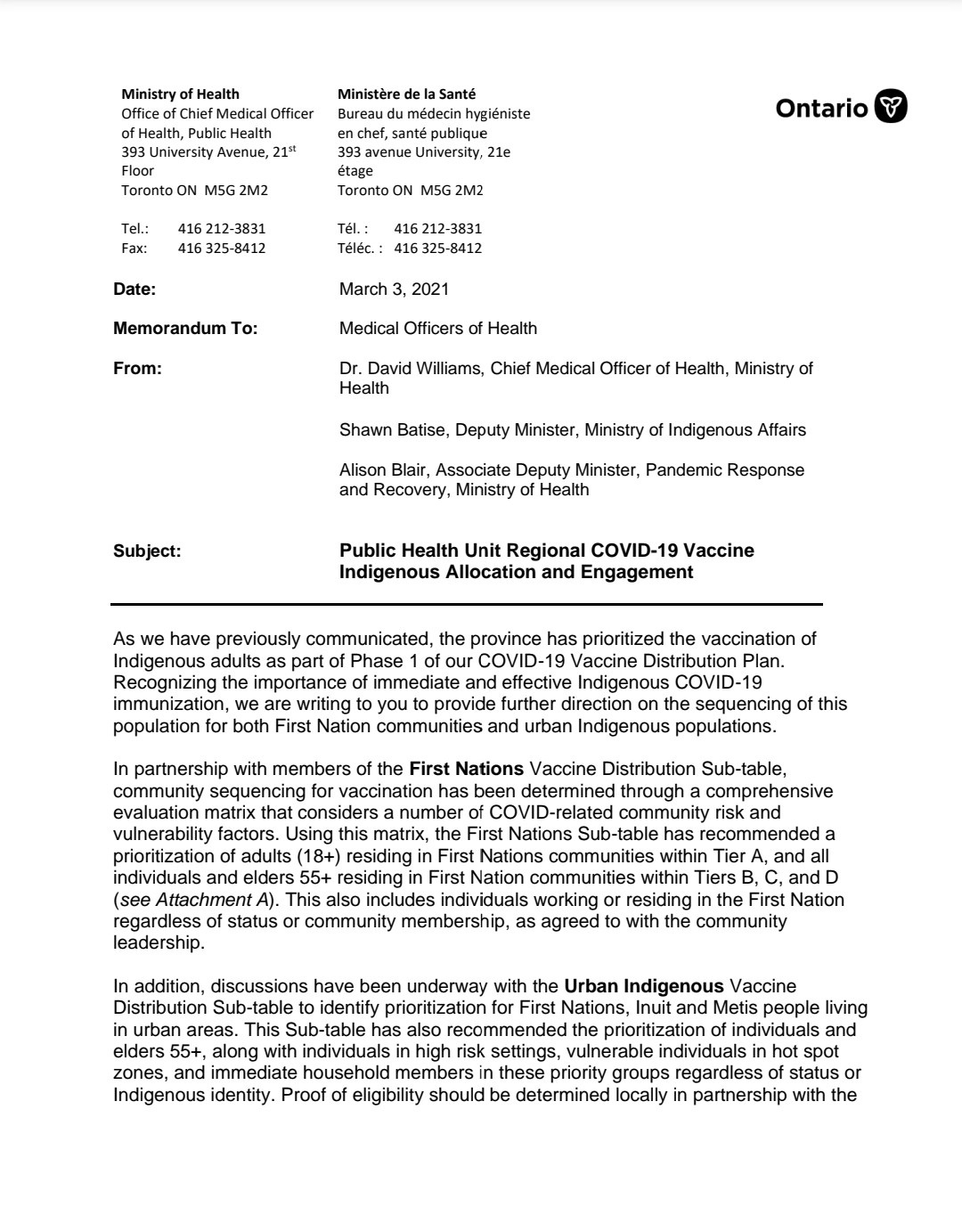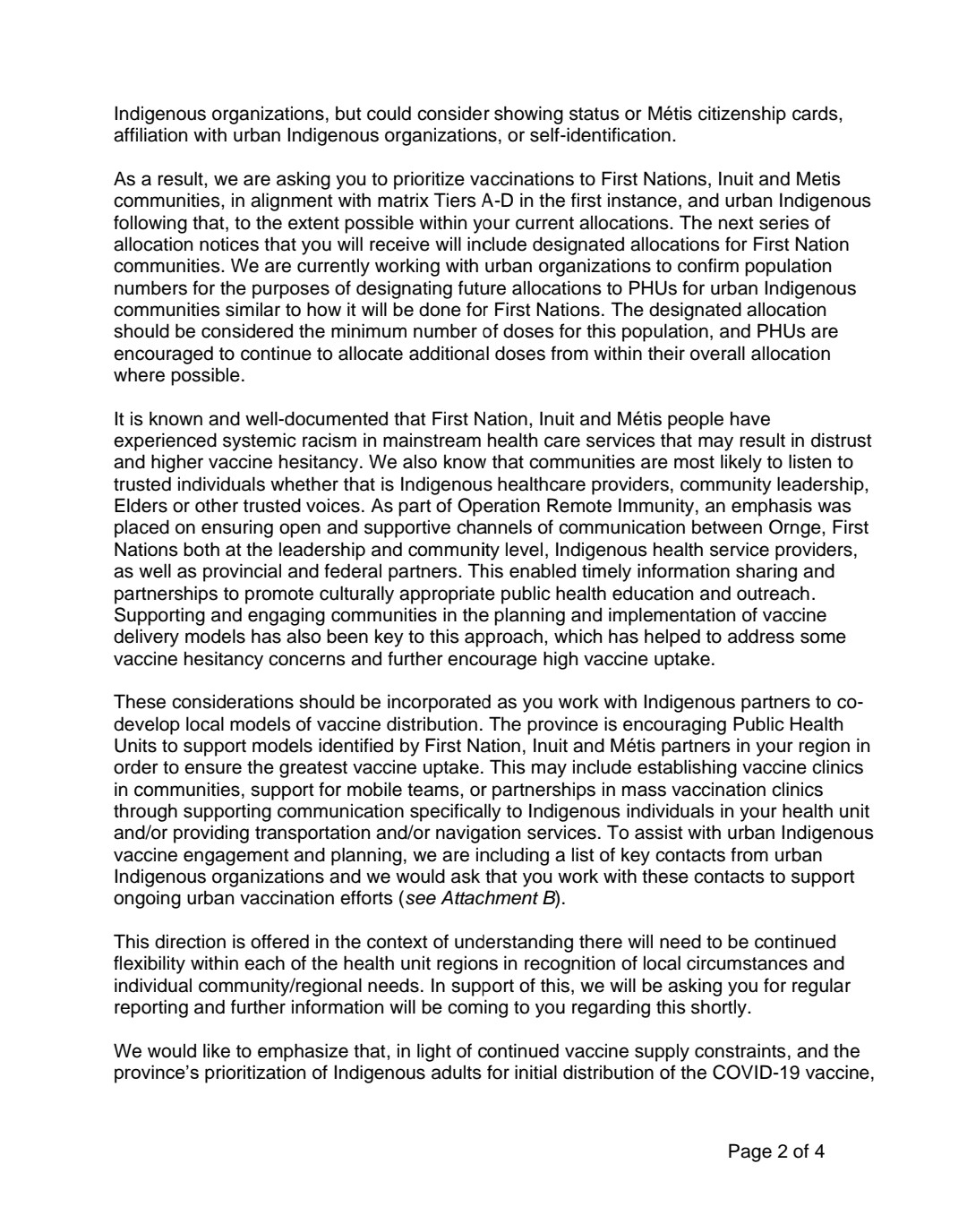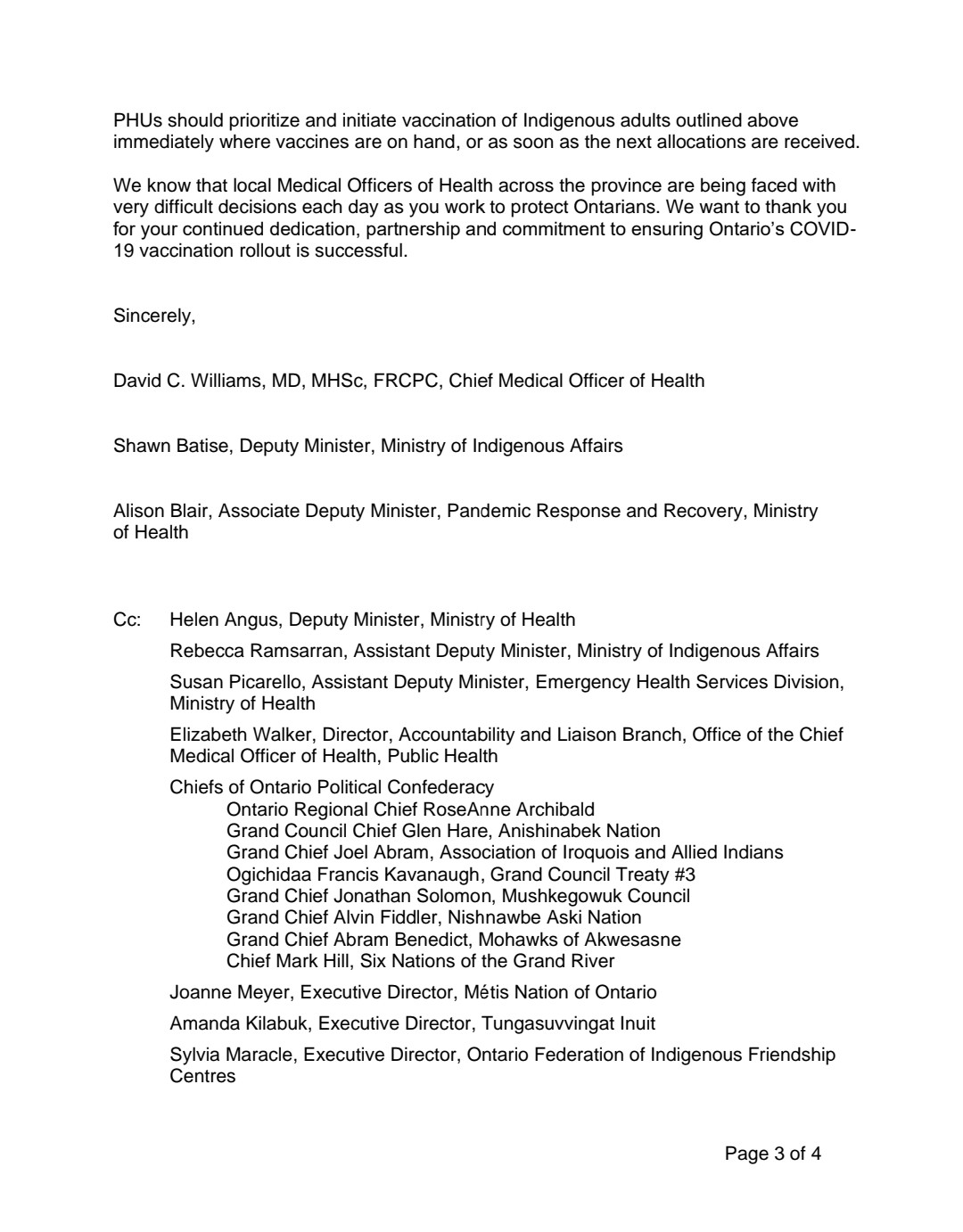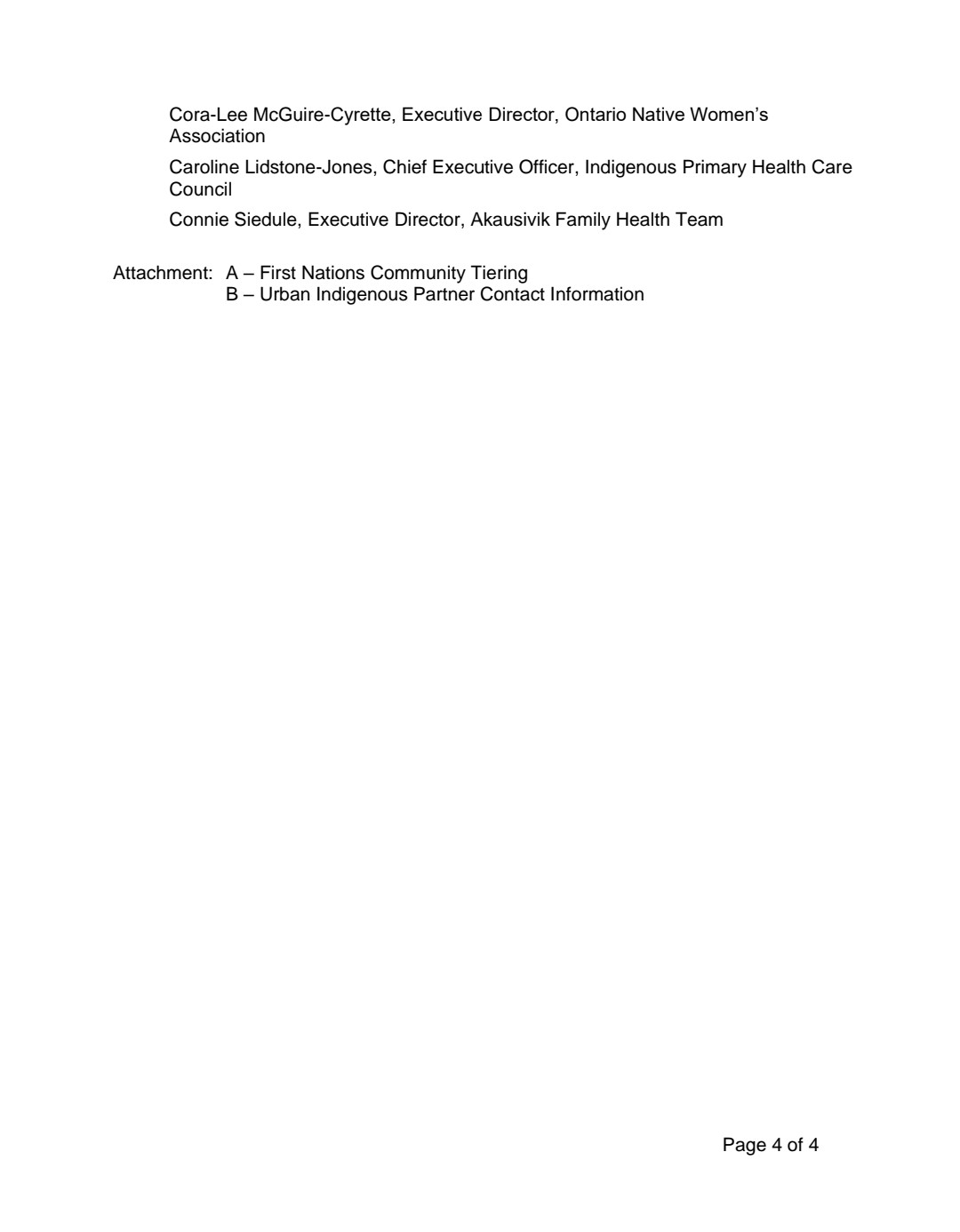 ---

---
TAX TIPS FROM THE CRA
Recently, the Canada Revenue Agency issued a Tax Tip tailored for Indigenous Peoples. In the Tax Tip, you will find helpful information on tax benefits and requirements as well as information about how you can access free tax help. Please distribute the Tax Tip to your networks if you feel it may be beneficial to them.
---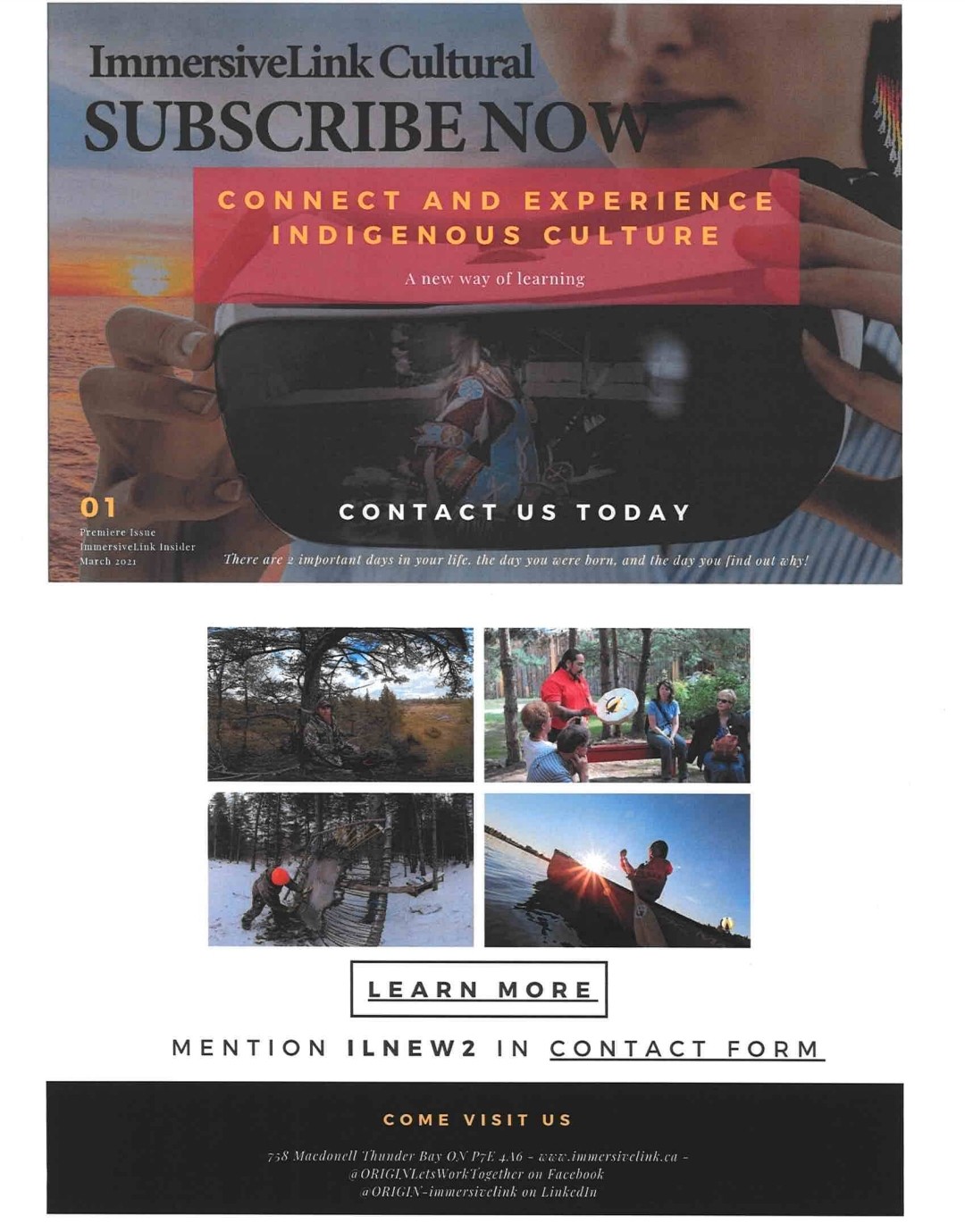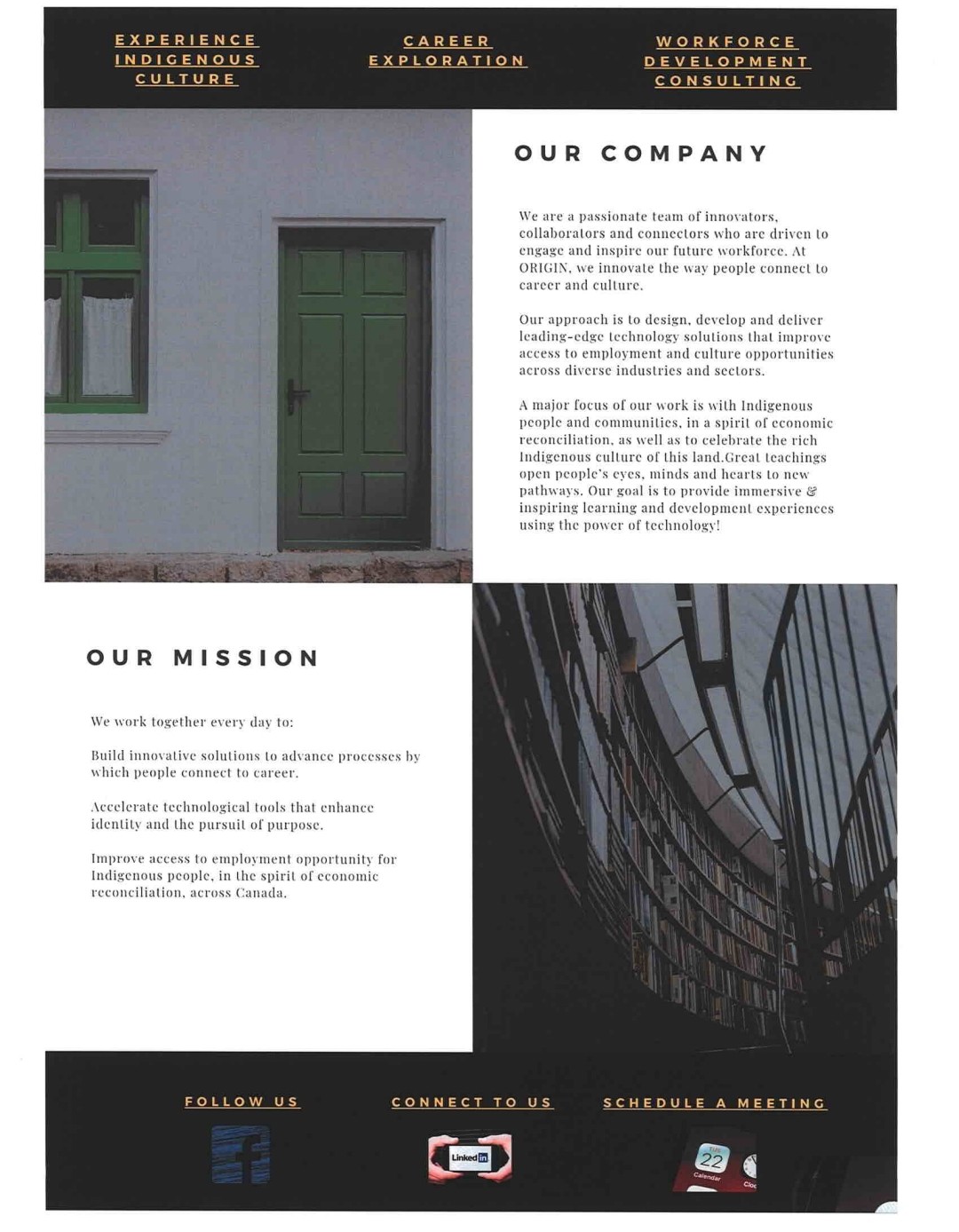 ---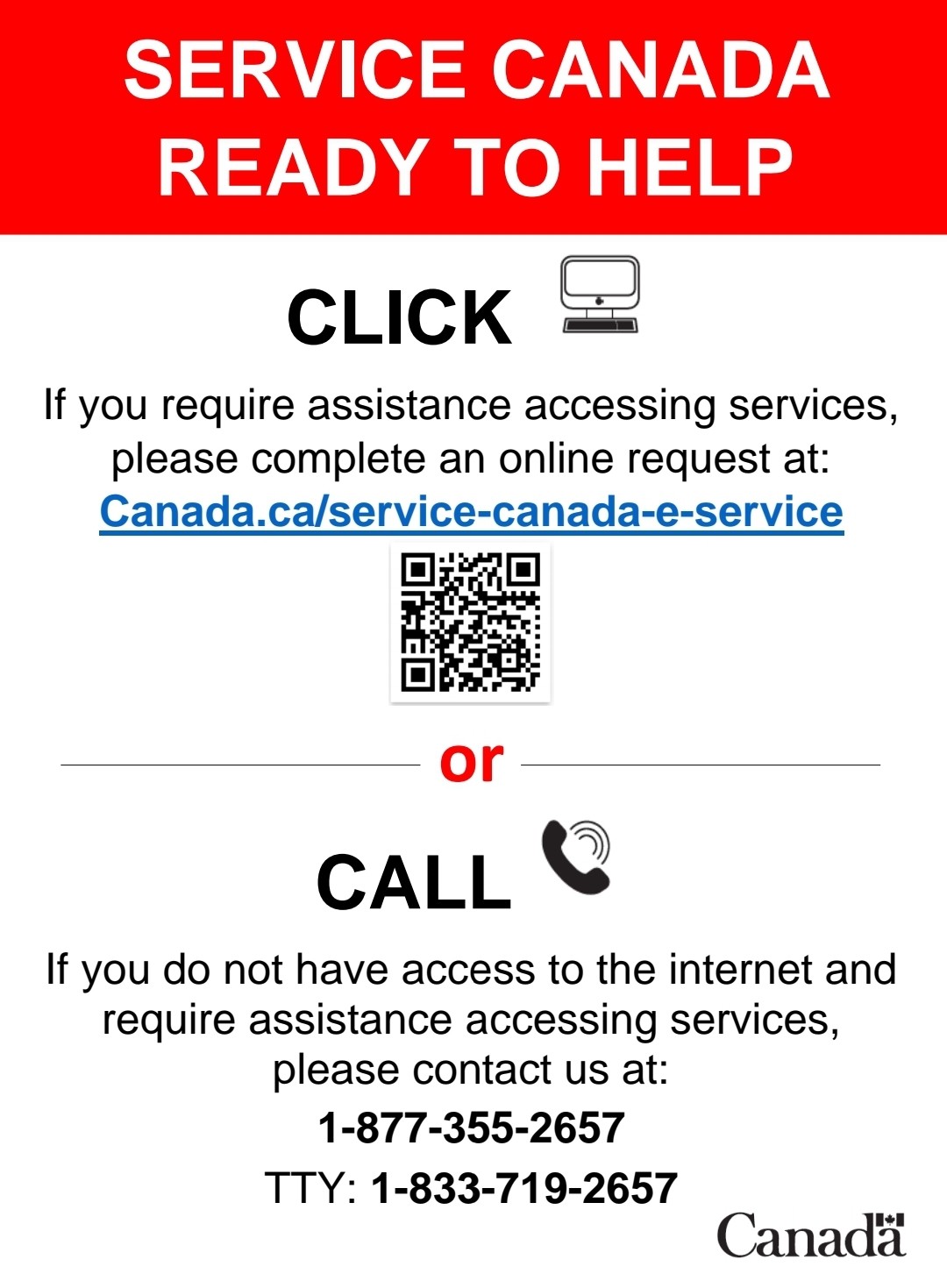 ---
---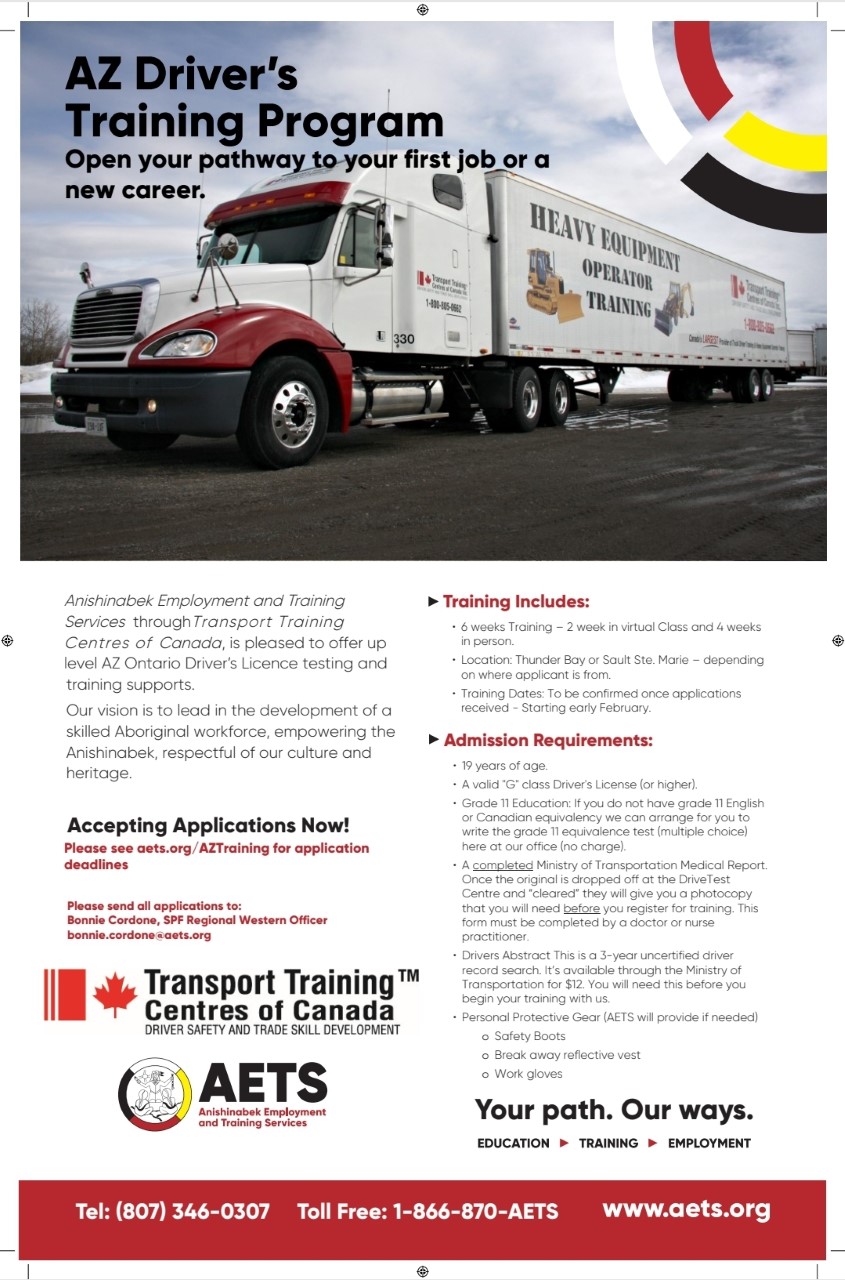 Applications/Above postings can be found on the following page http://www.rockybayfn.ca/training
---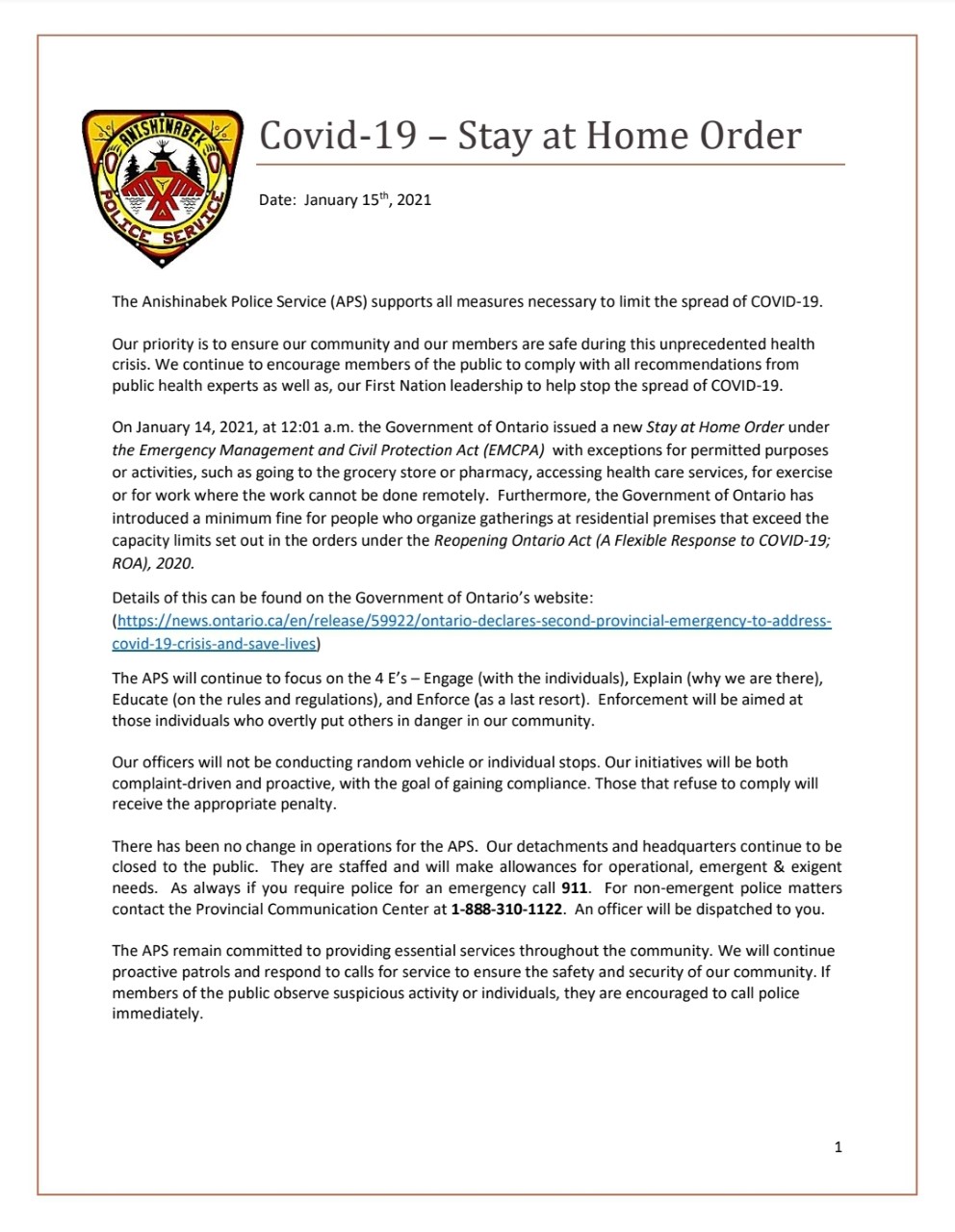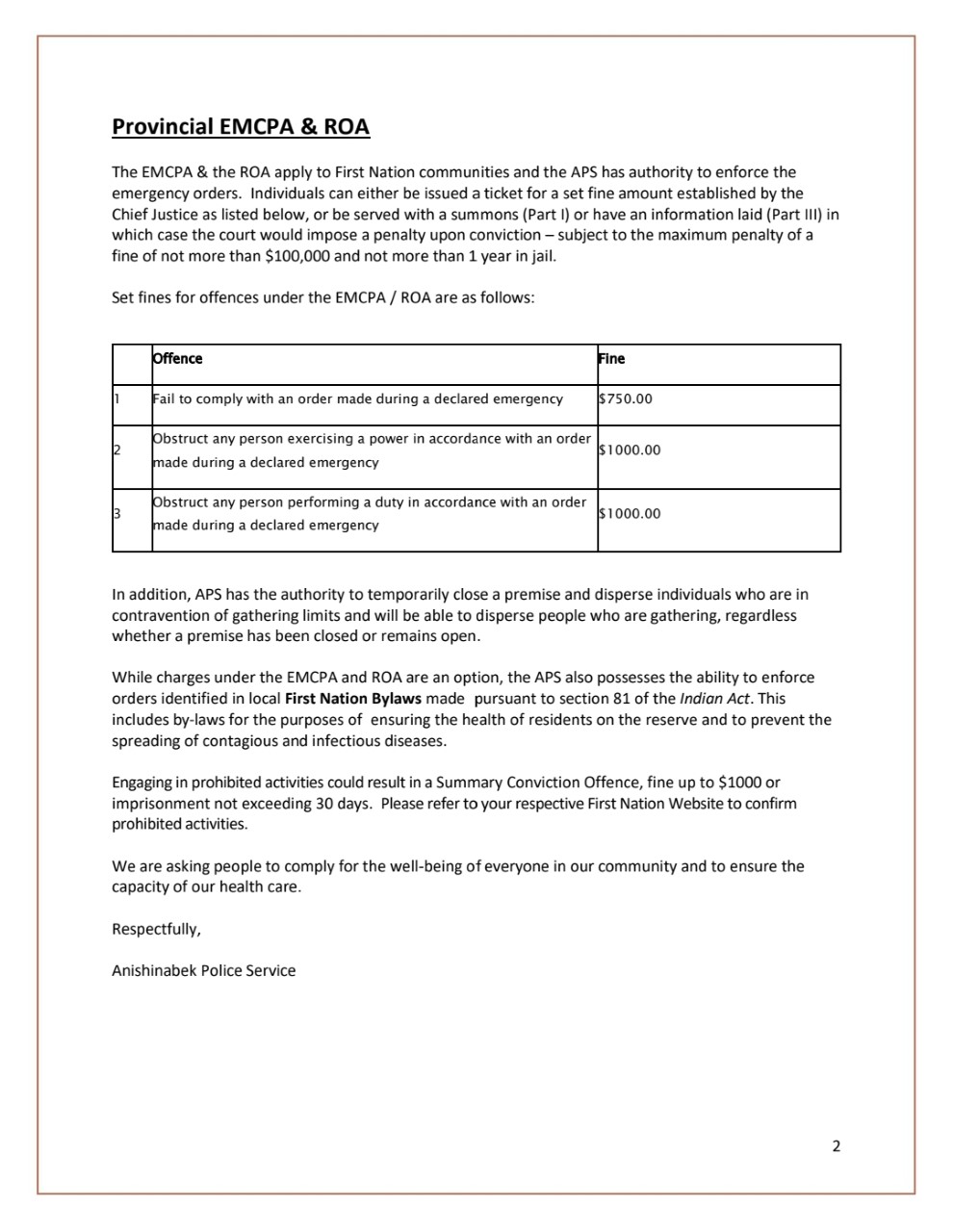 ---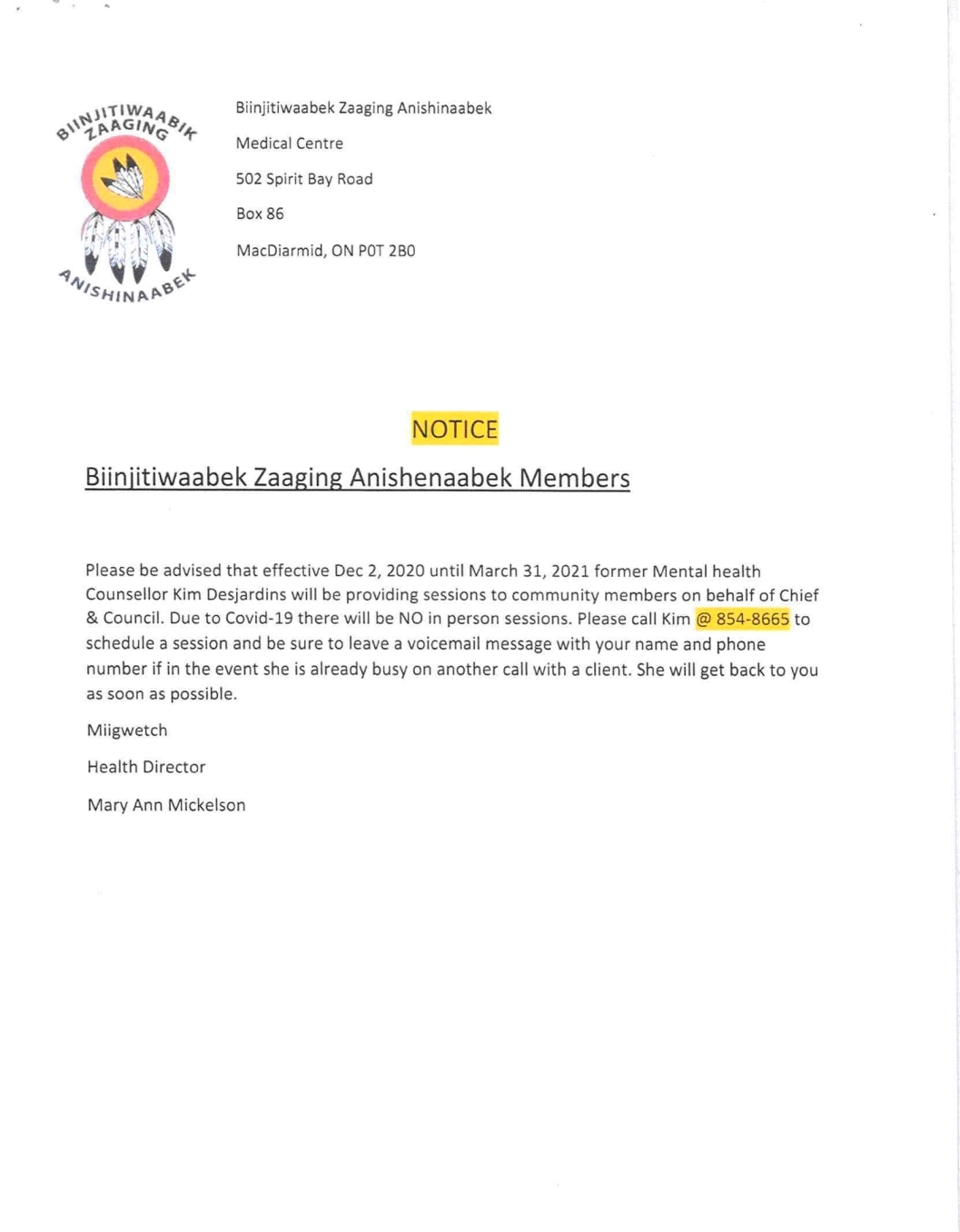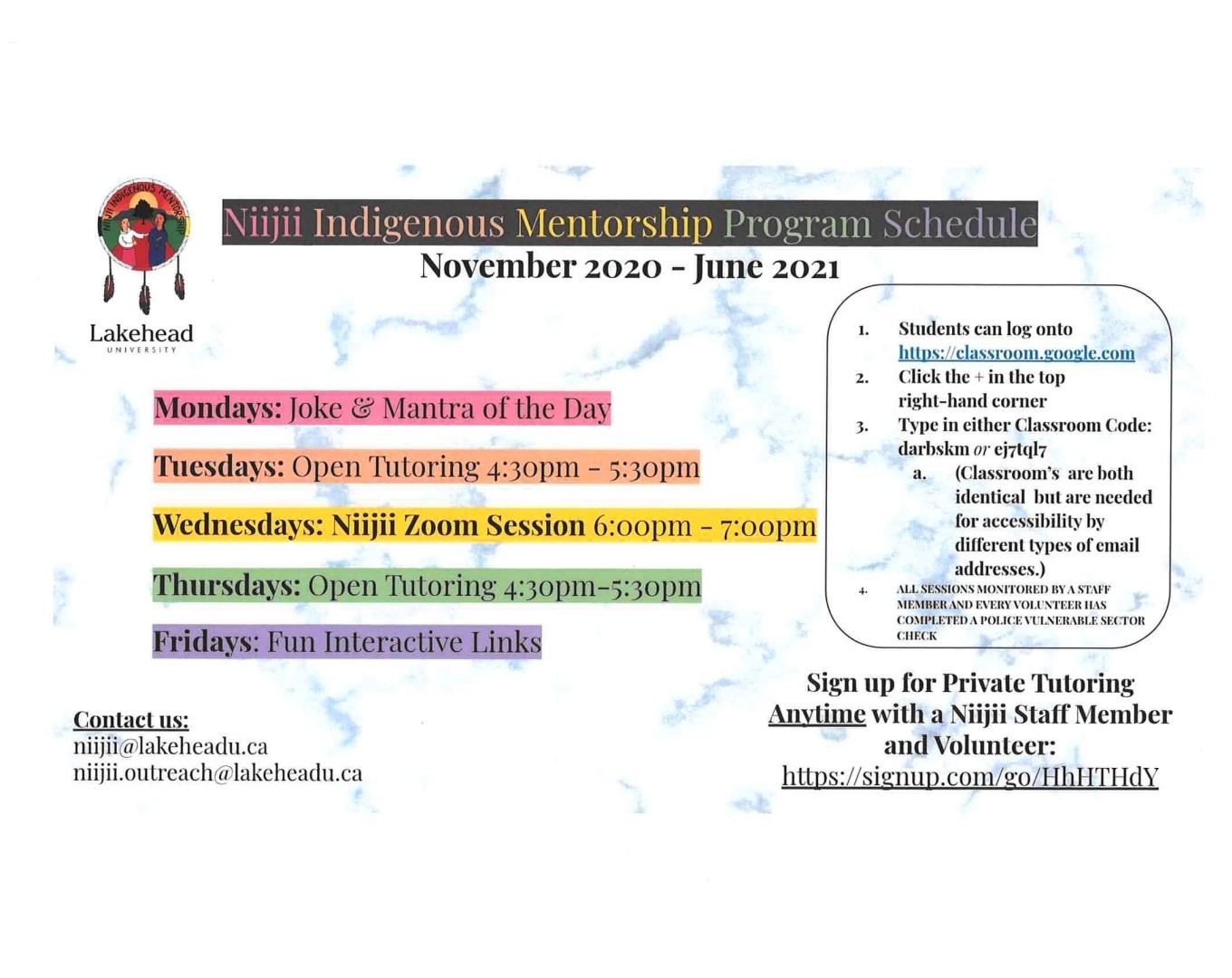 ---

---
To View the Rocky Bay Family Services Annual Report 2019 please click on the link below:
---
---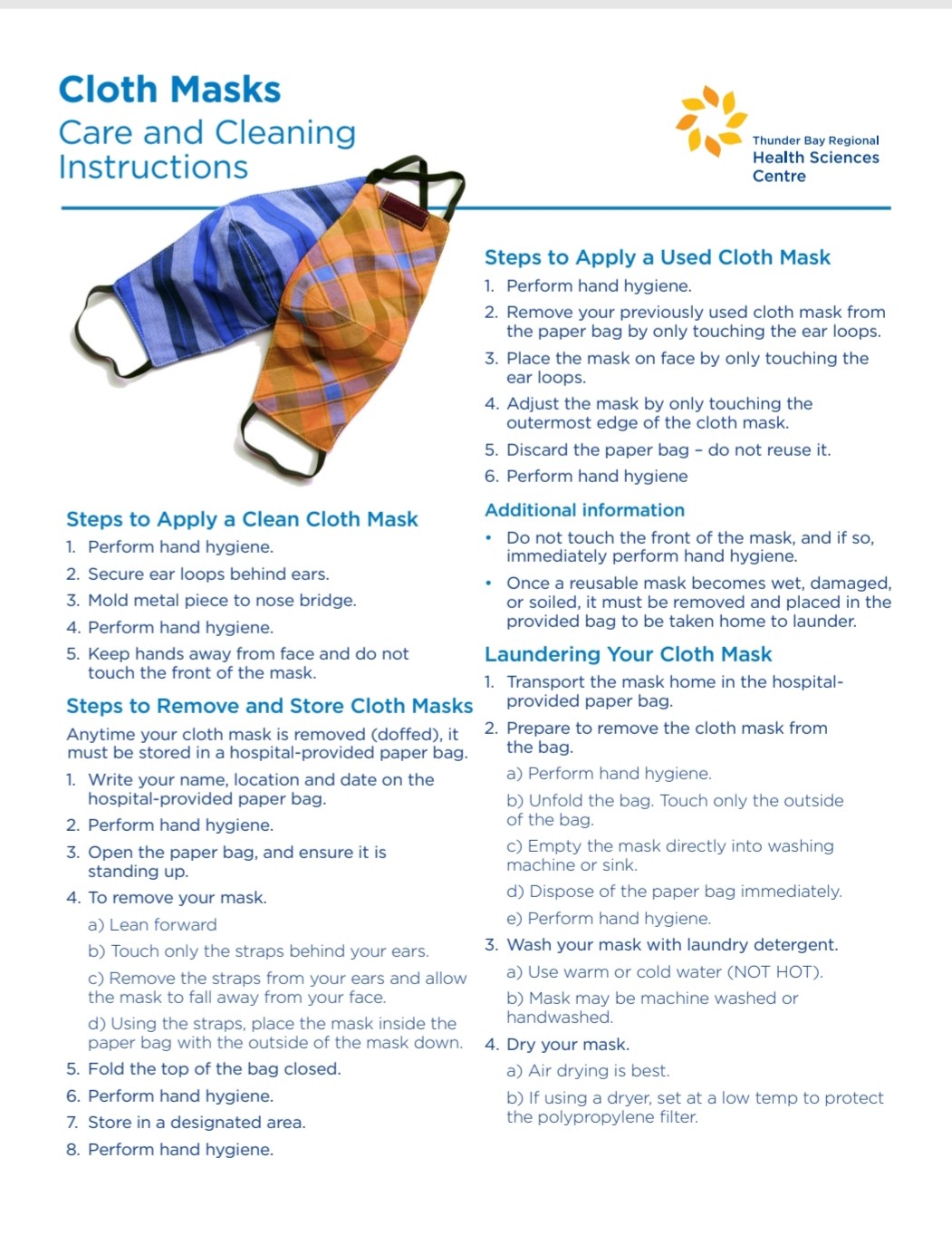 ---