---

---

---
Caution there has been a bear sighting in the Community.
BE BEAR WISE!
Click on the picture below for more information on how to be bear wise & prevent bear encounters.

---
To Veiw the Rocky Bay Family Services Annual Report 2019 please click on the link below:
---
---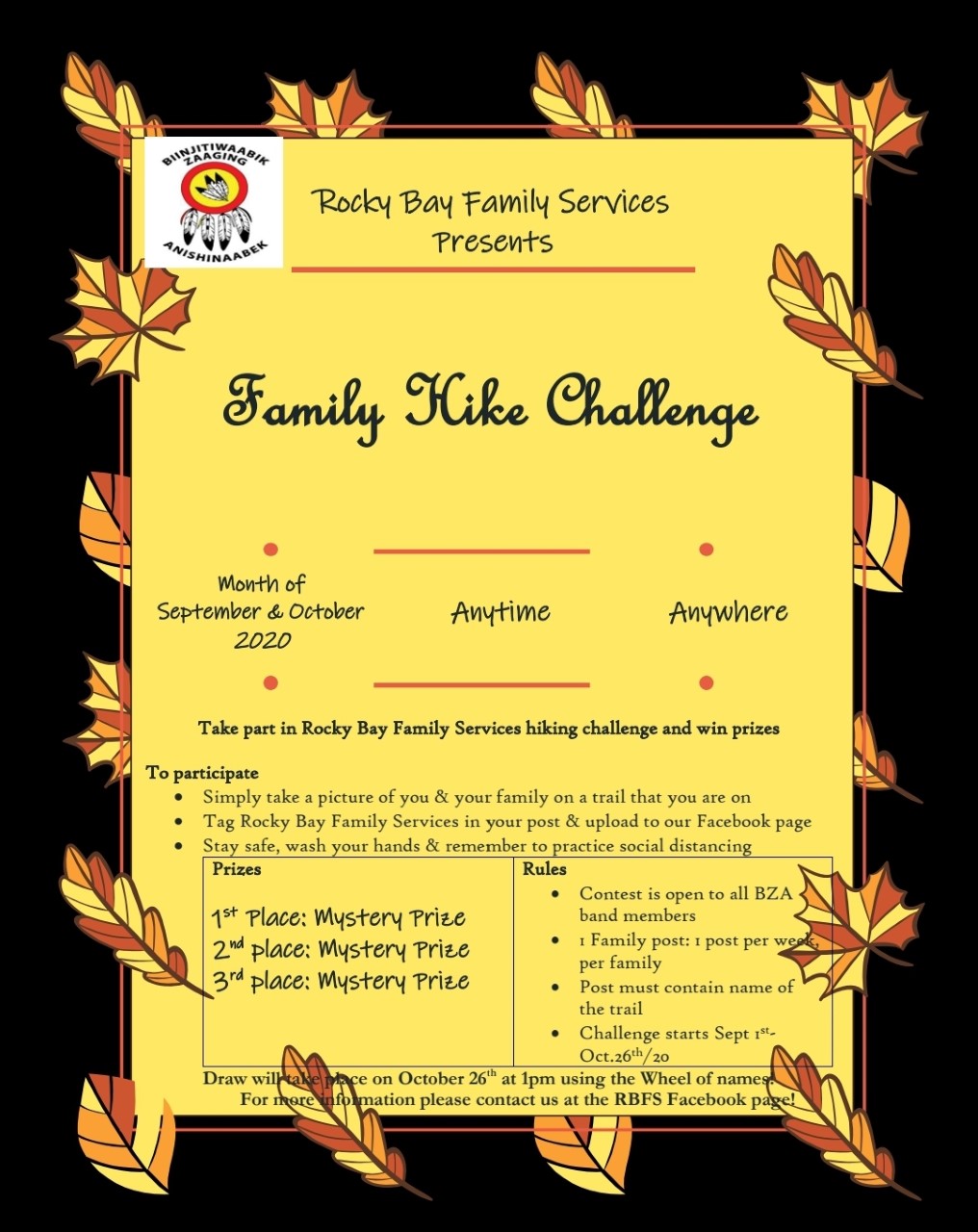 ---
Congratulations to all of our 2020 Graduates!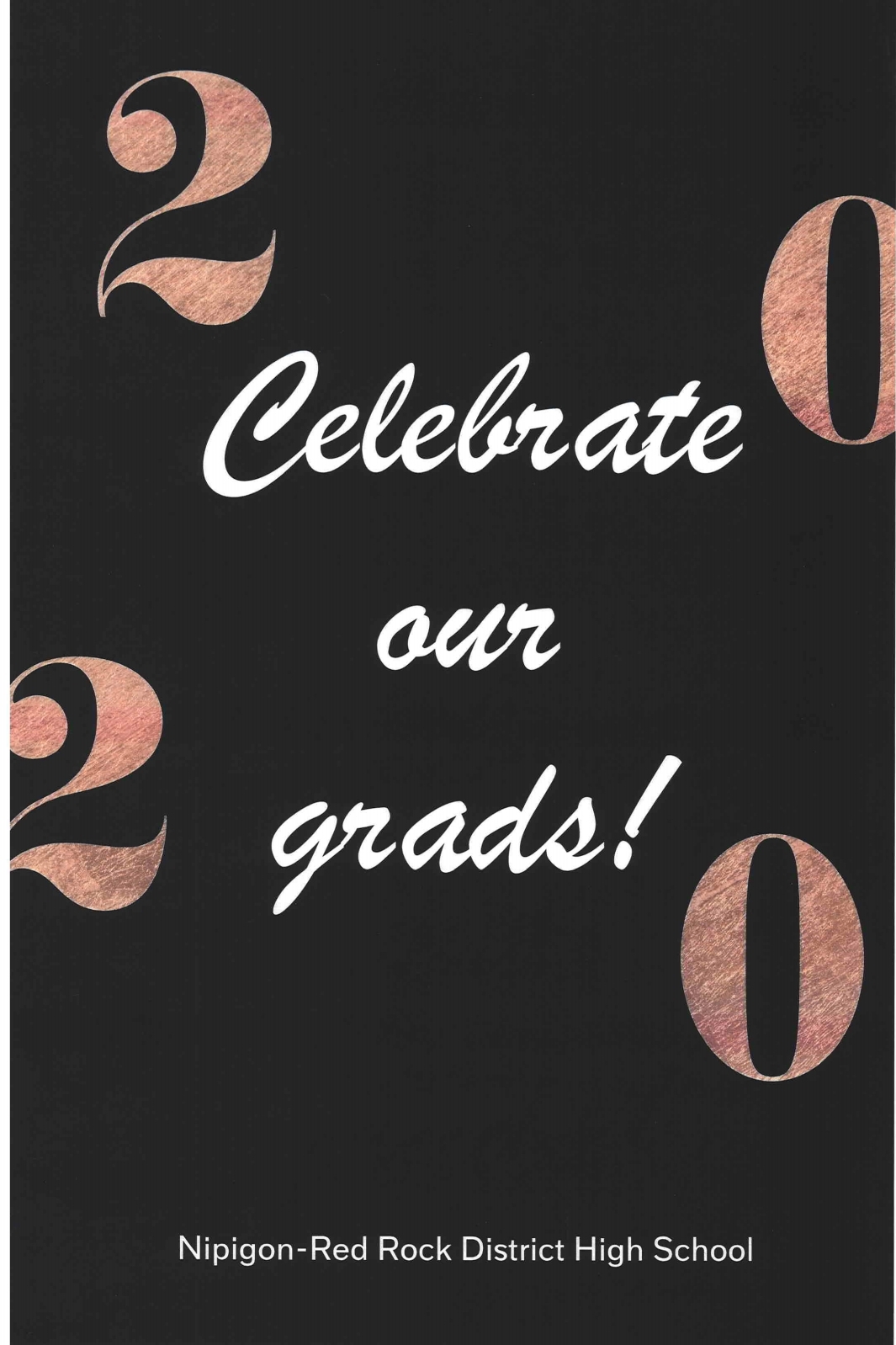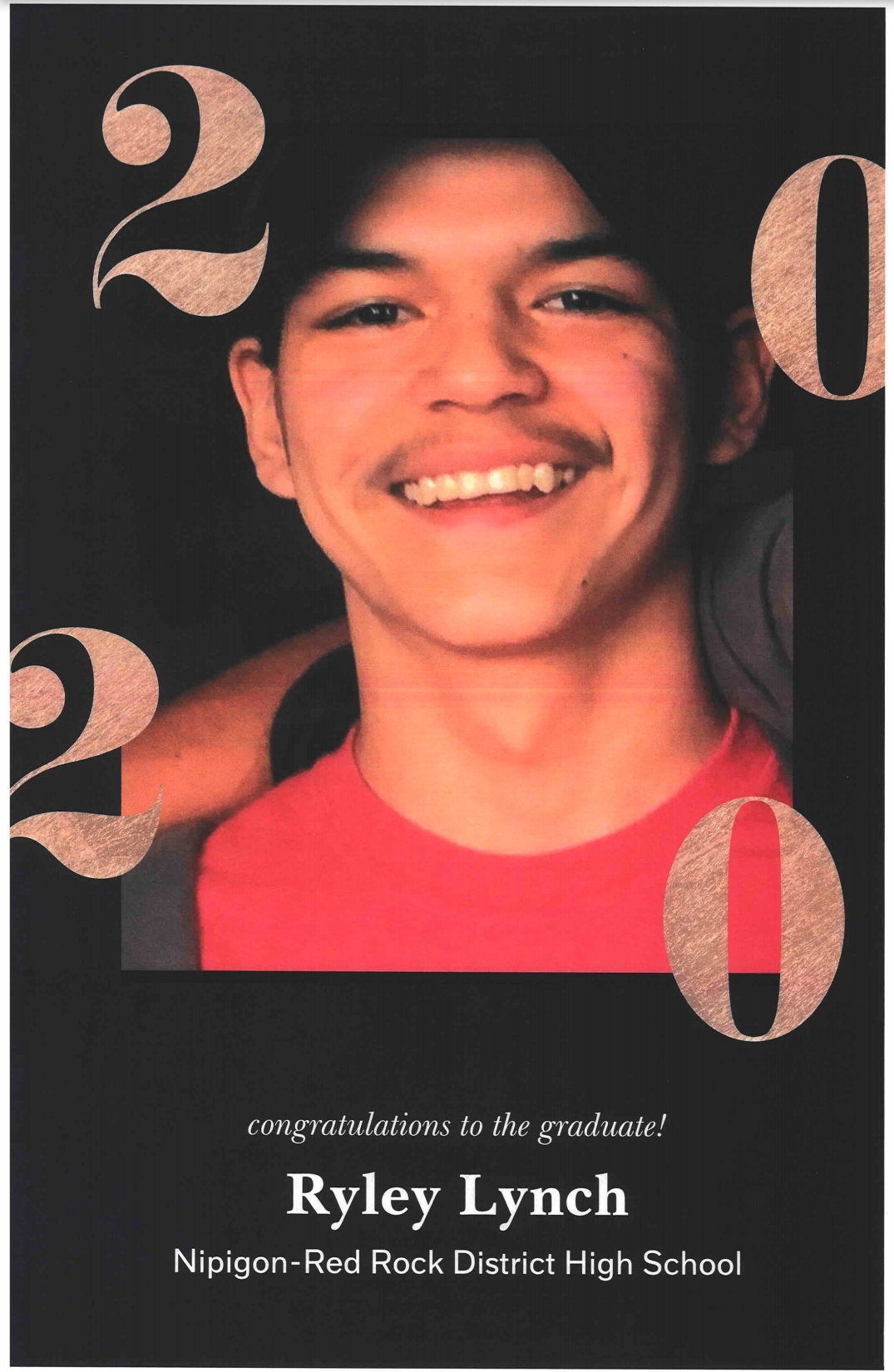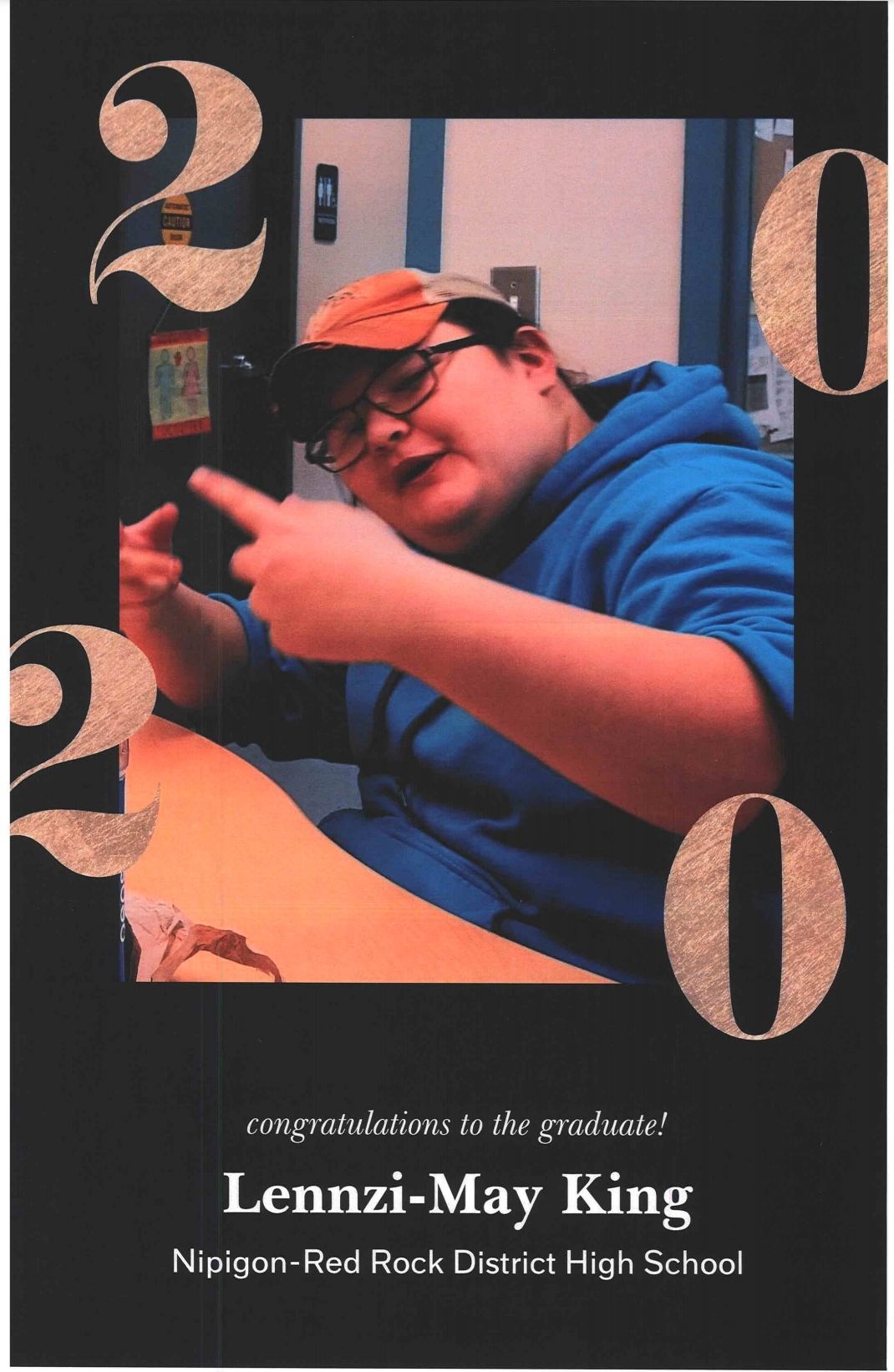 ---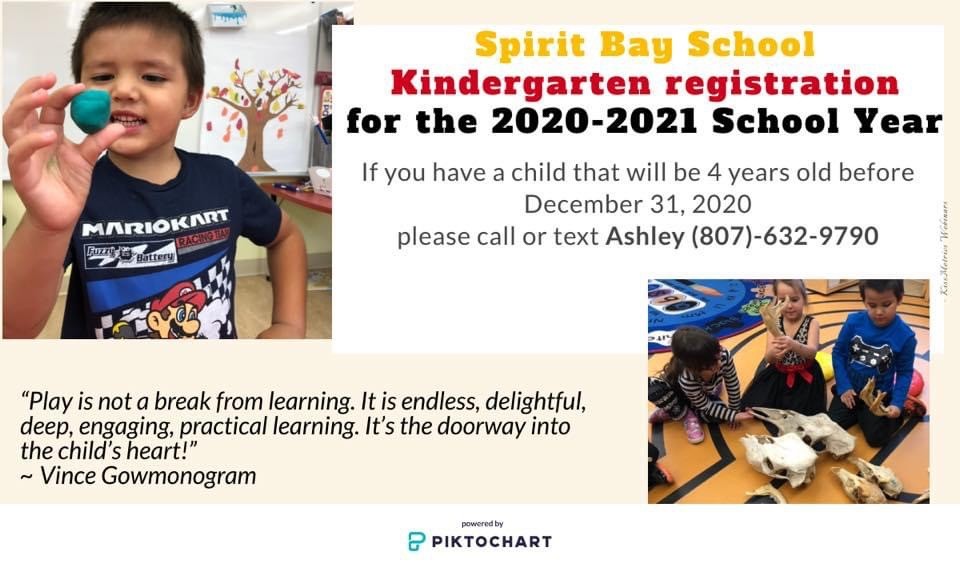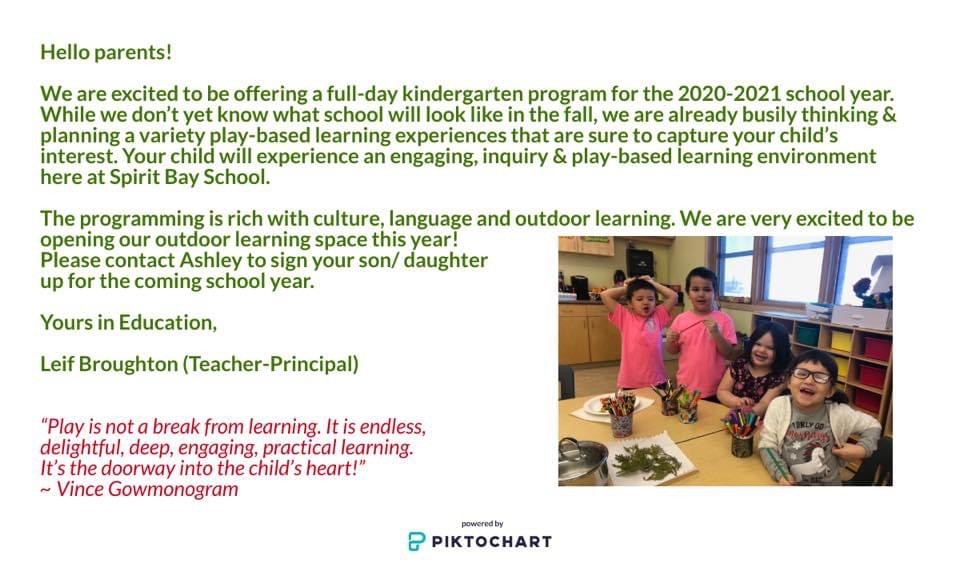 ---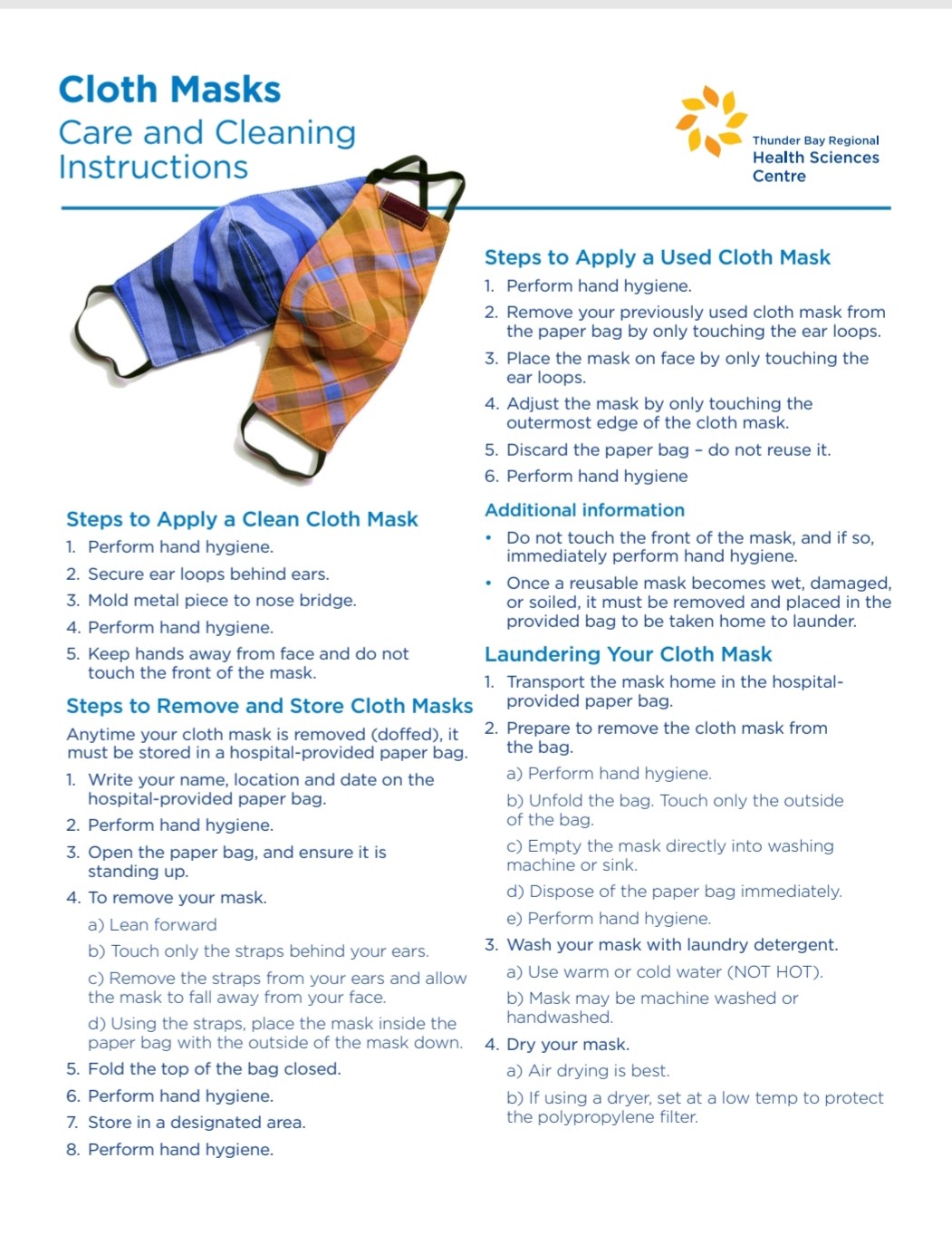 ---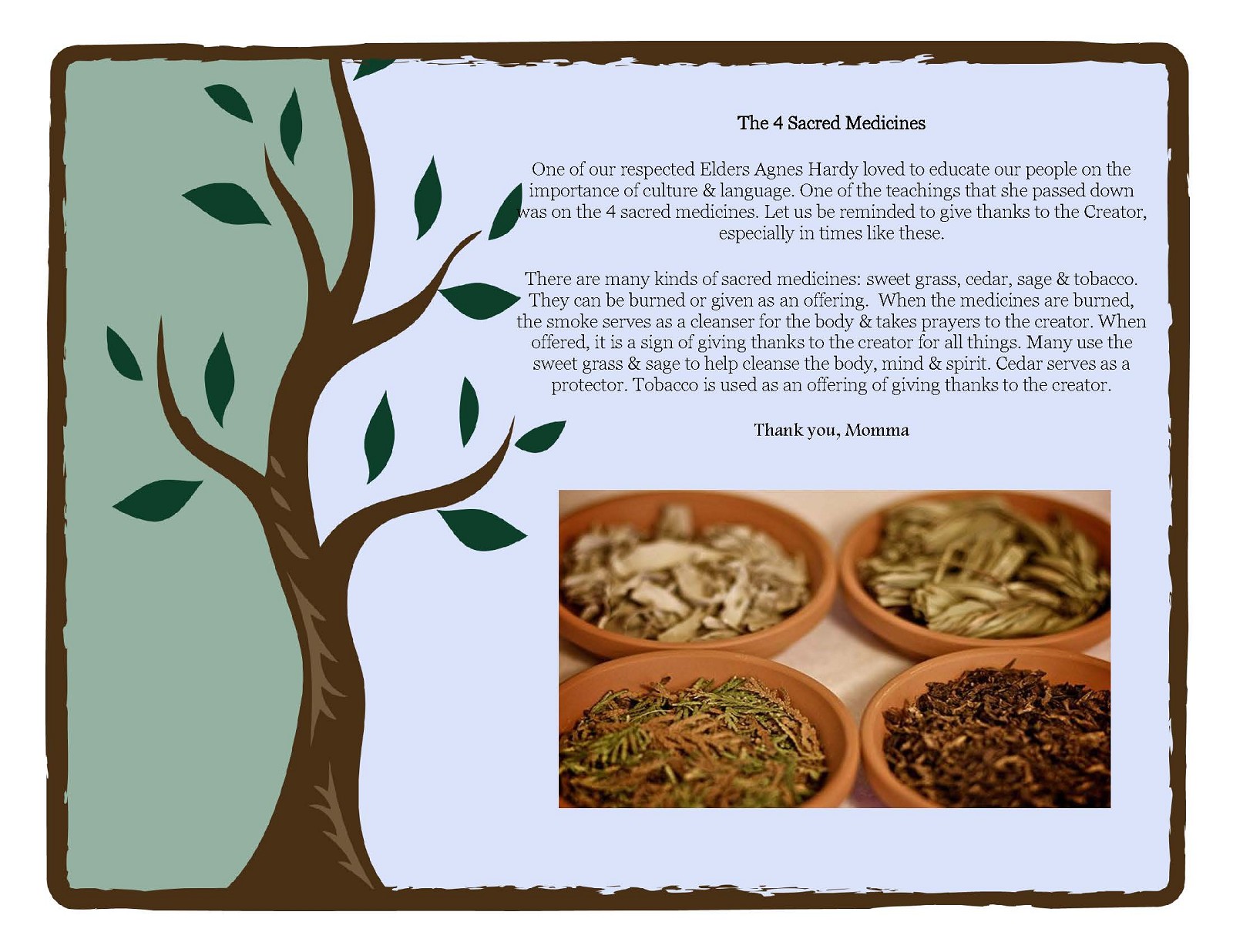 ---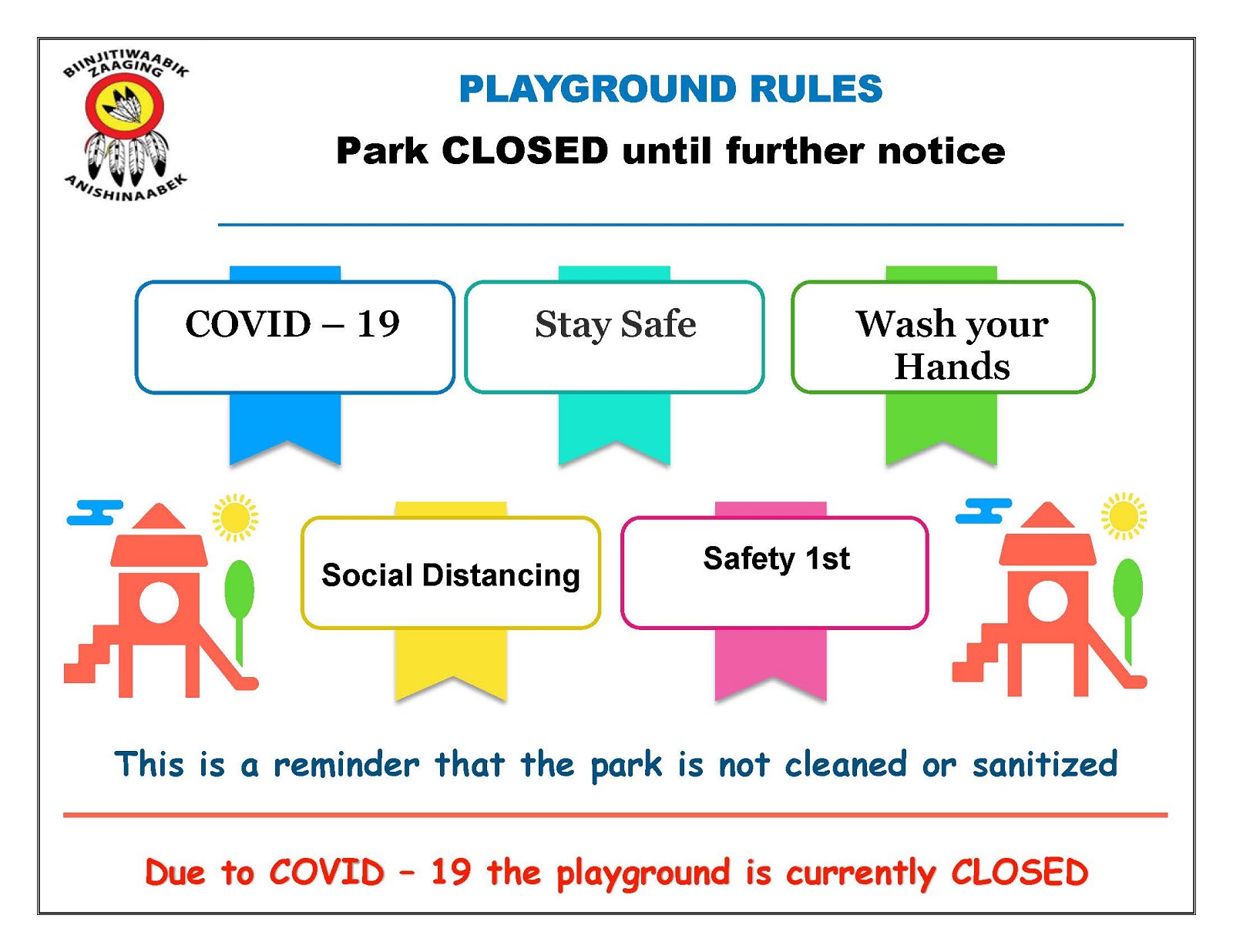 ---