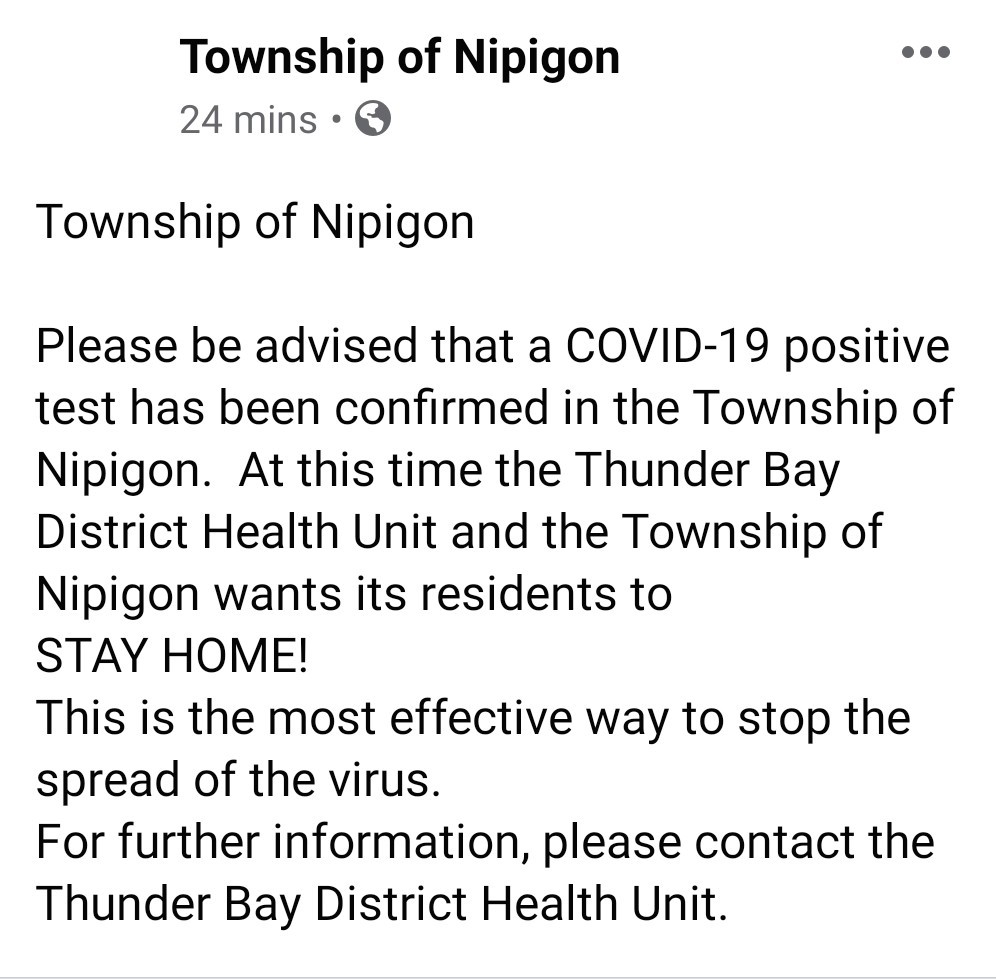 ---
Dear Chiefs/Directors
The executive of the PGA along with A/Police Chief Lesage discussed a common concern surrounding the safety and security of our communities. We find ourselves in unprecedented times where some of our communities are considering a lockdown. As you are aware, we have faced difficulty in being able to support the enforcement of band bylaws or First Nation laws historically as a result of having no prosecutorial process in place.
As First Nation communities, we are and continue to be chronically underfunded and ill-prepared to deal with a pandemic. As a result, there is a pressing need to put protections in place that ensure the safety of our citizens. Our service will work with legal to provide all of our member communities with standard language that should be considered when placing your community in a lockdown position, if this is the path you as leadership decide to take. It is important that we use the same language and terminology to assist in our policing efforts to enforce the wishes of our communities with the intent of providing for the protection and the safety of our citizens.
We expect to have a directive with appropriate language issued to you at some point tomorrow if you are considering a lockdown. We appreciate your patience as we work through these very difficult times. Sending you all positive energy! Stay safe.
Miigwetch
Leslie Zack-Caraballo
Director of Corporate Services
Anishinabek Police Service
Headquarters
1436 Highway 17 B
Garden River, ON
P6A 6Z1
Telephone: 1-705-946-2539 Ext. 235
Fax: 1-705-946-2859
---

---

---

---

---

---

---

---

---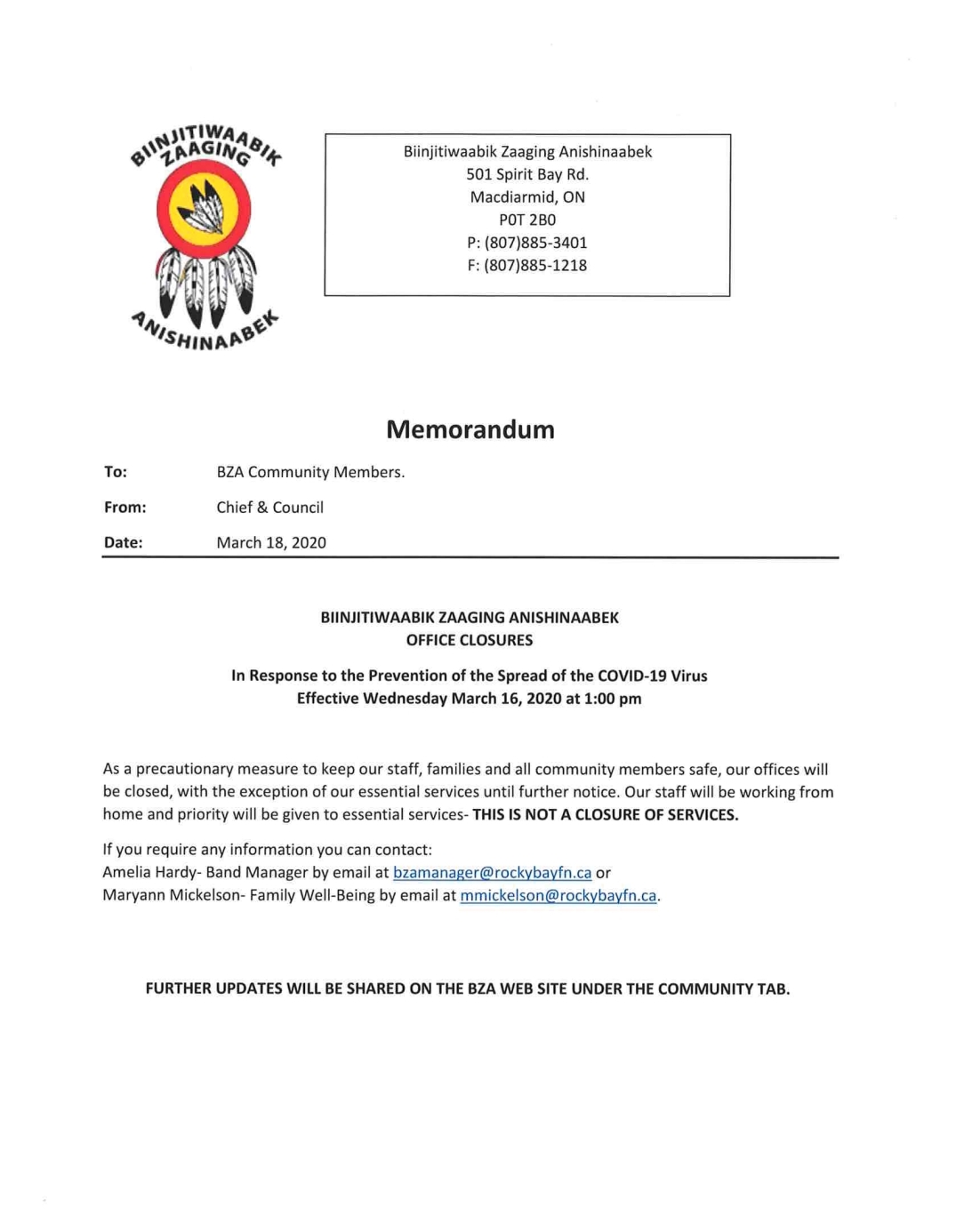 ---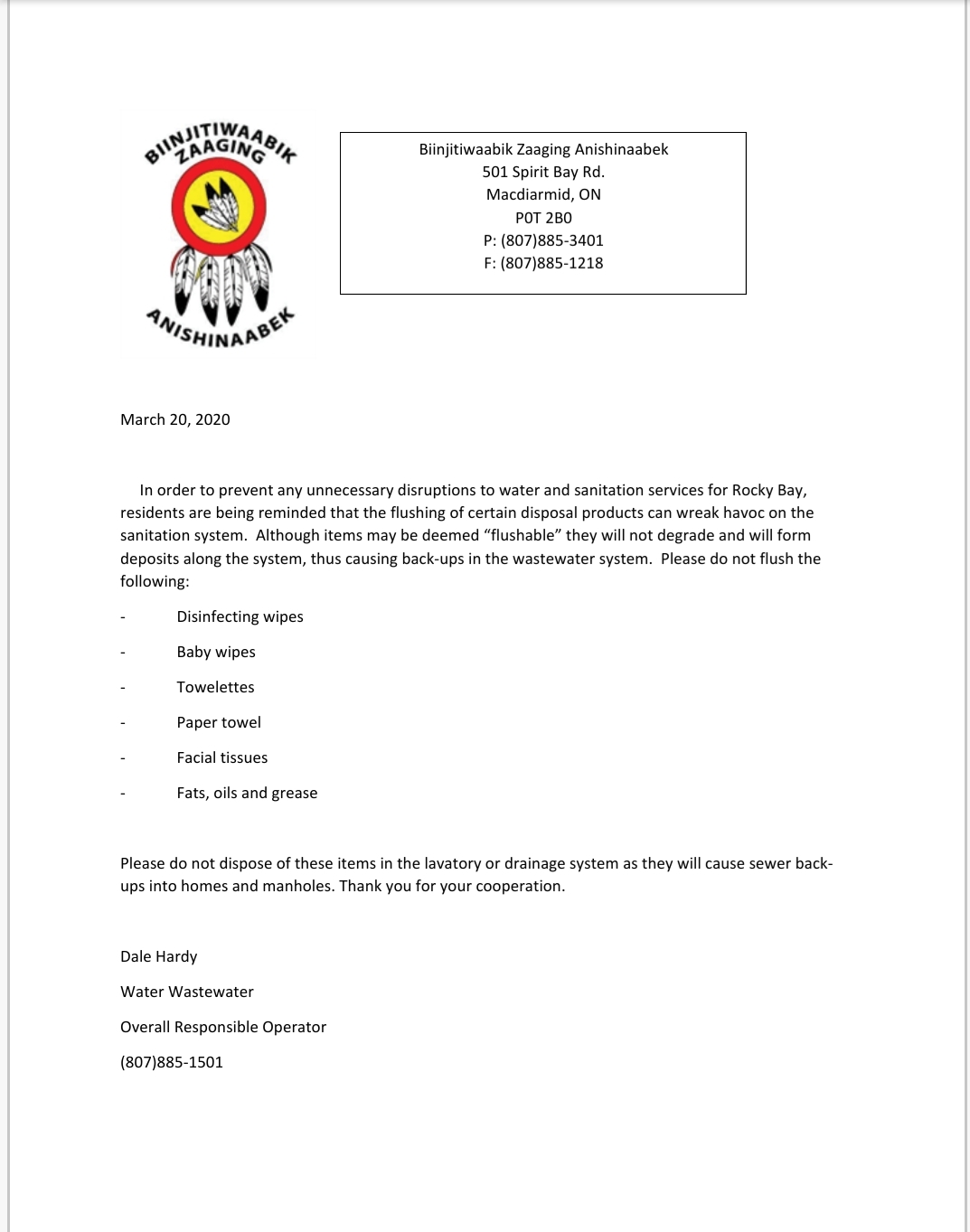 ---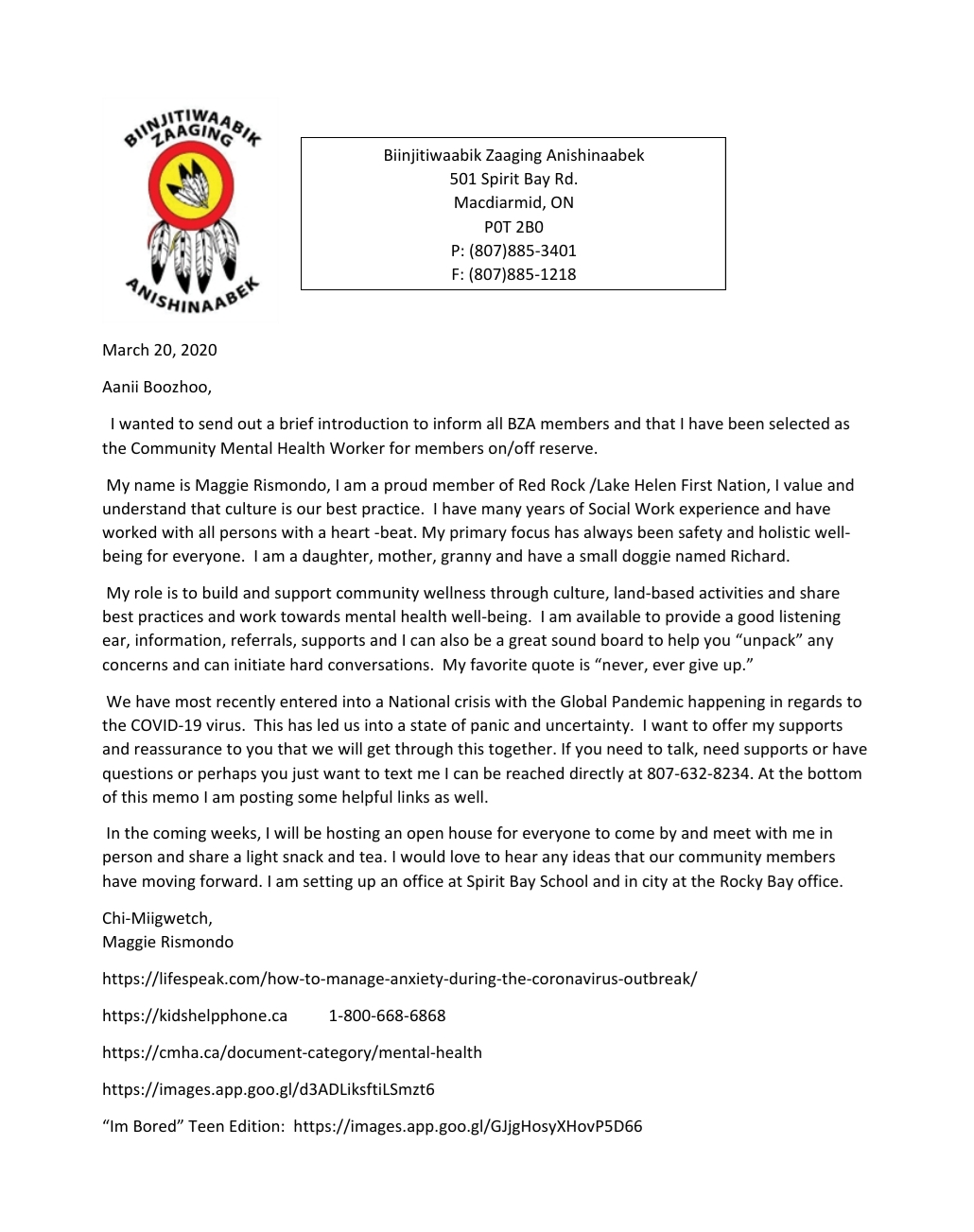 ---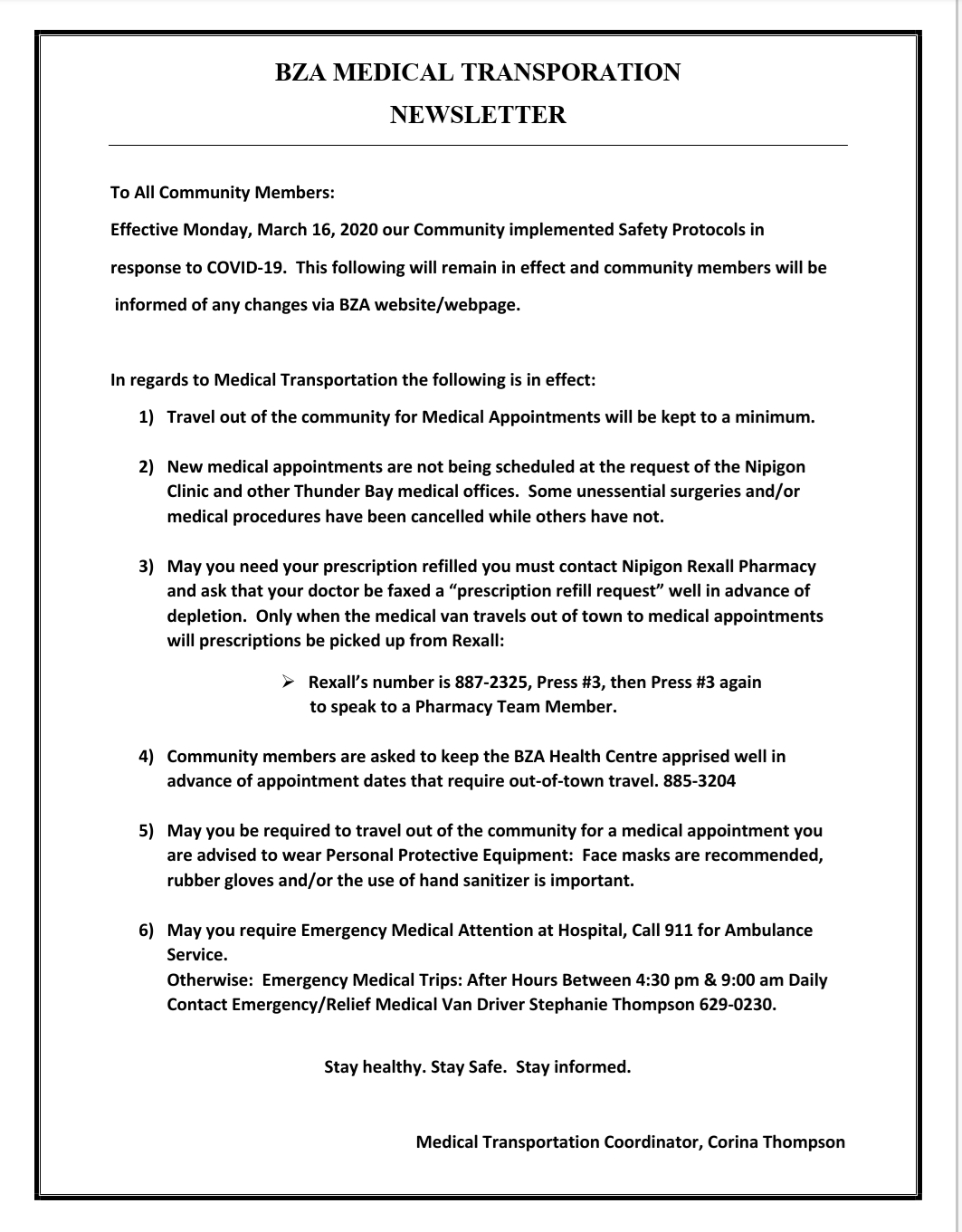 ---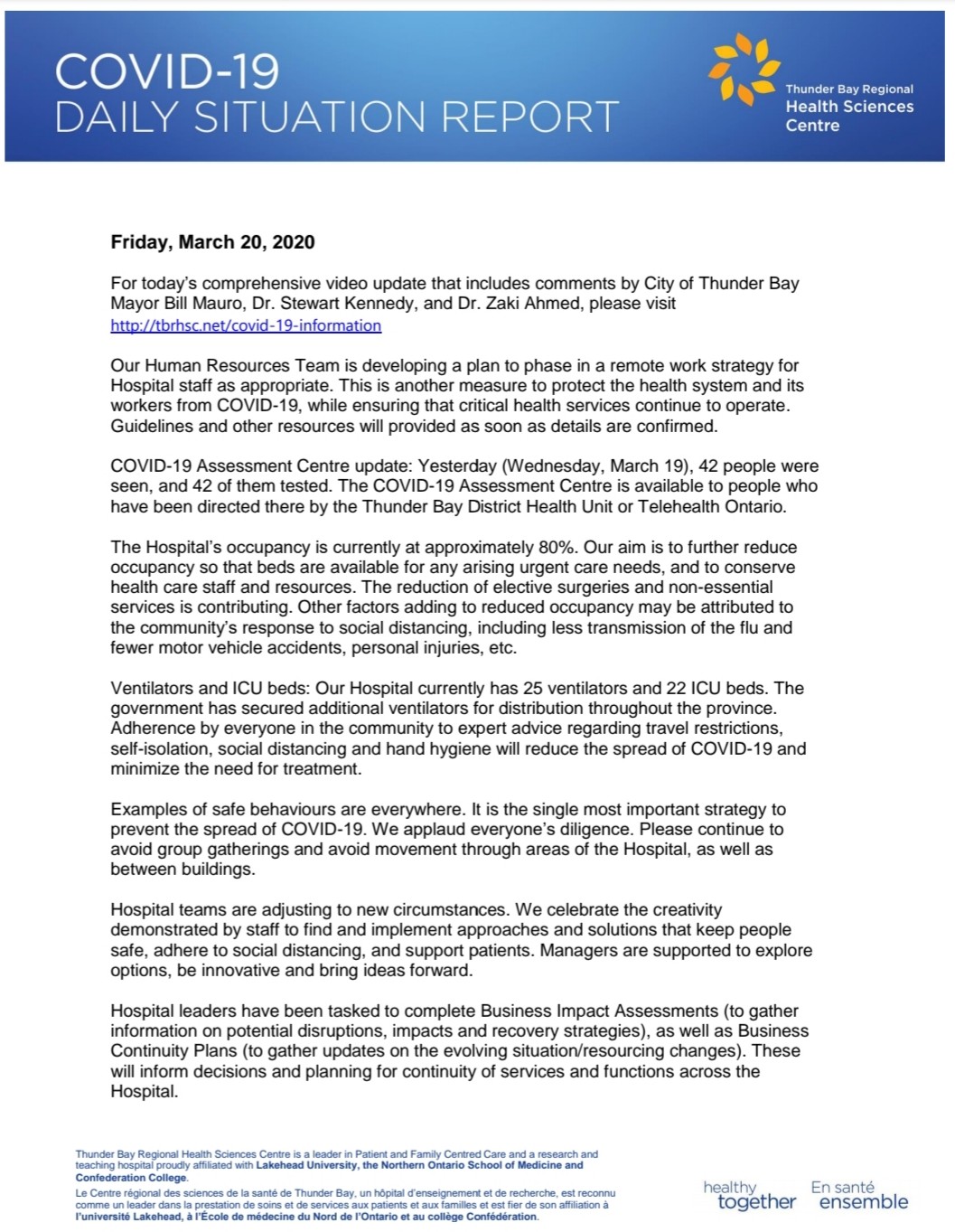 ---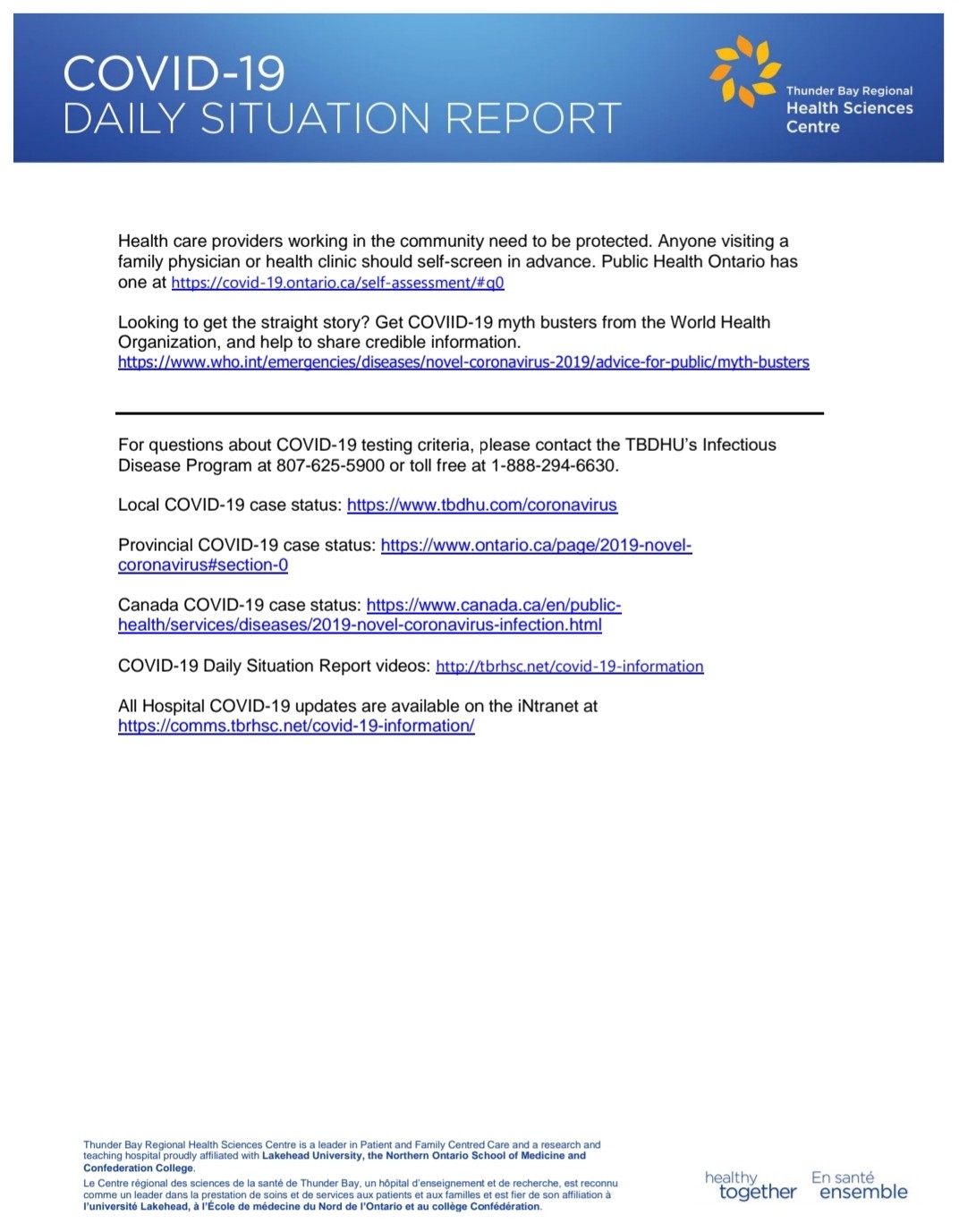 ---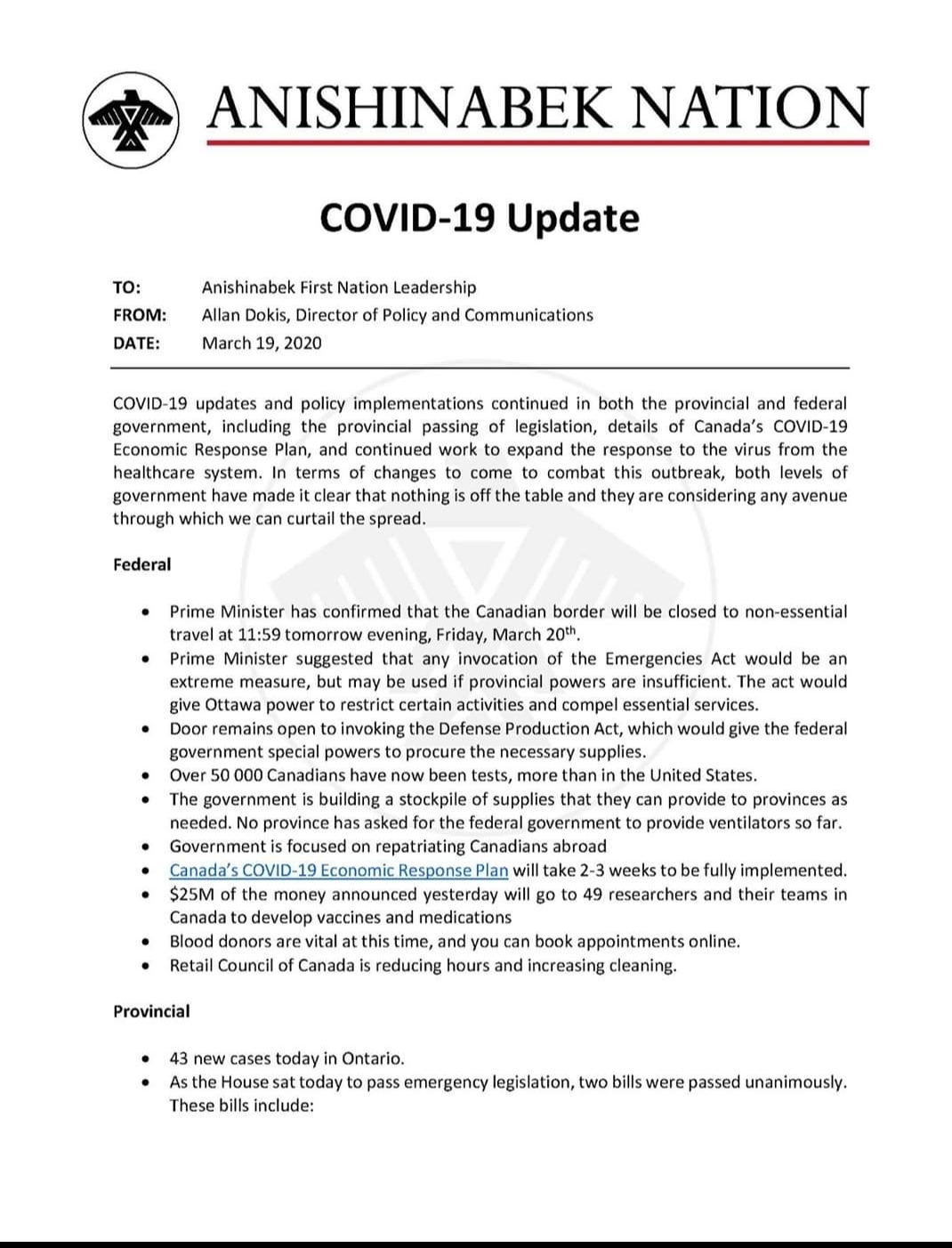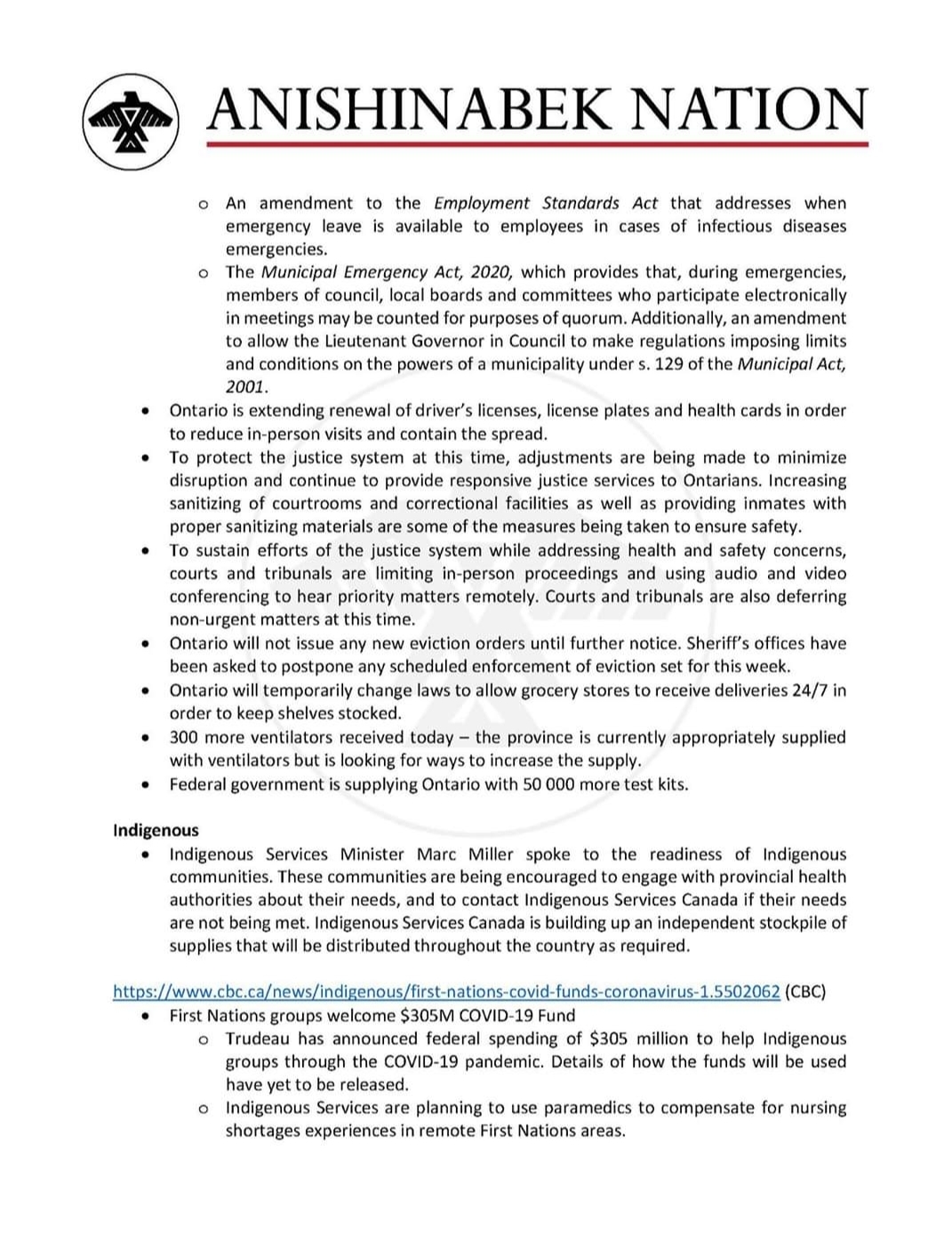 ---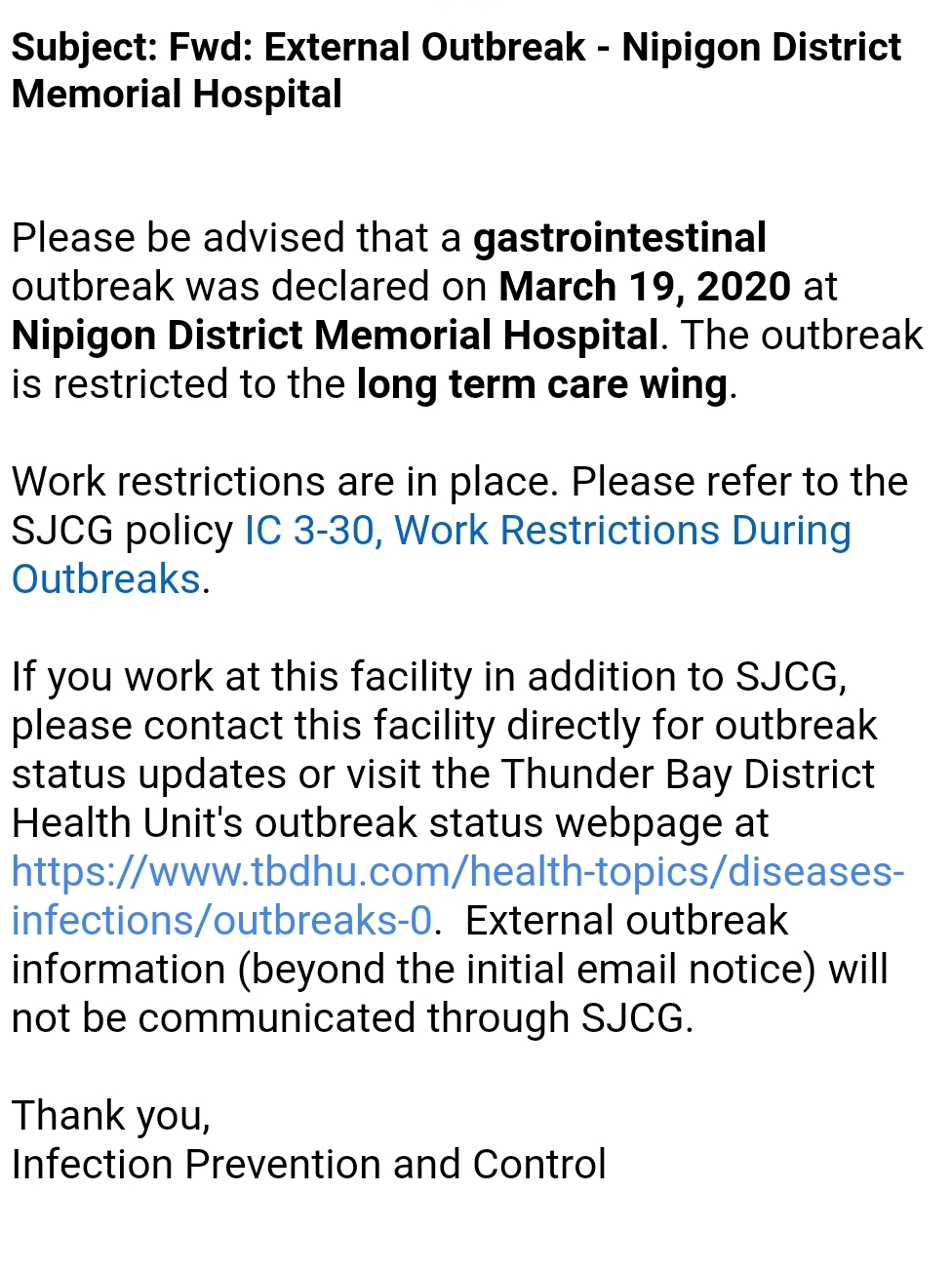 ---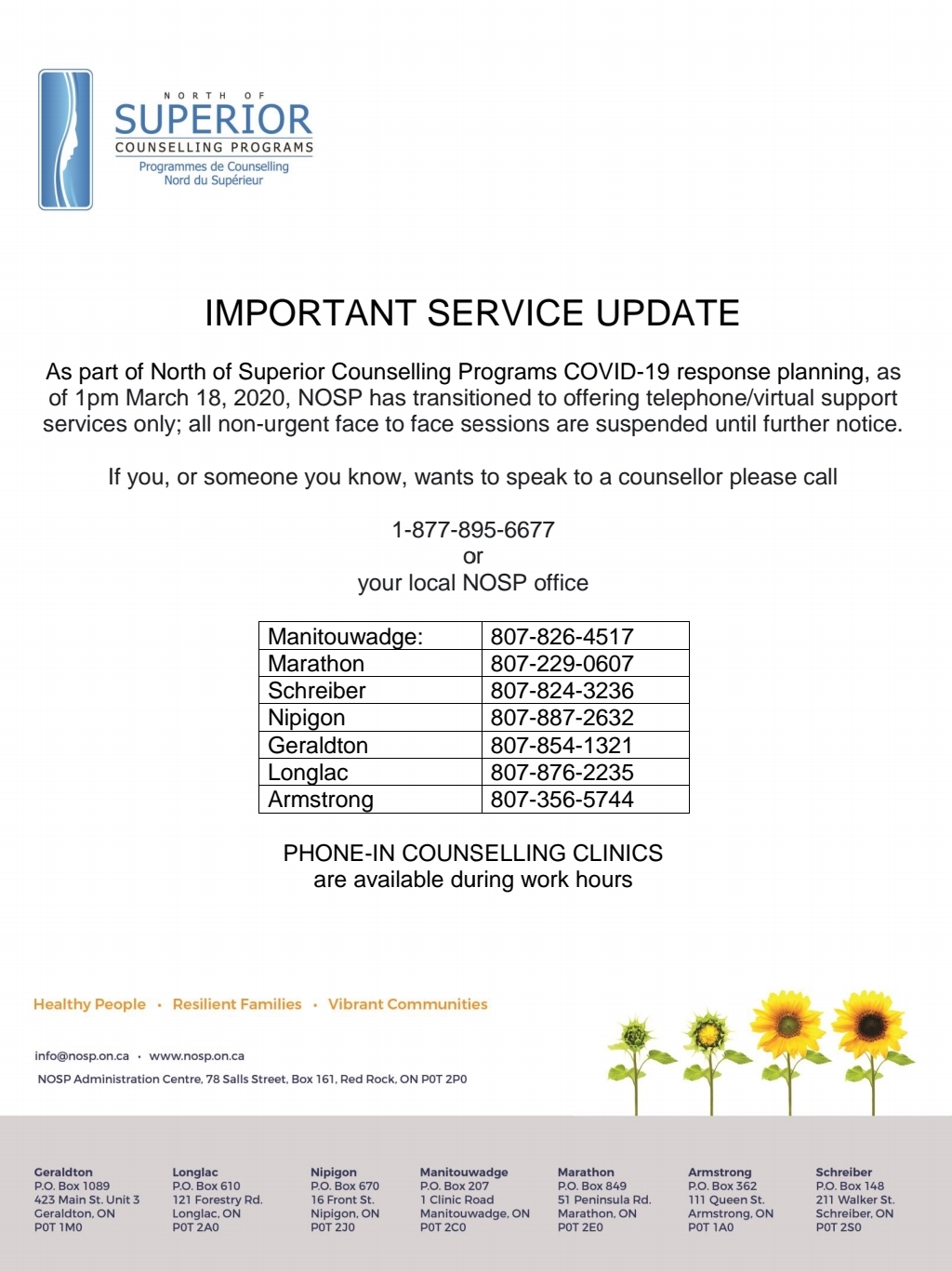 ---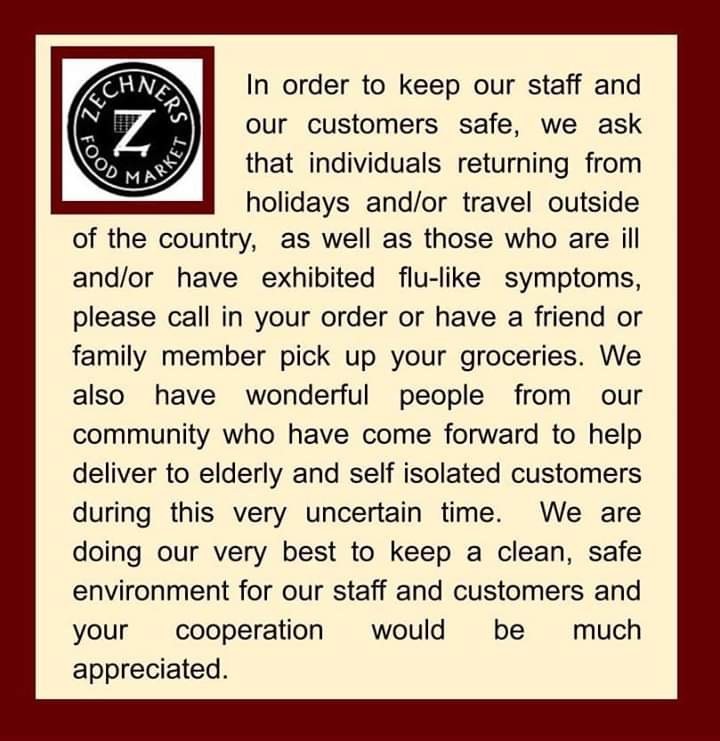 ---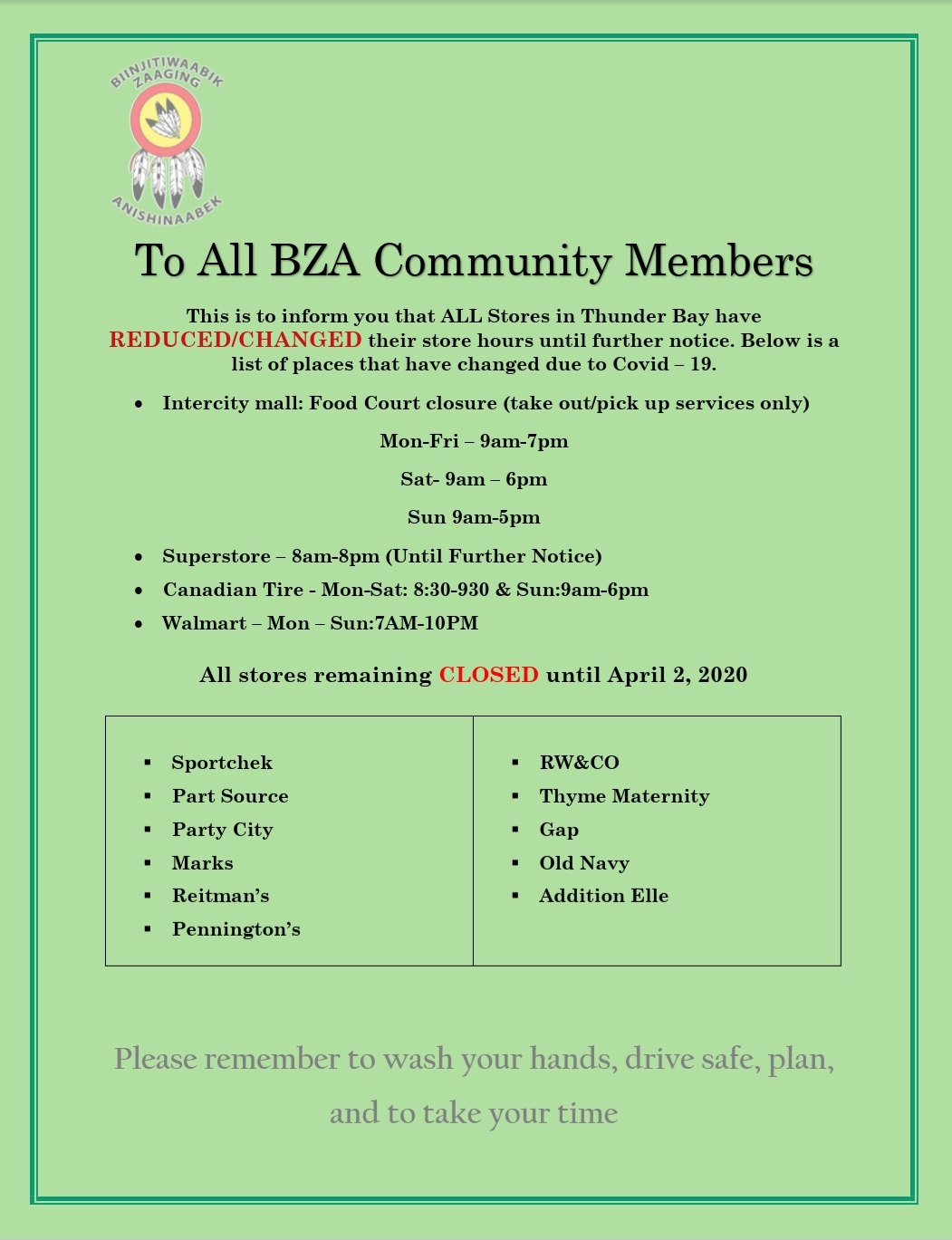 ---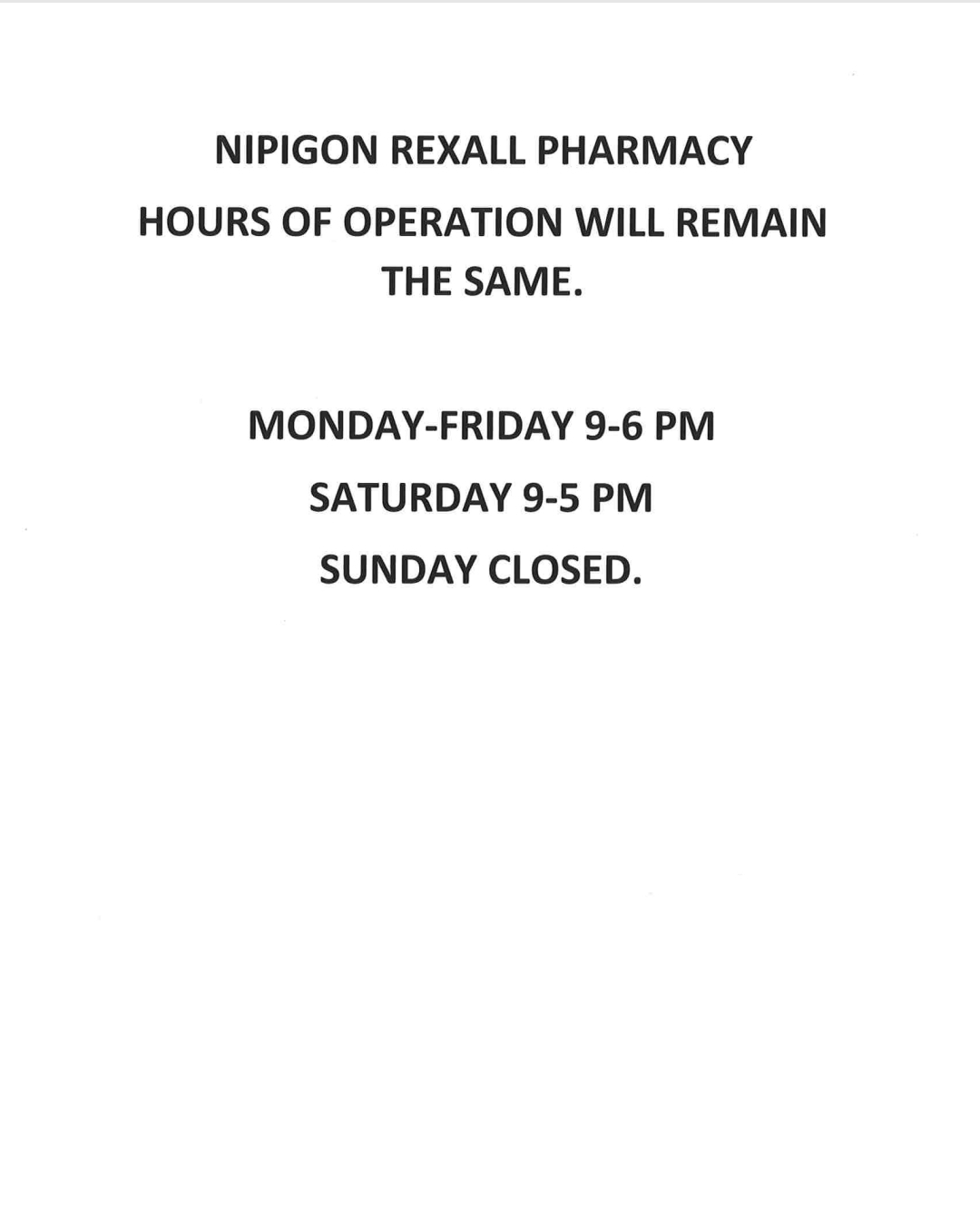 ---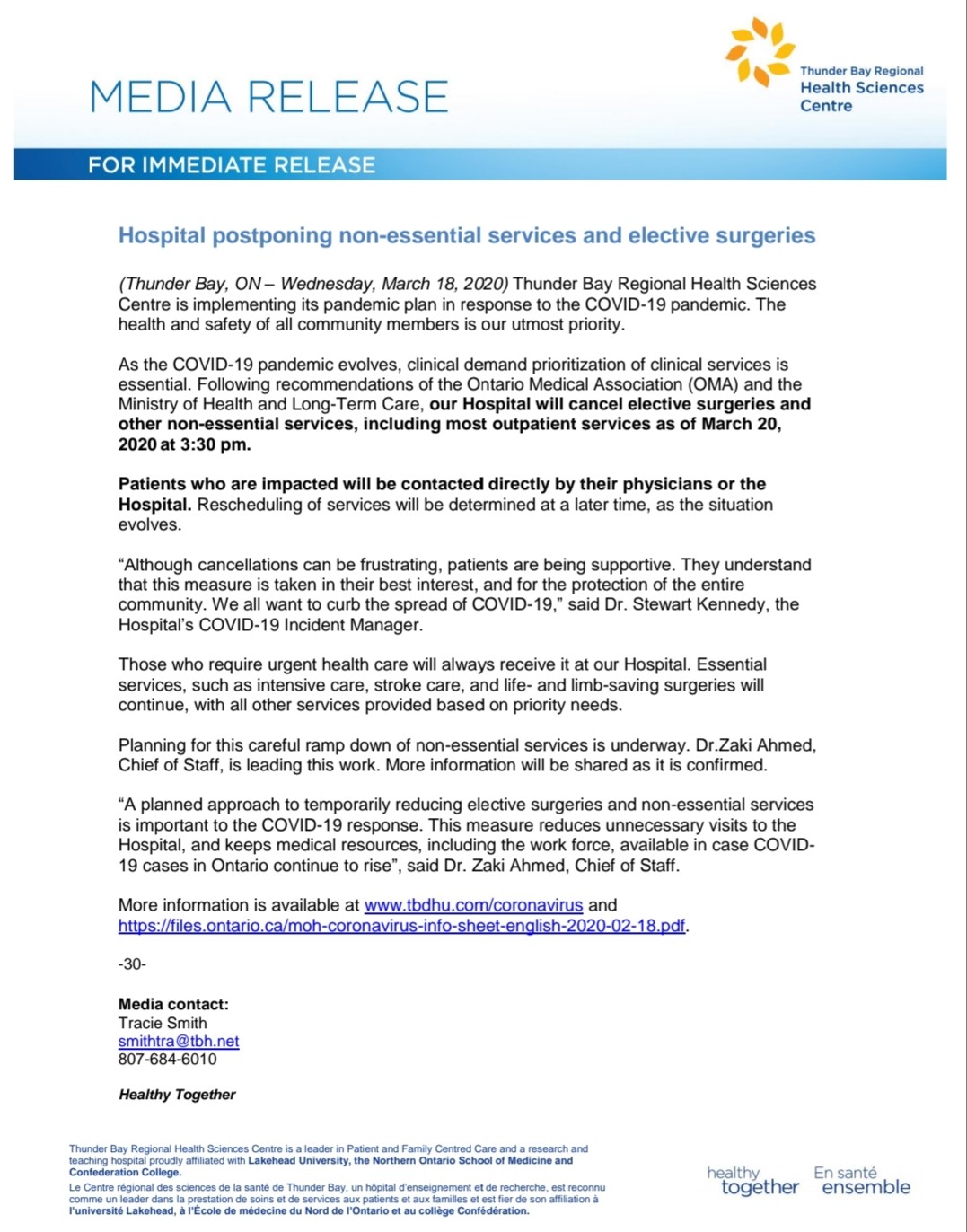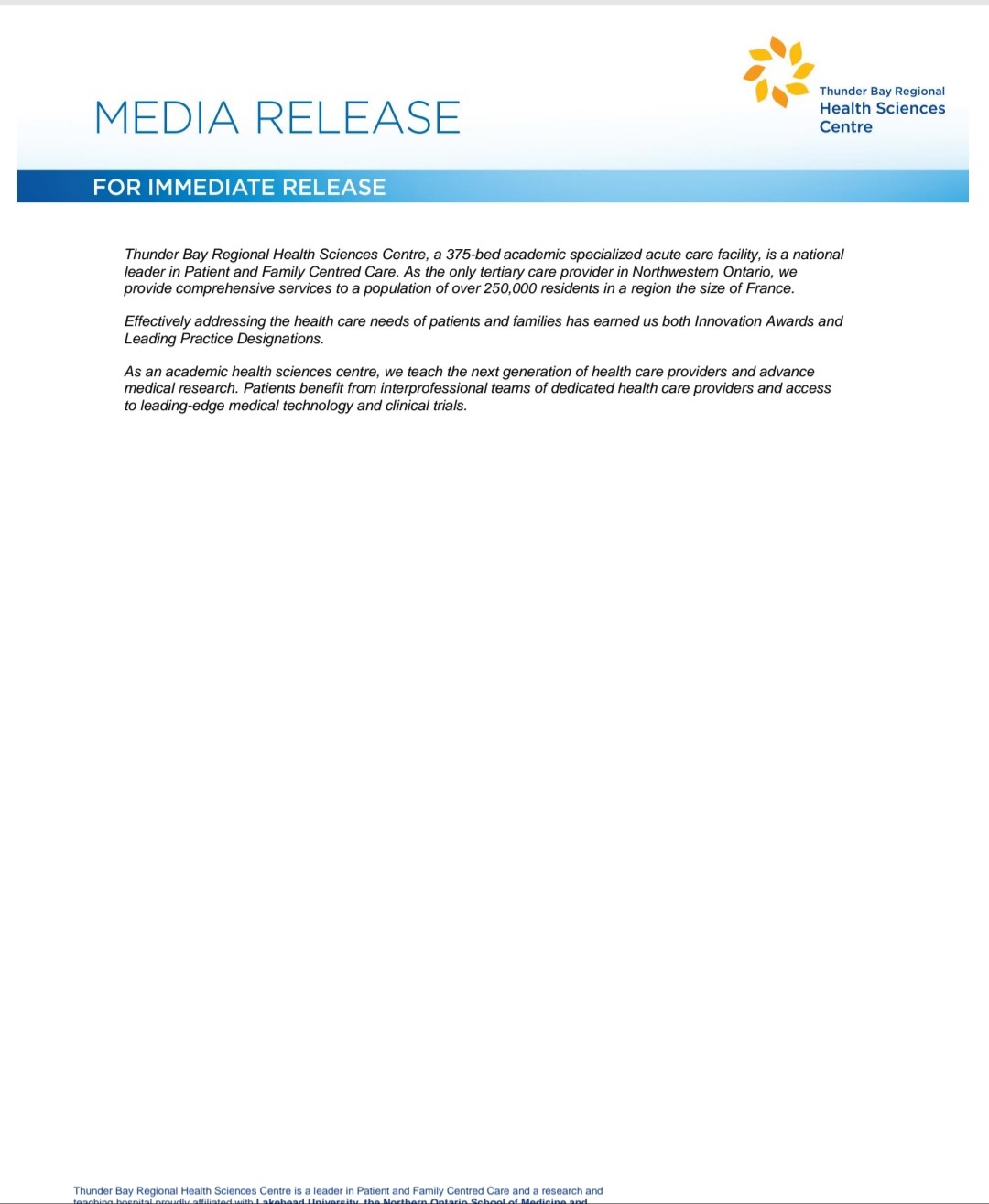 ---
---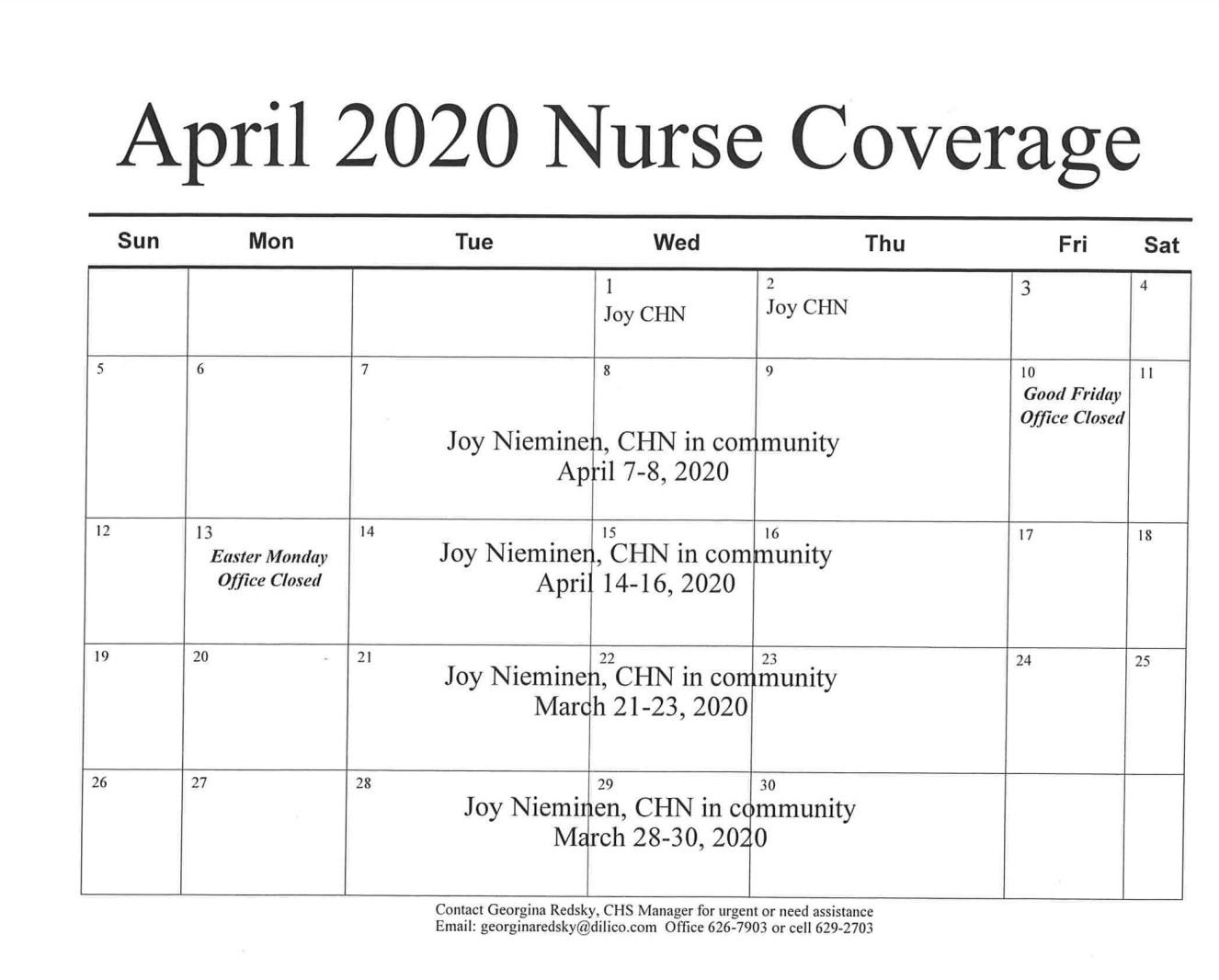 ---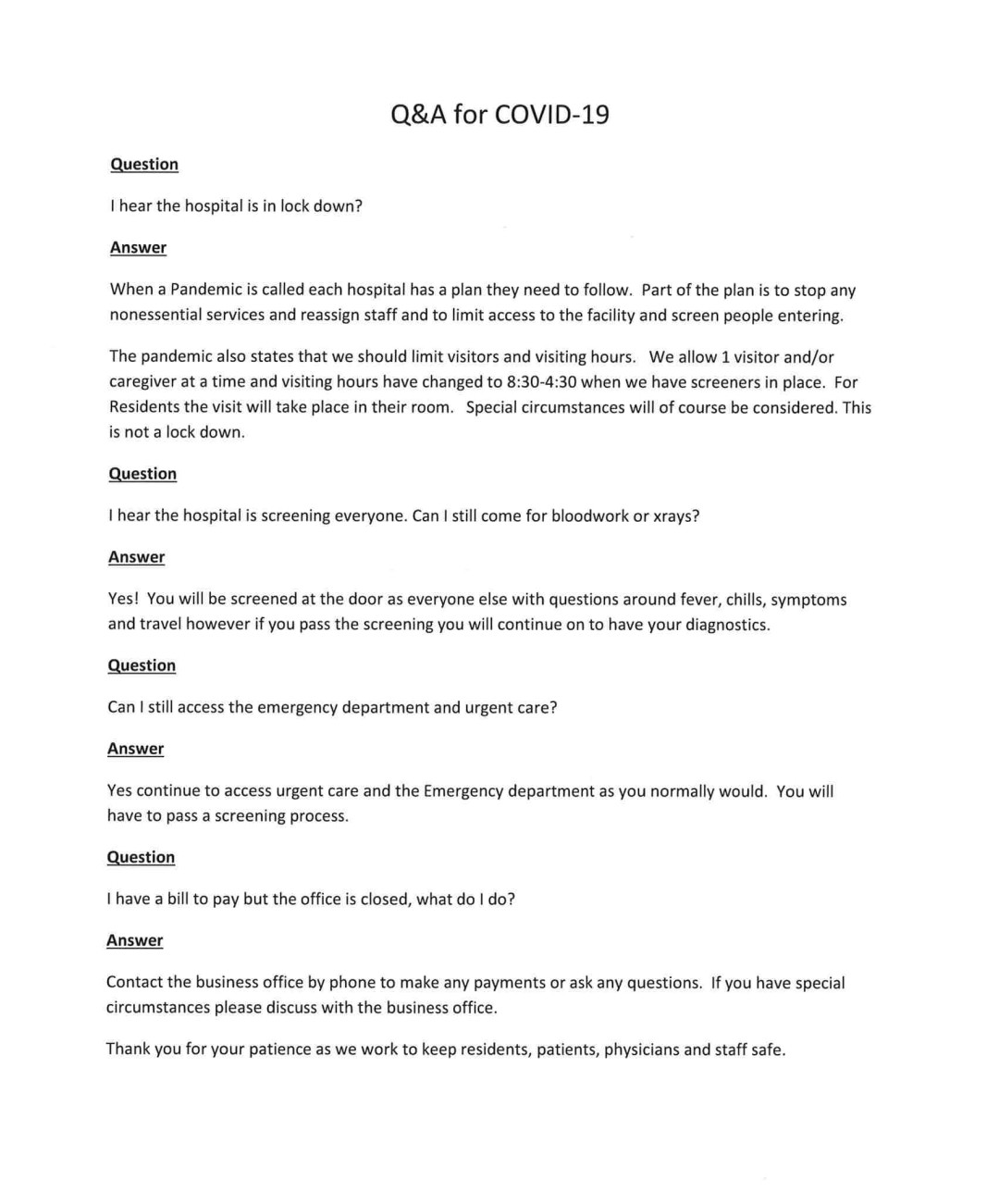 ---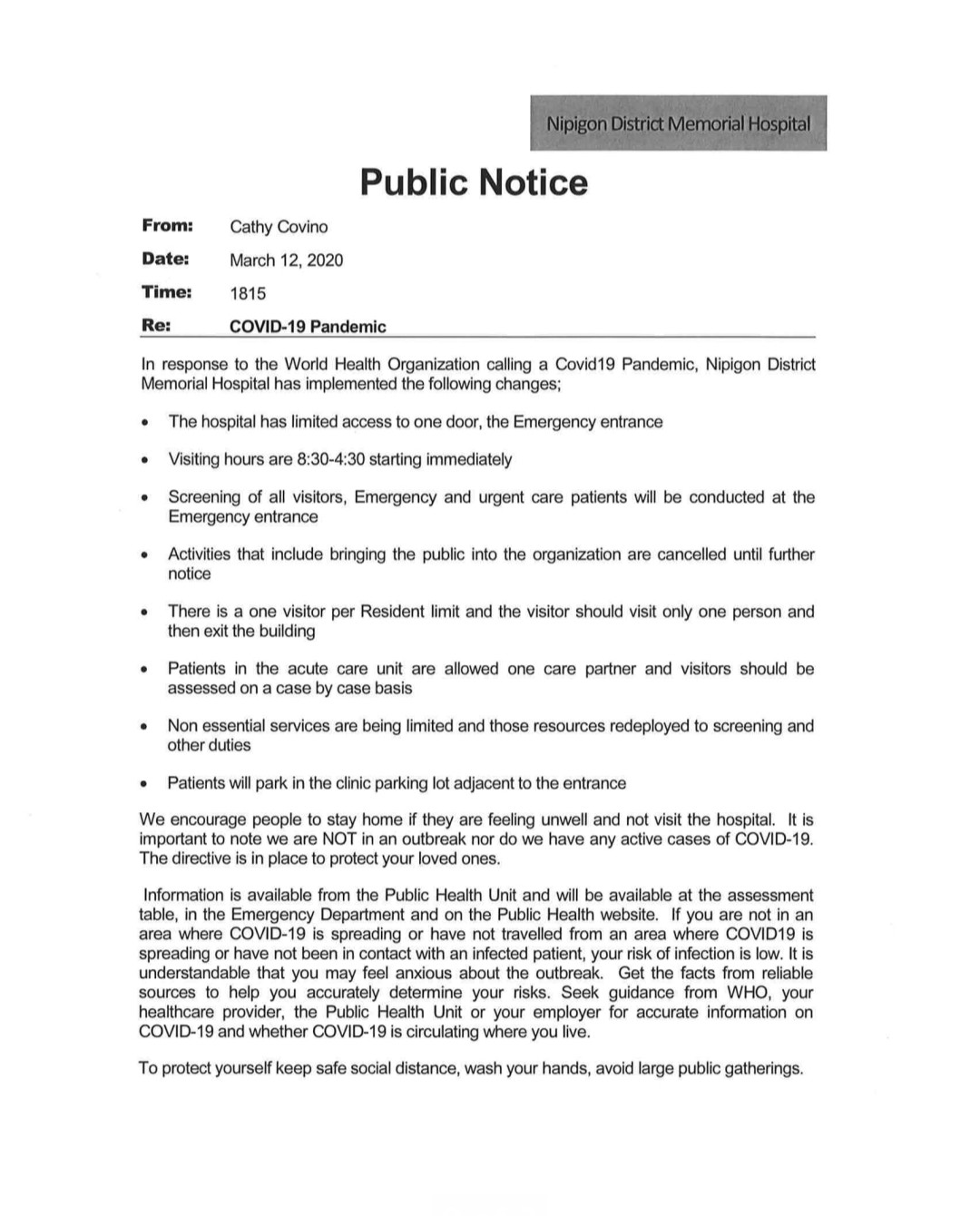 ---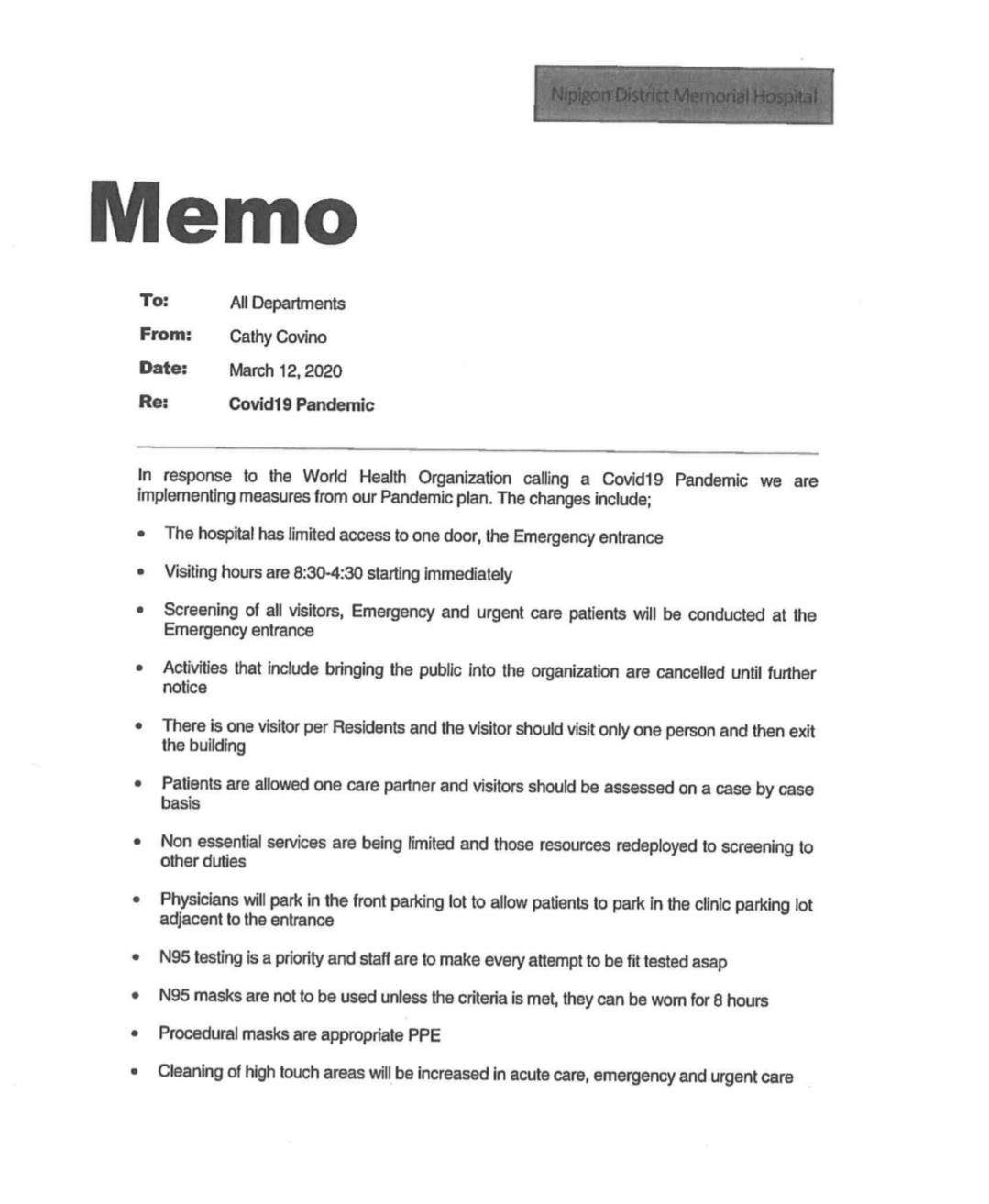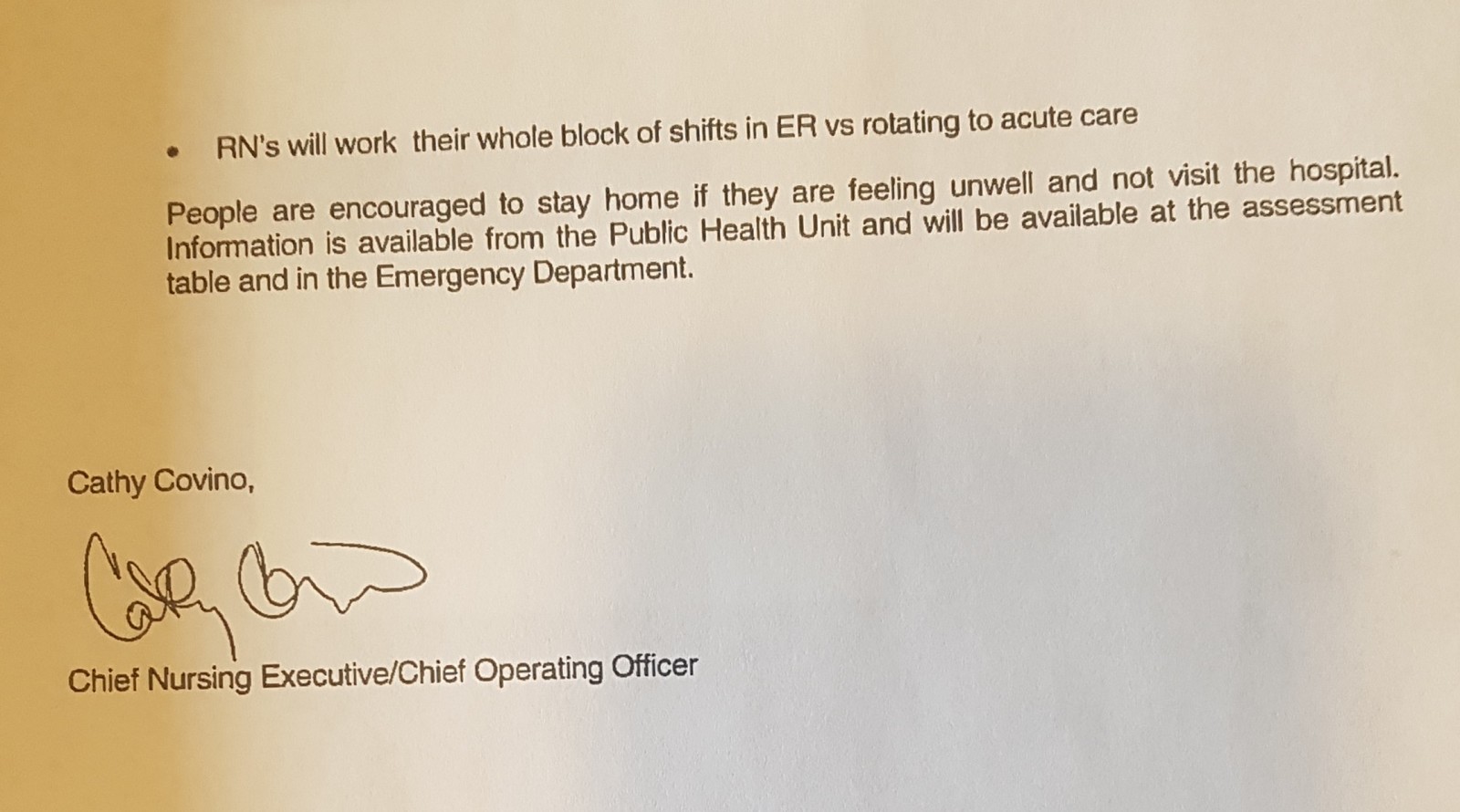 ---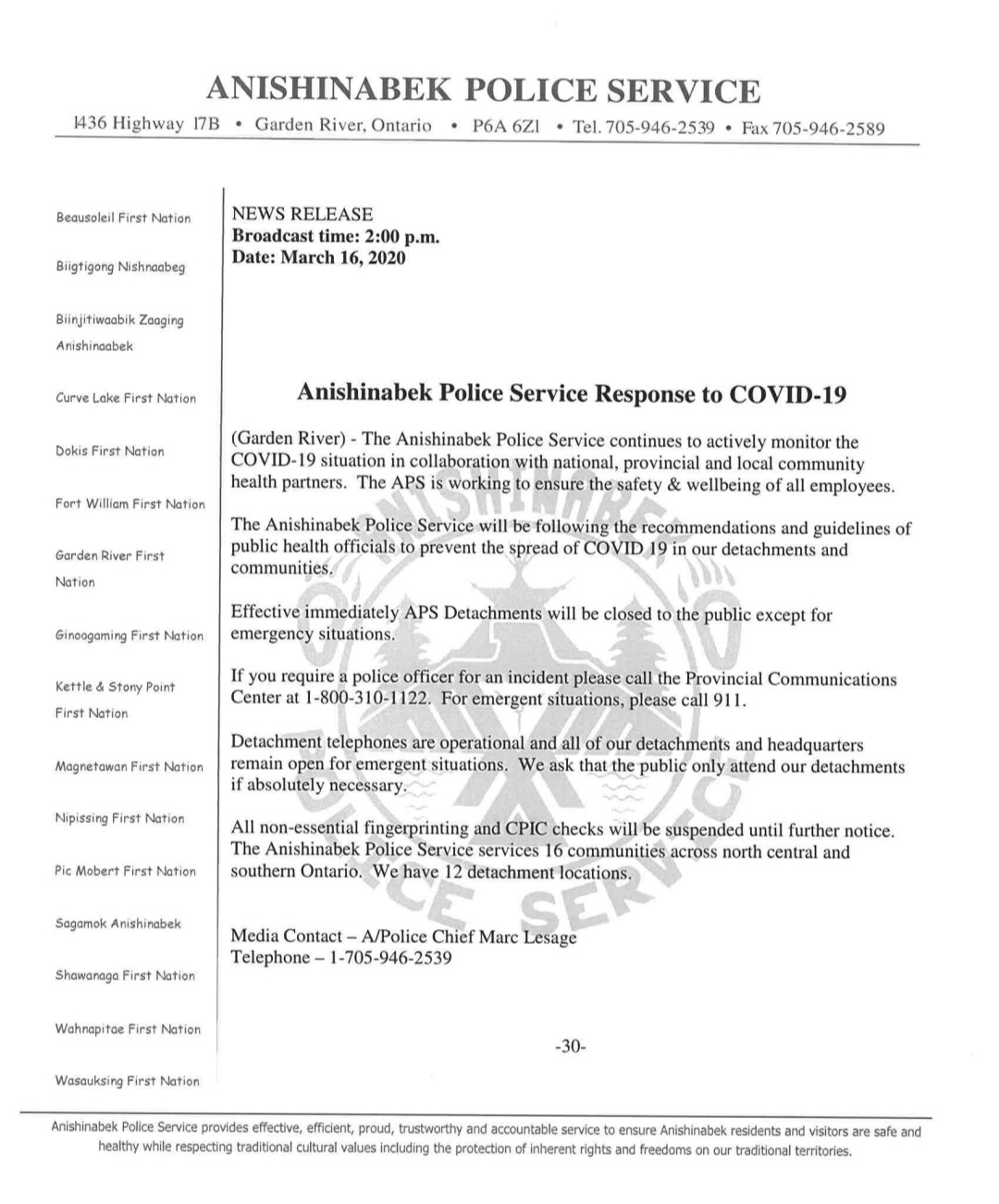 ---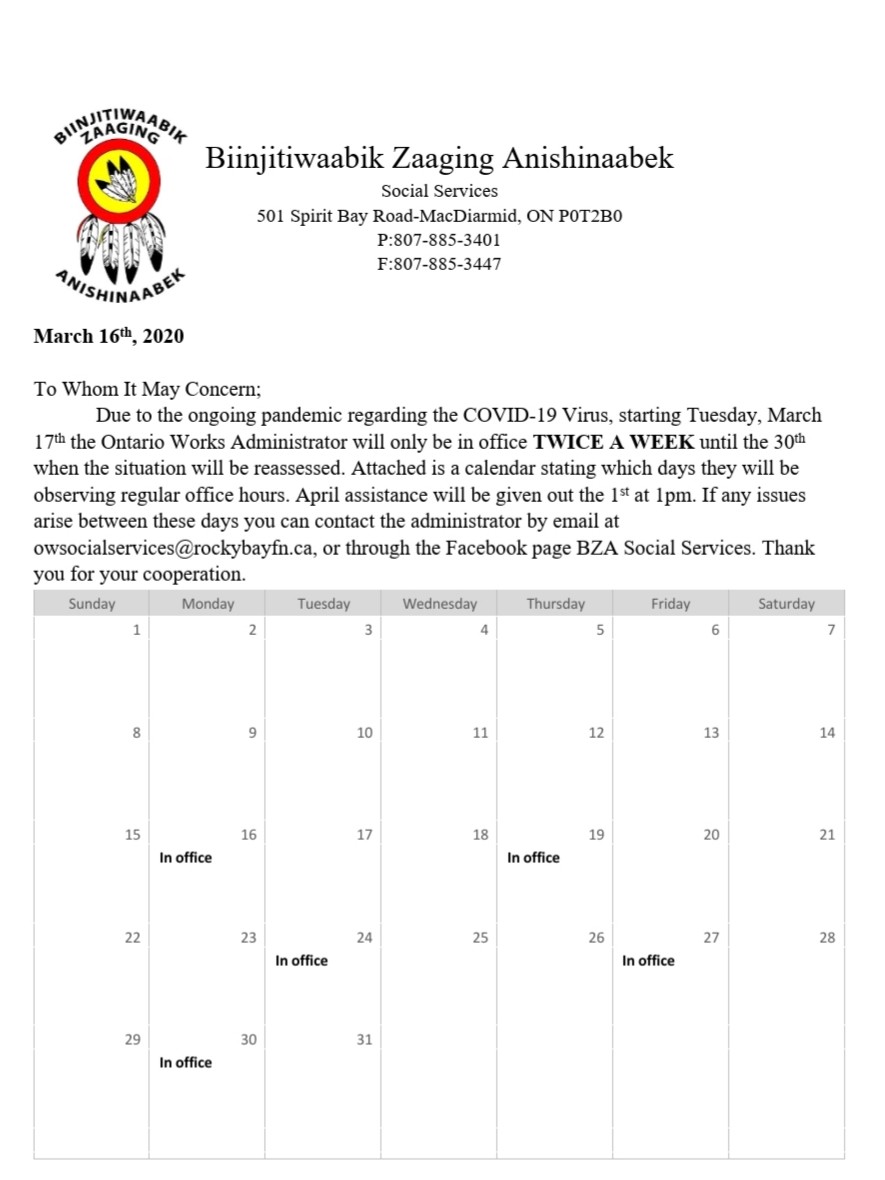 ---

---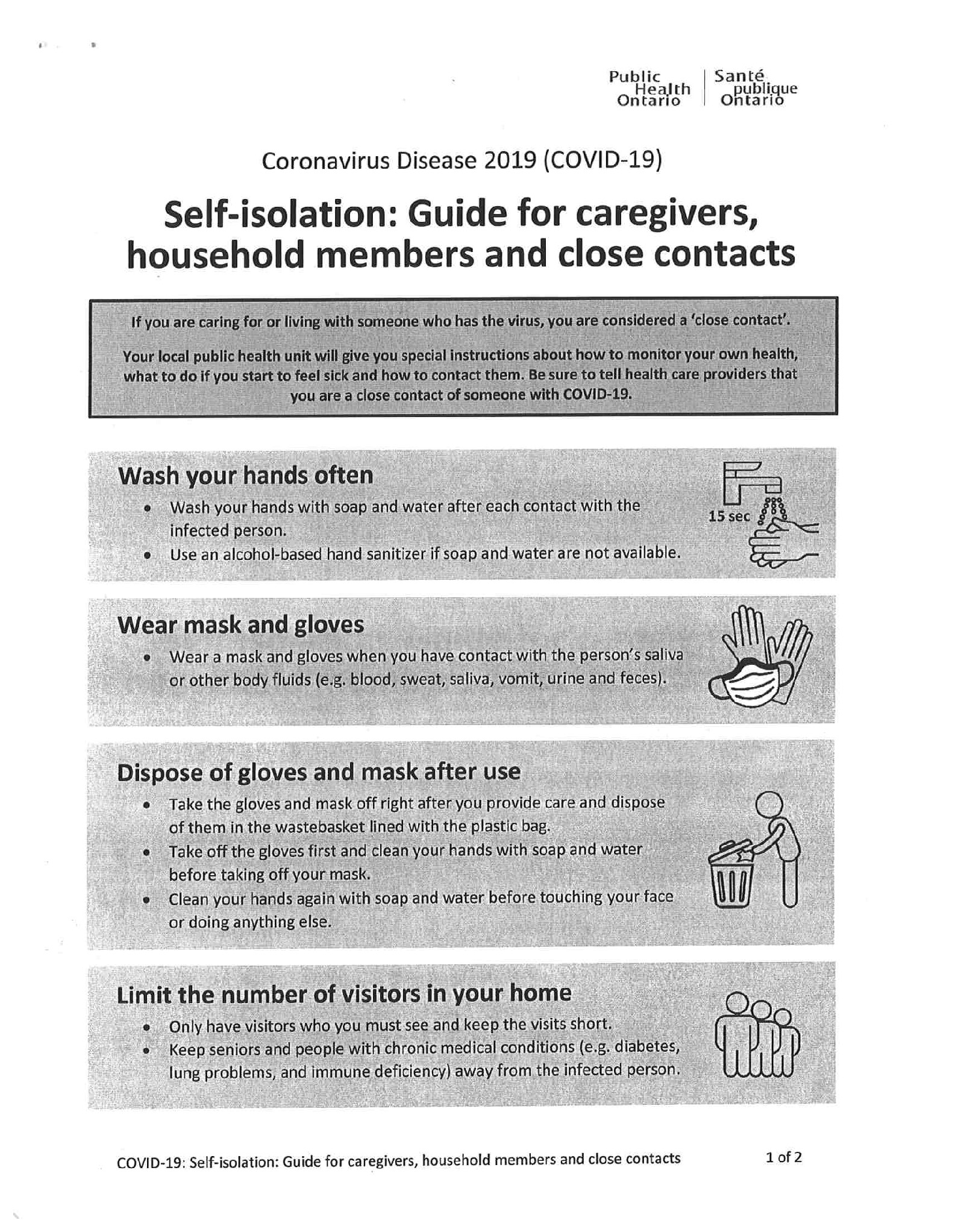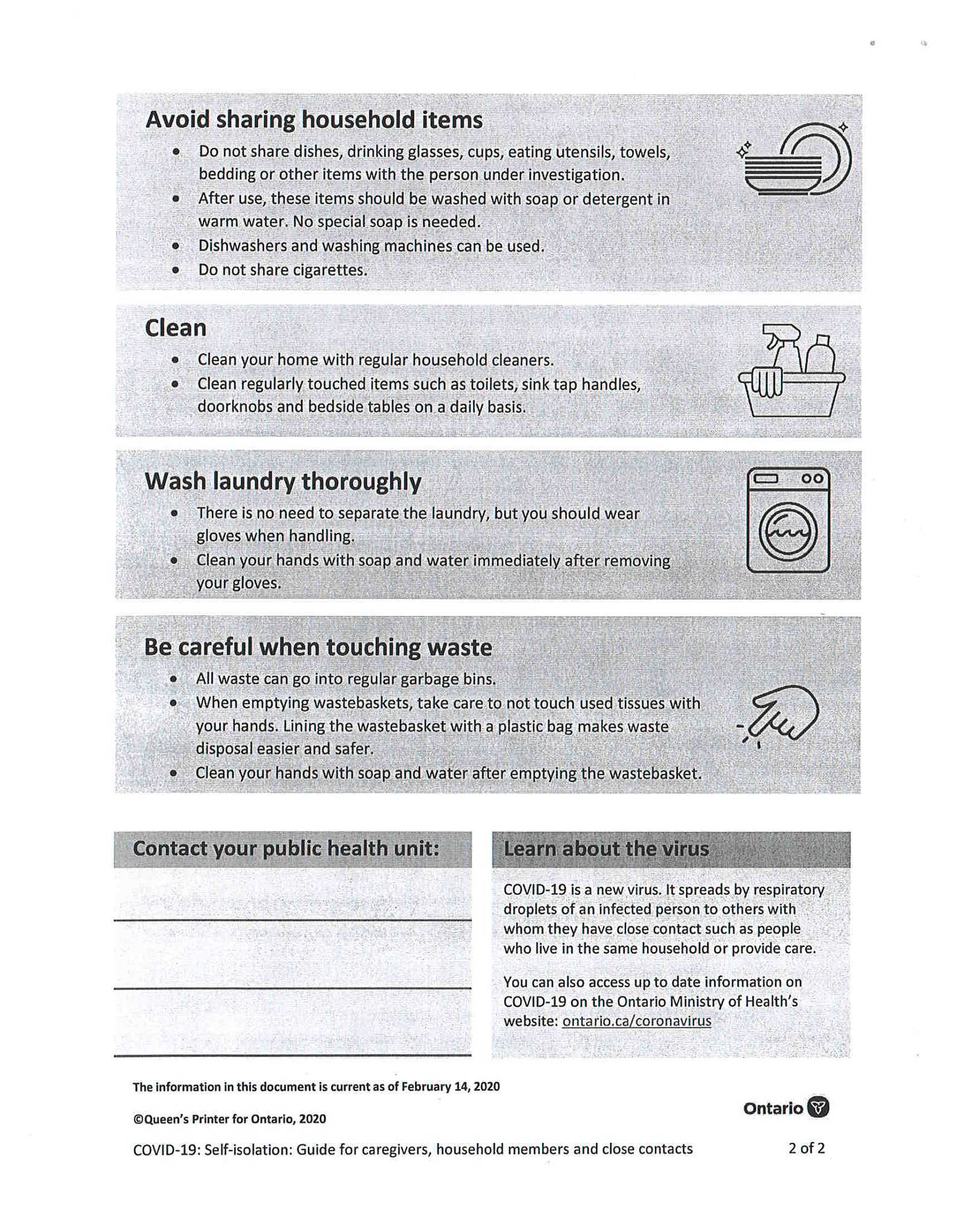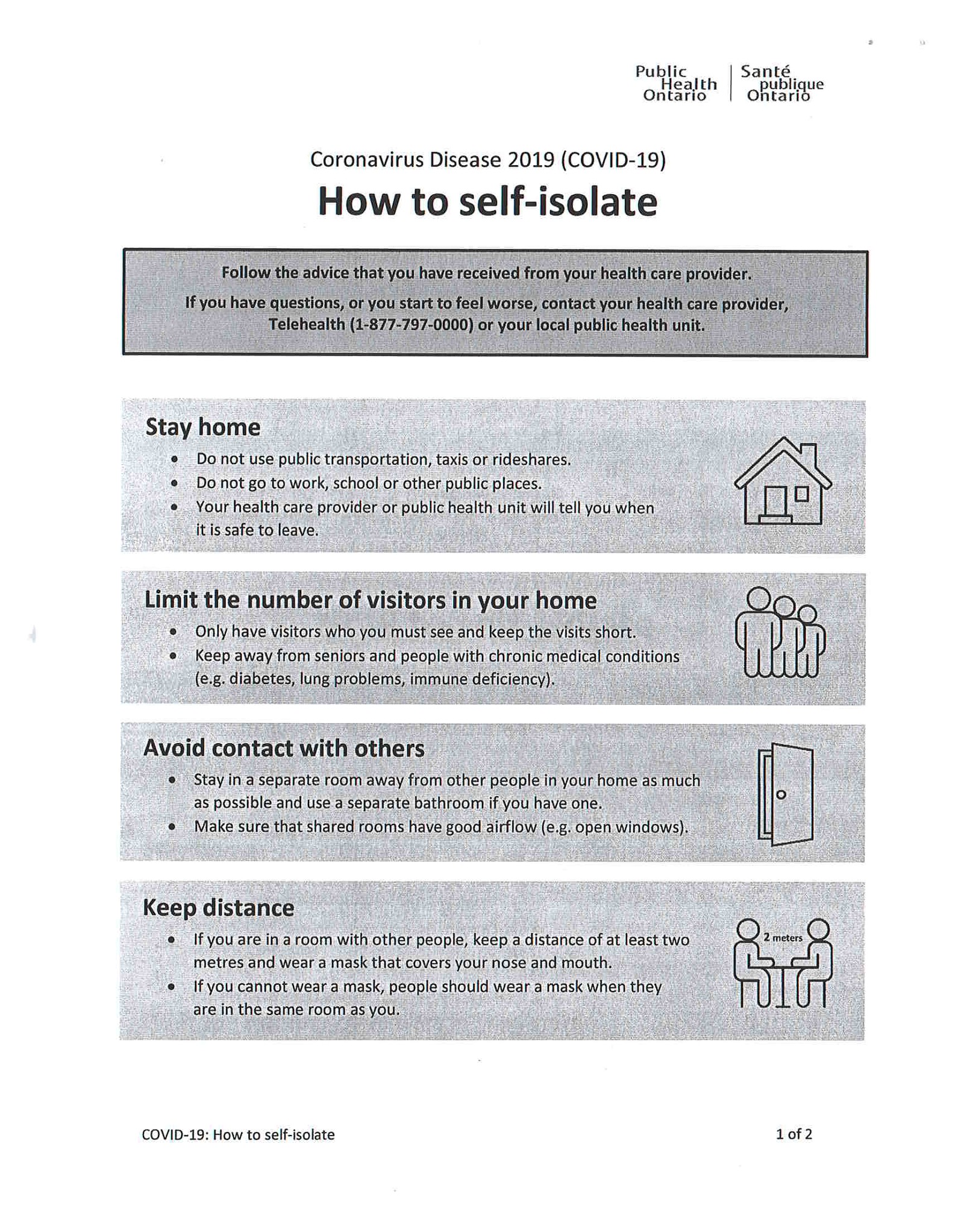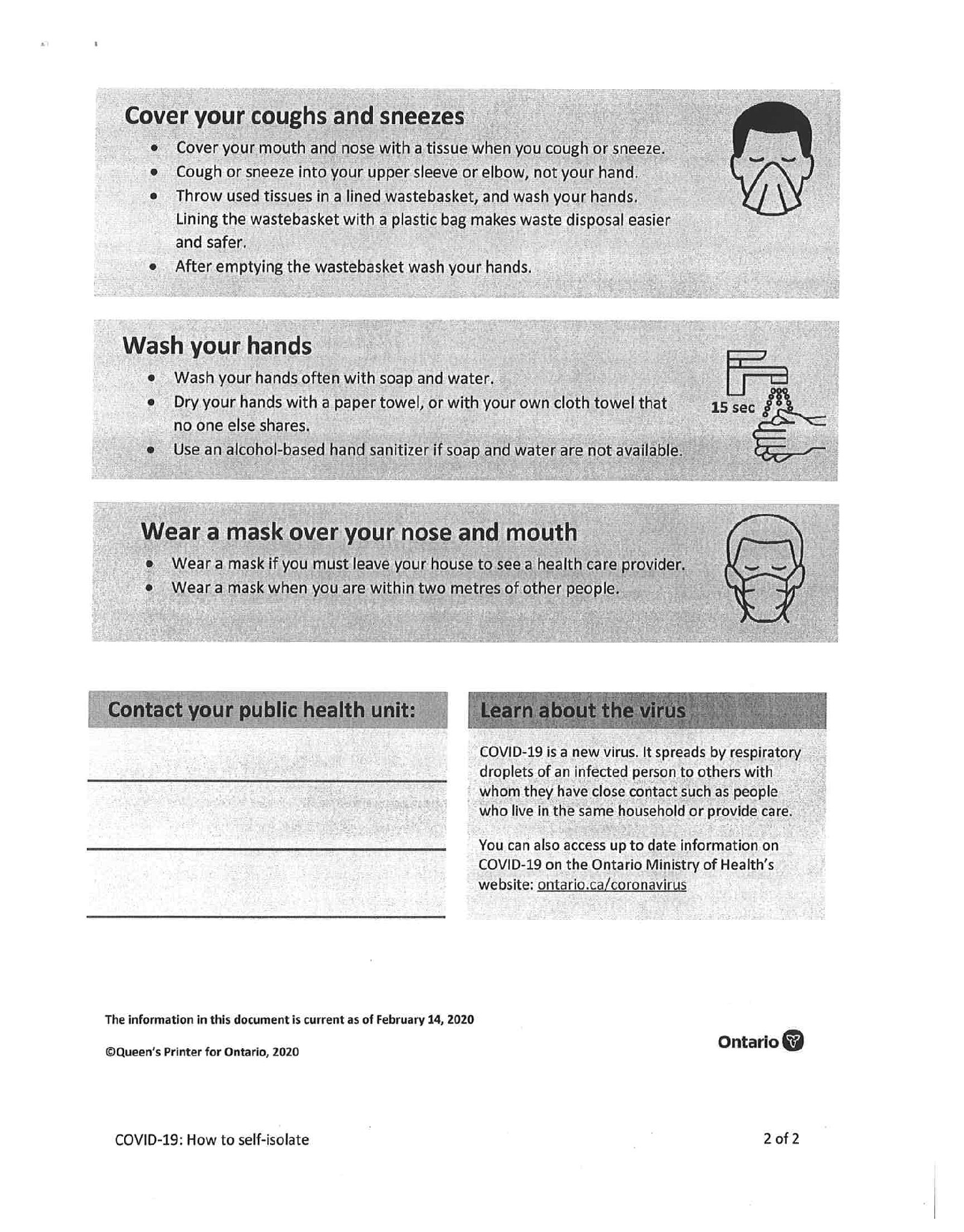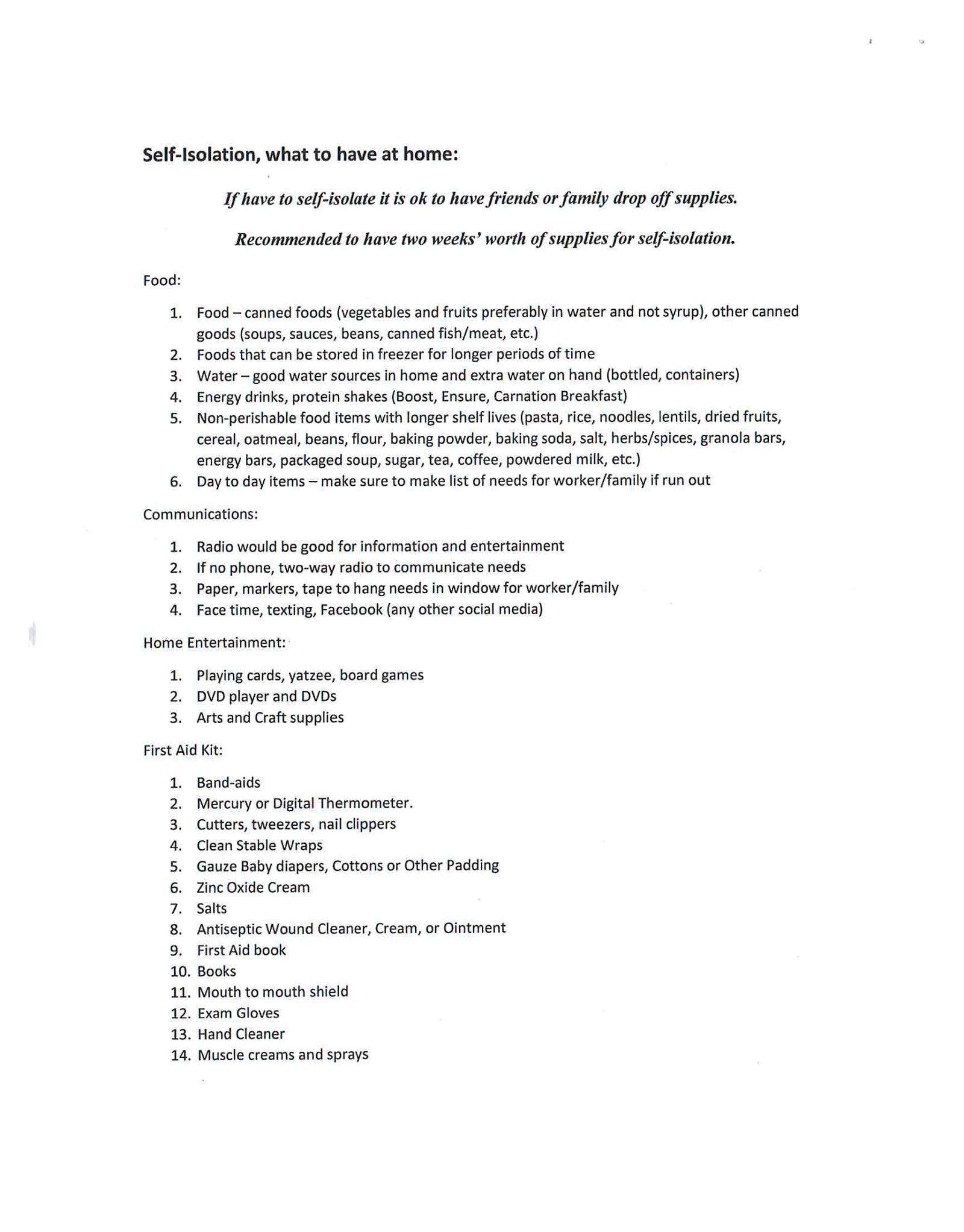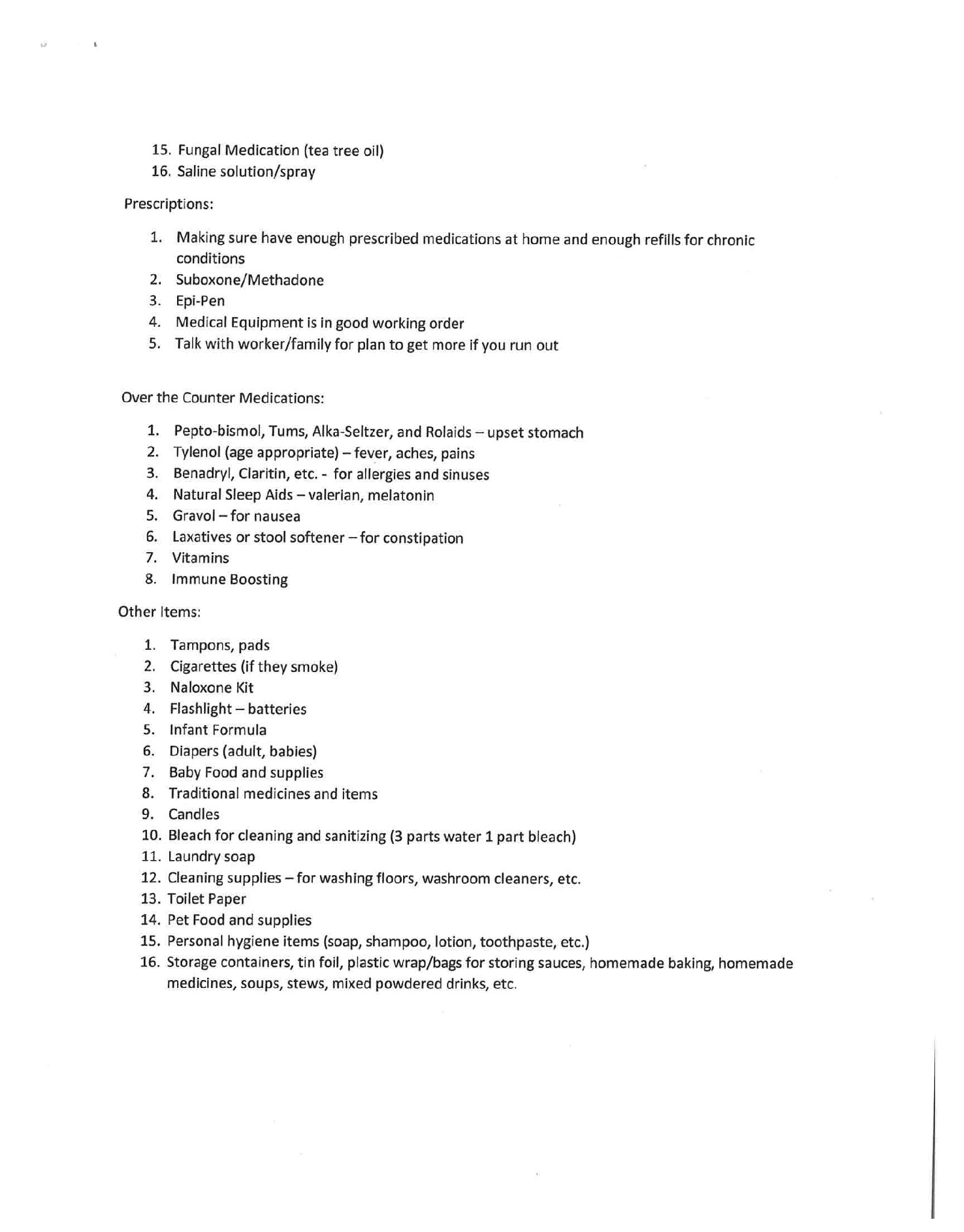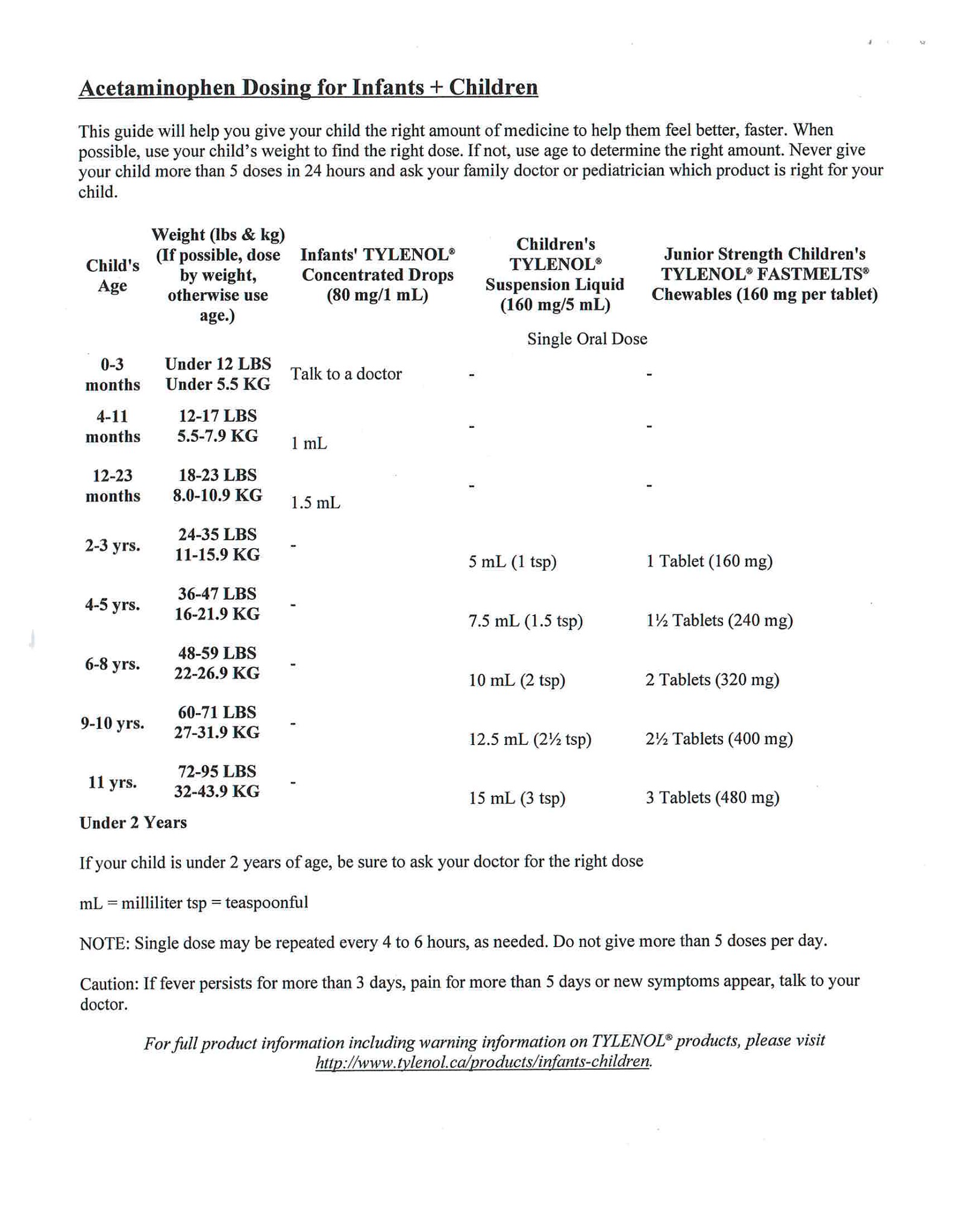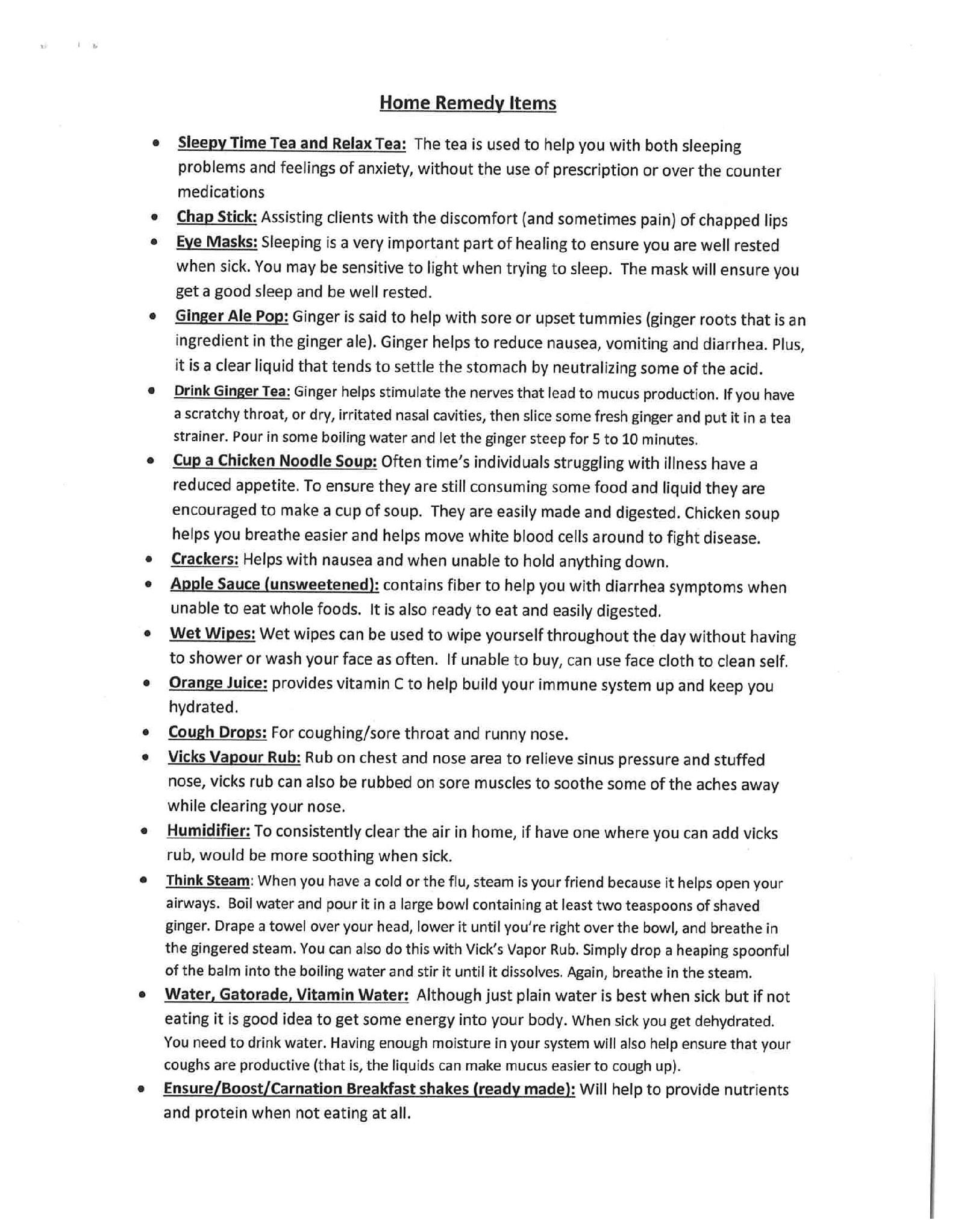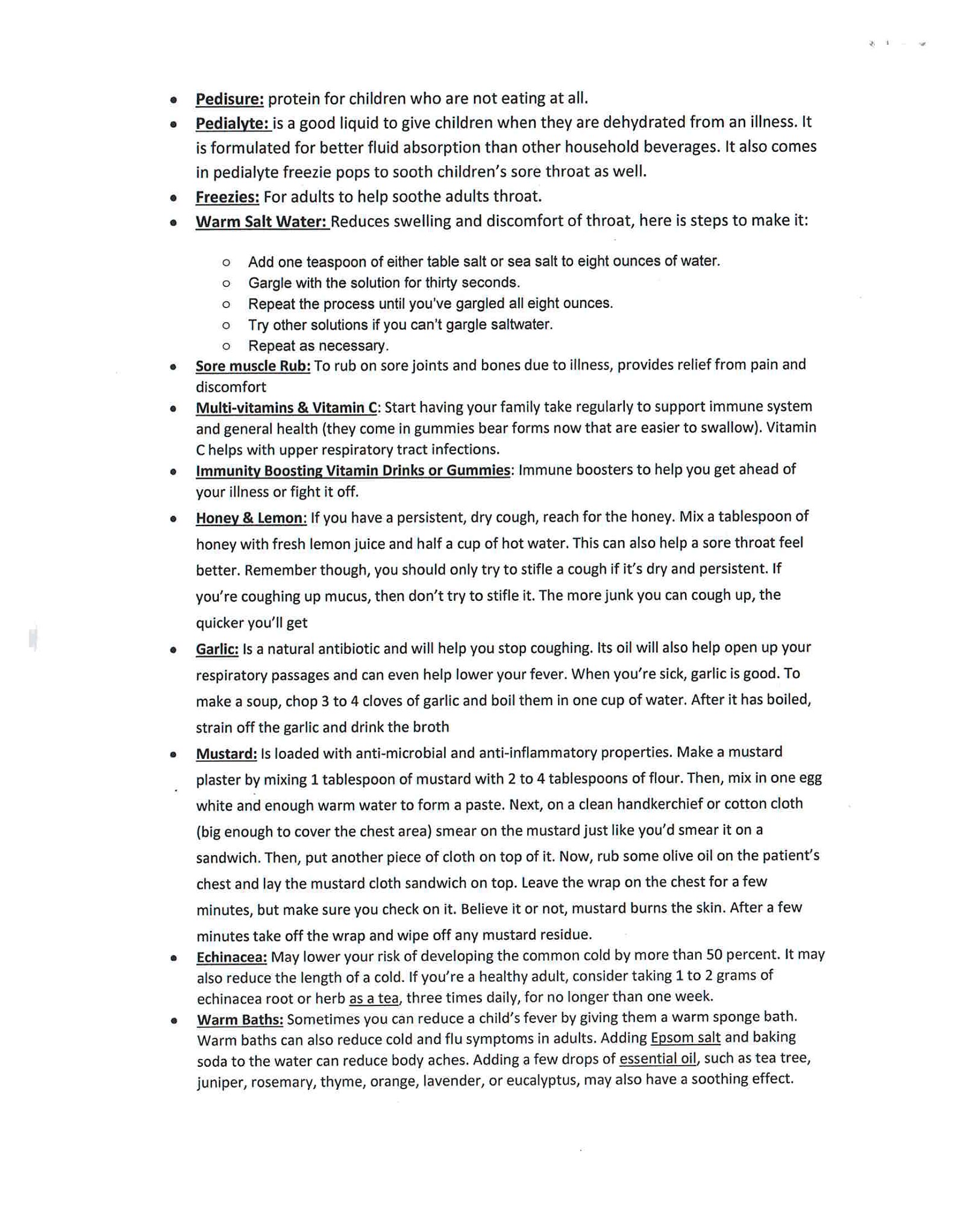 ---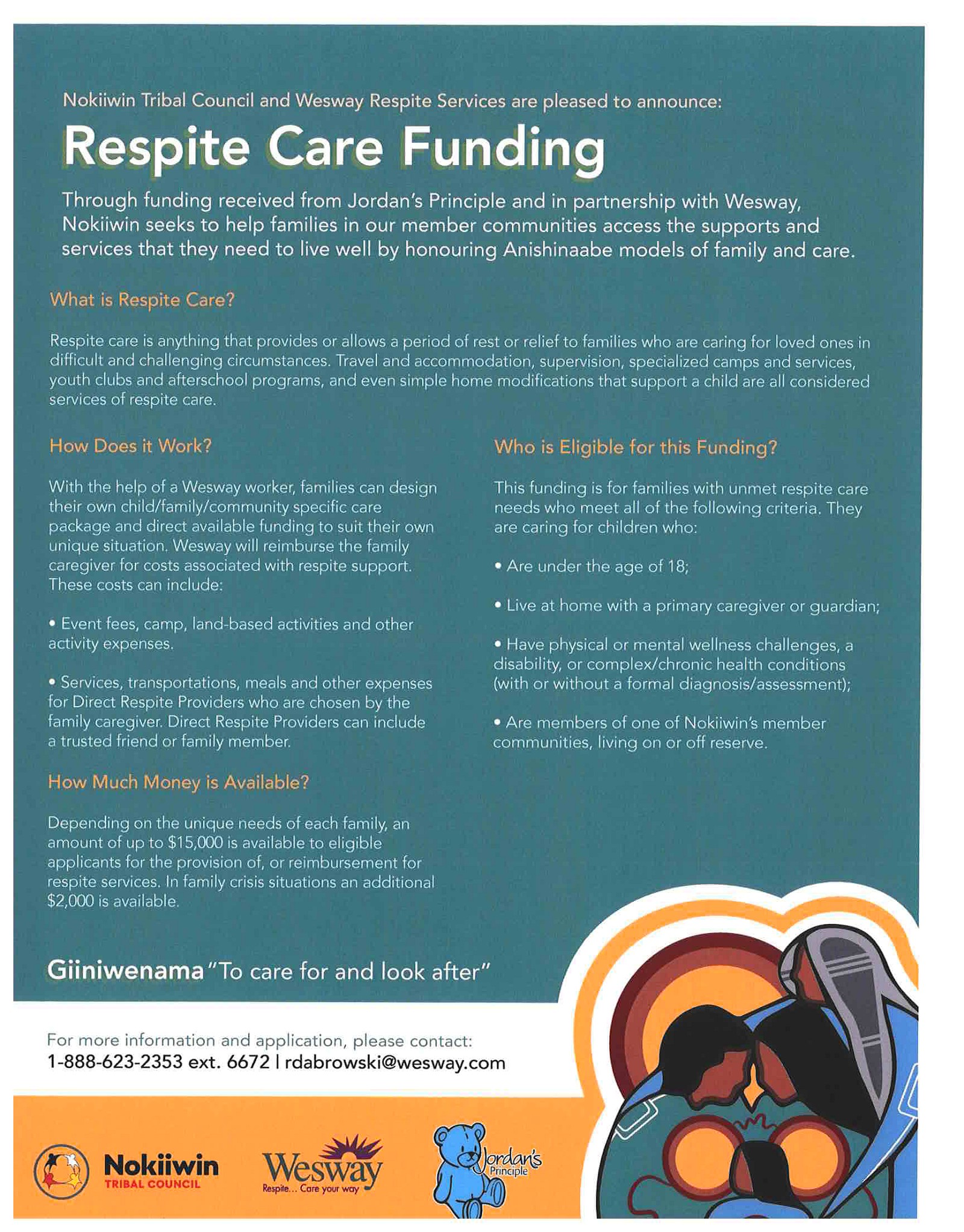 ---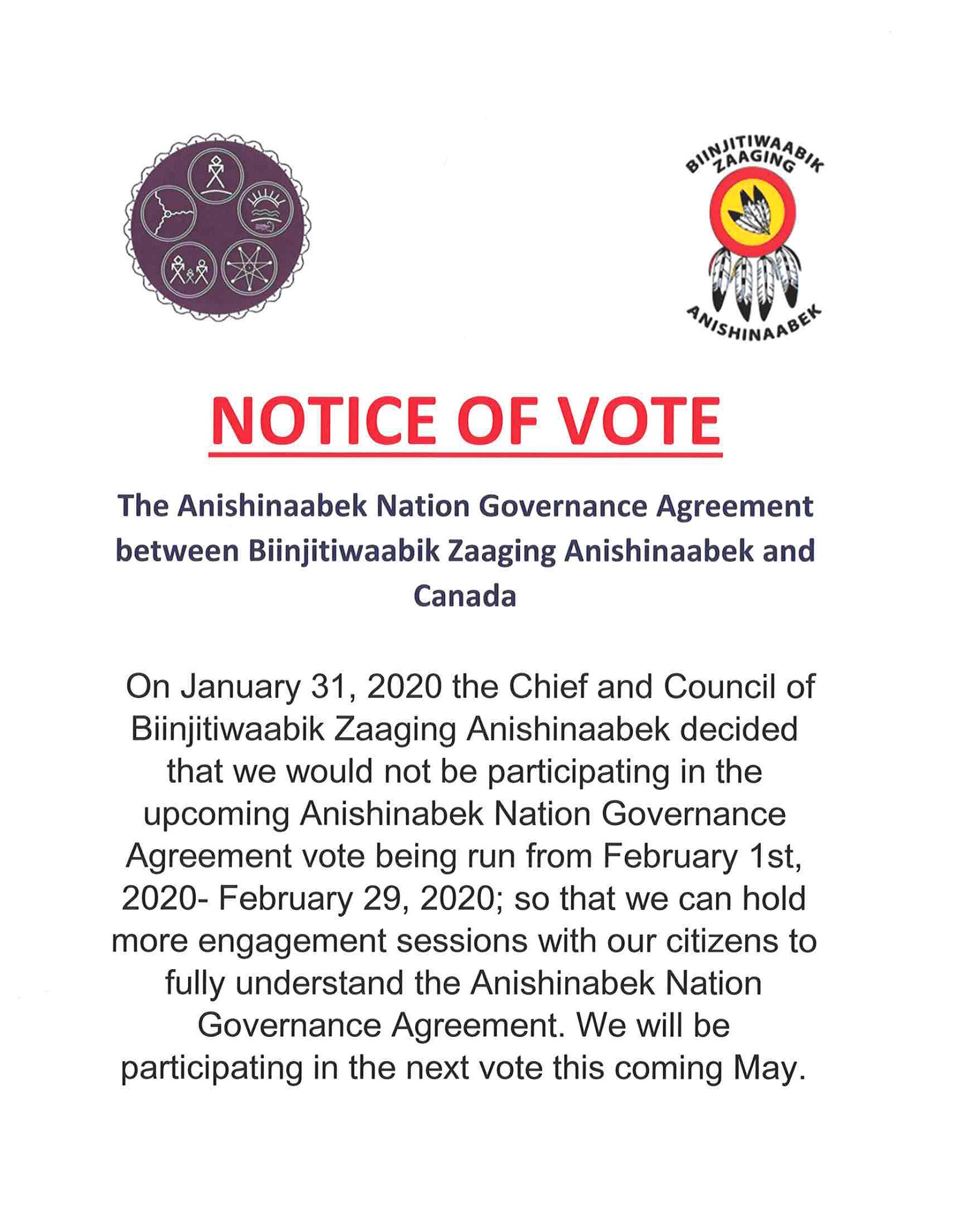 ---
---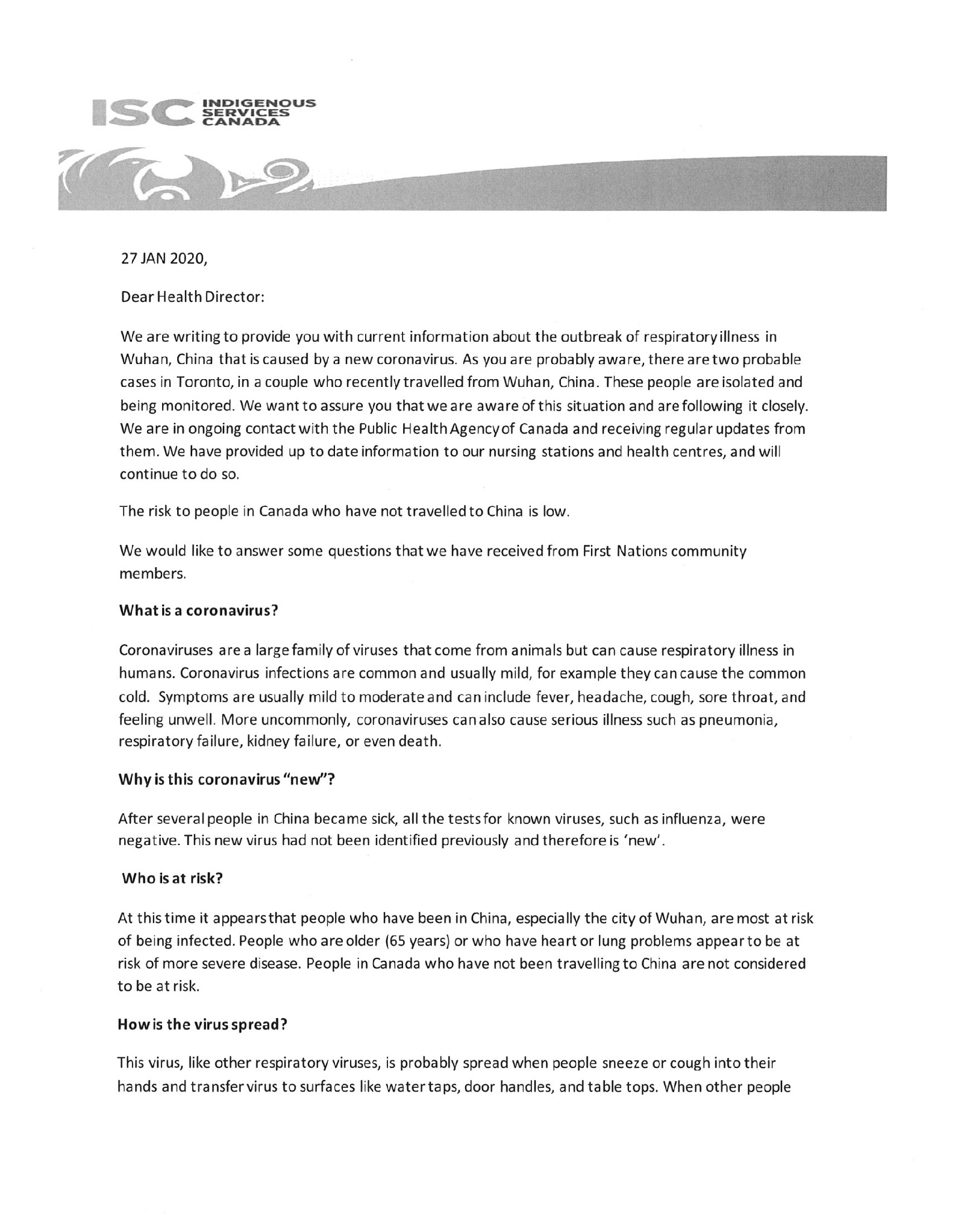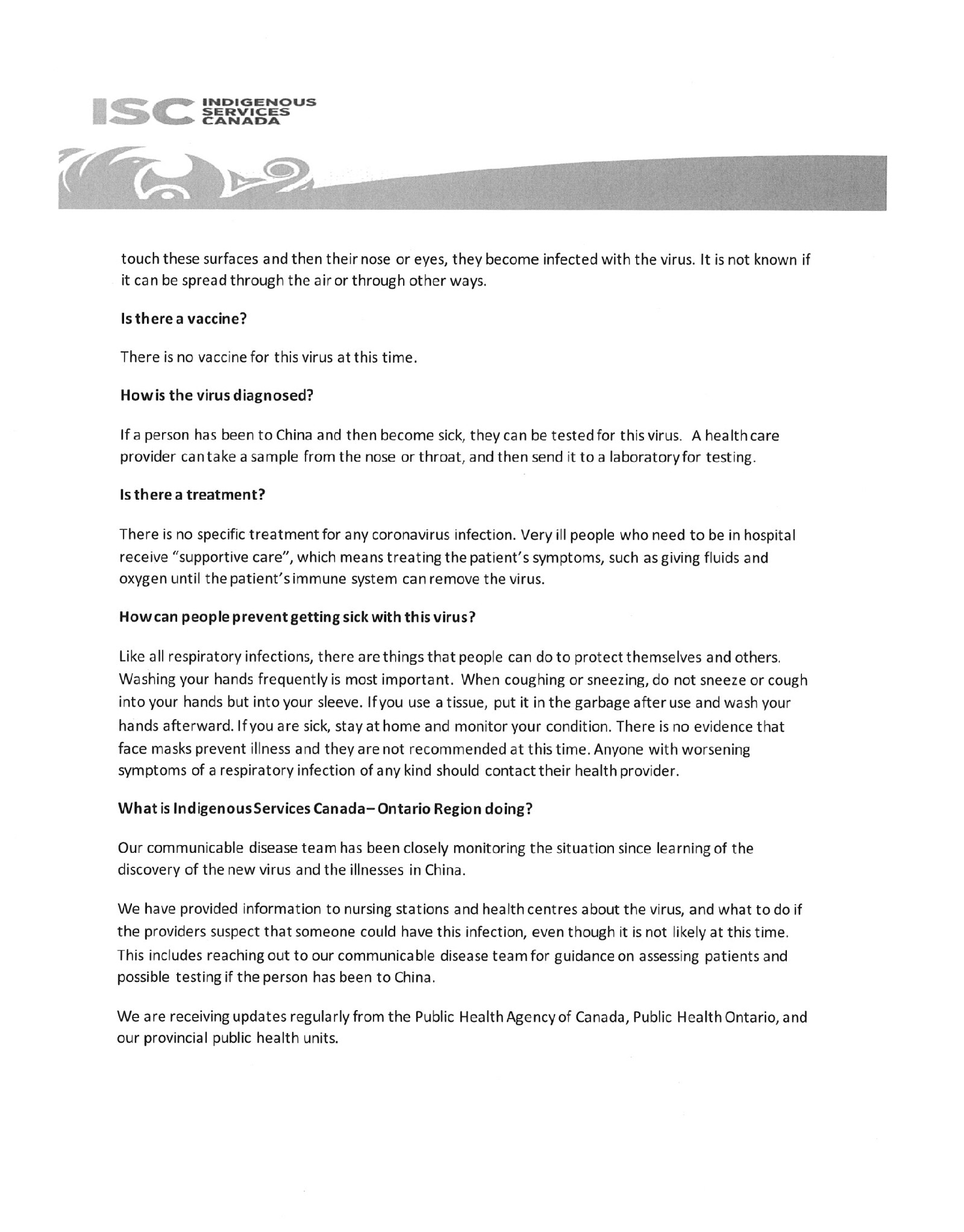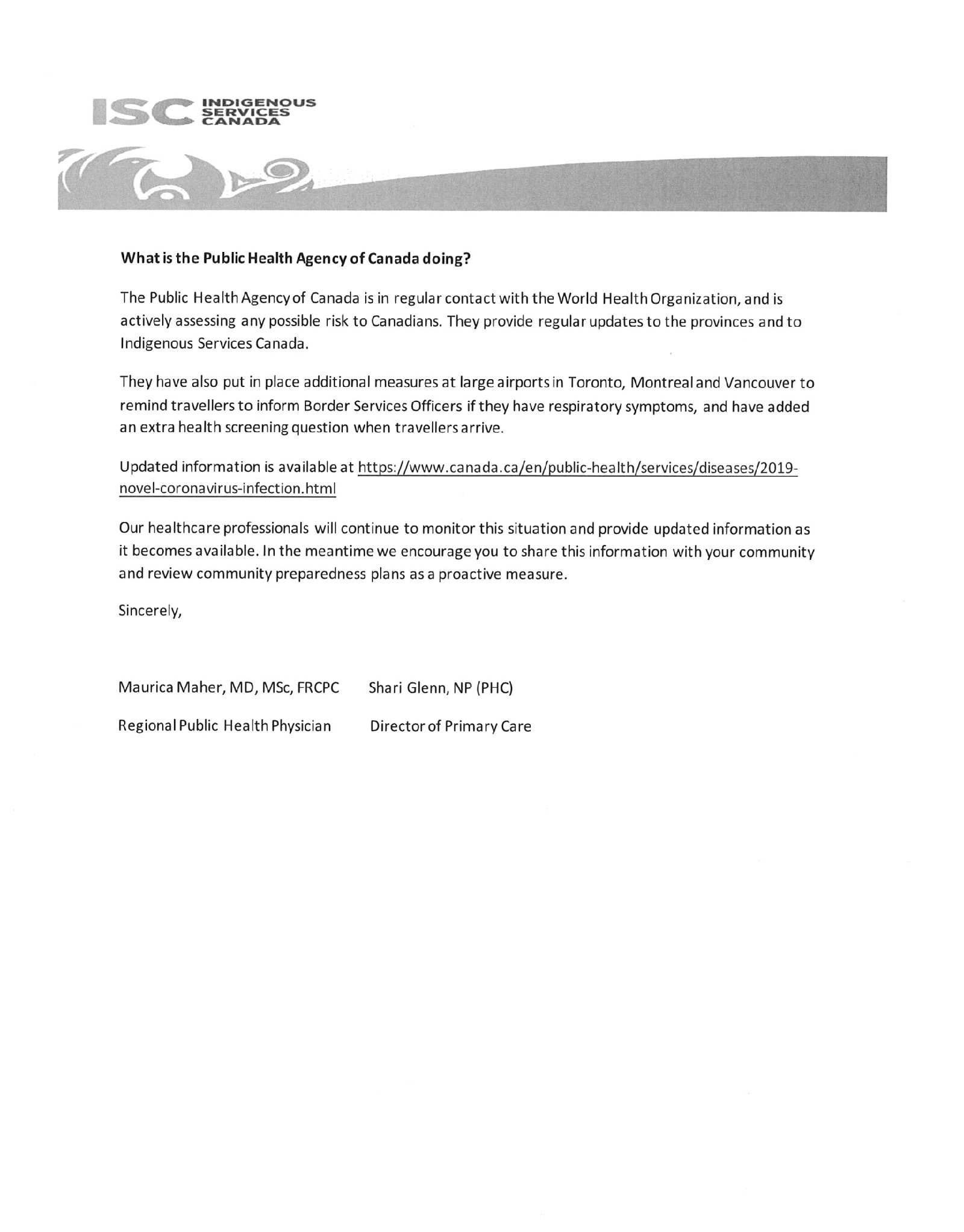 ---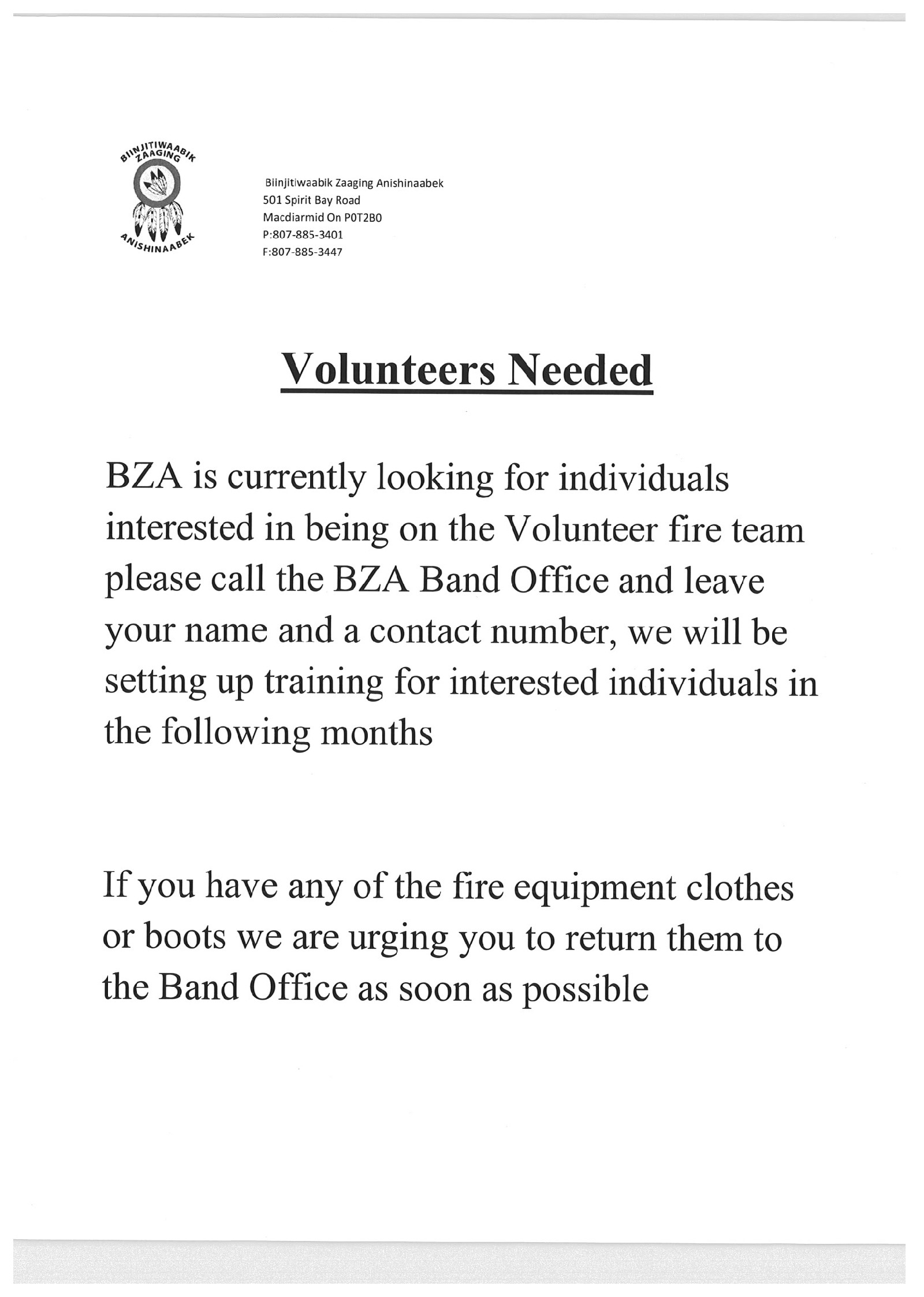 ---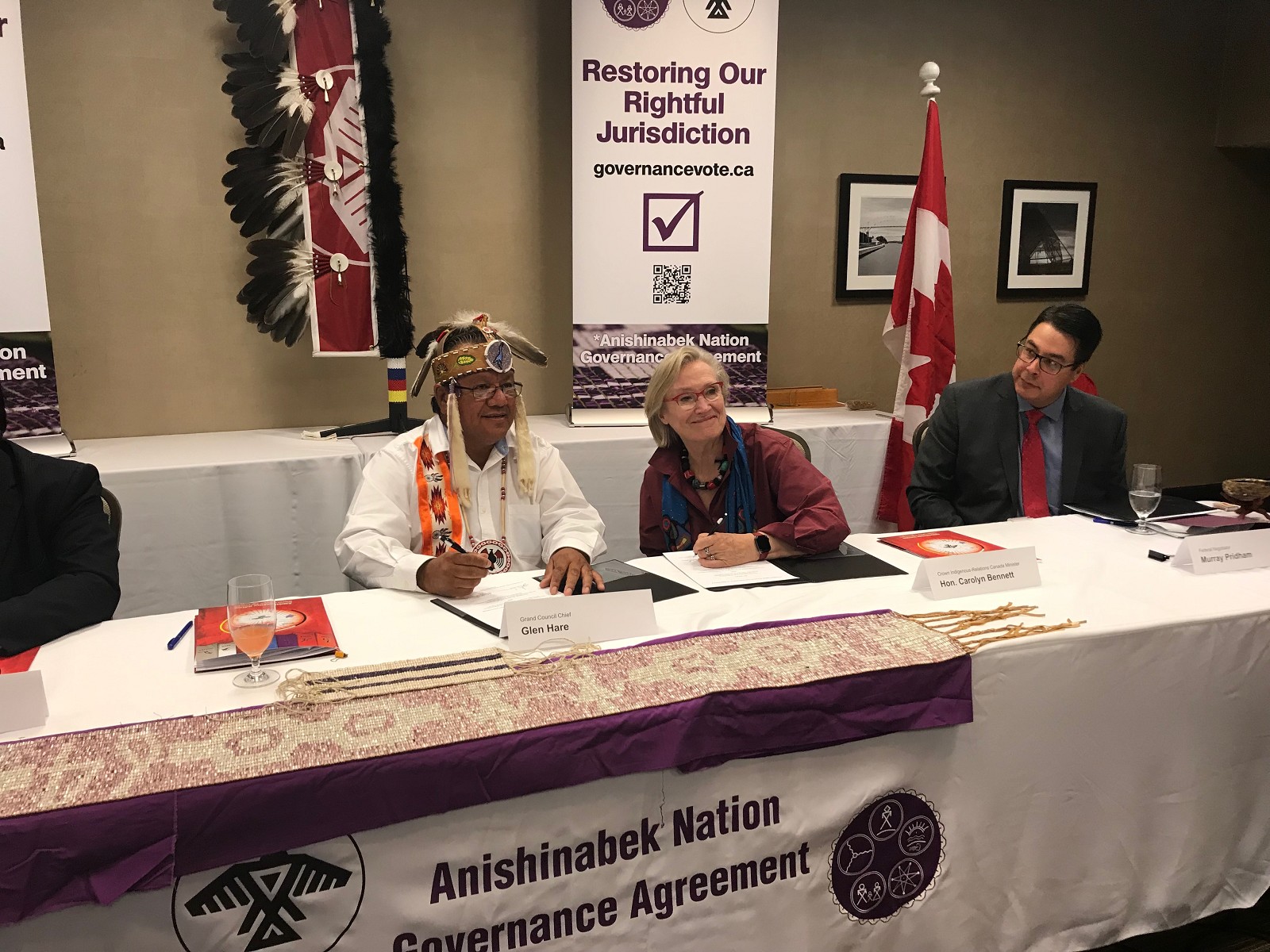 Anishinabek Nation and Canada celebrate key milestone
on historic self-government agreement.
To view Article Click Here.