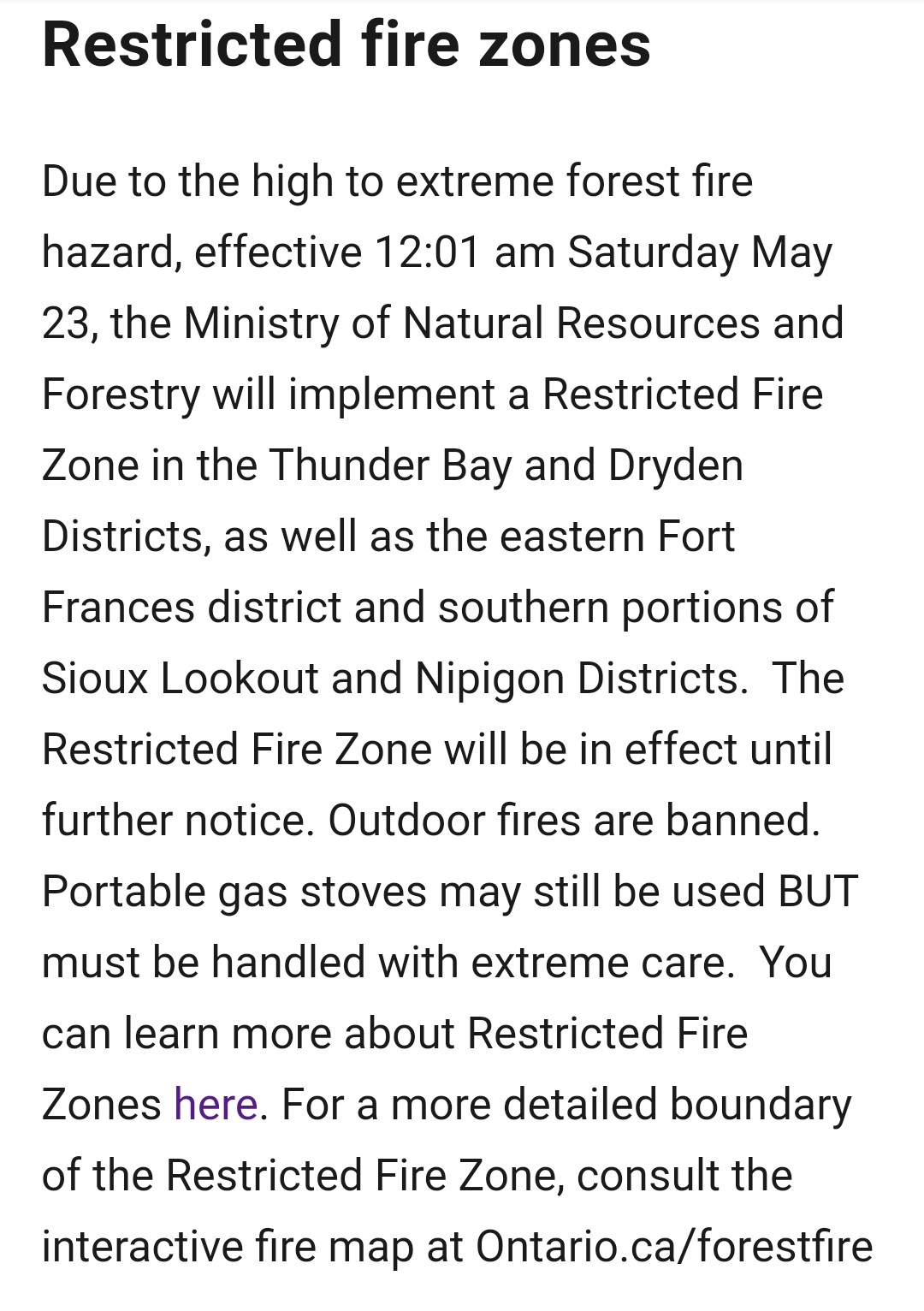 ---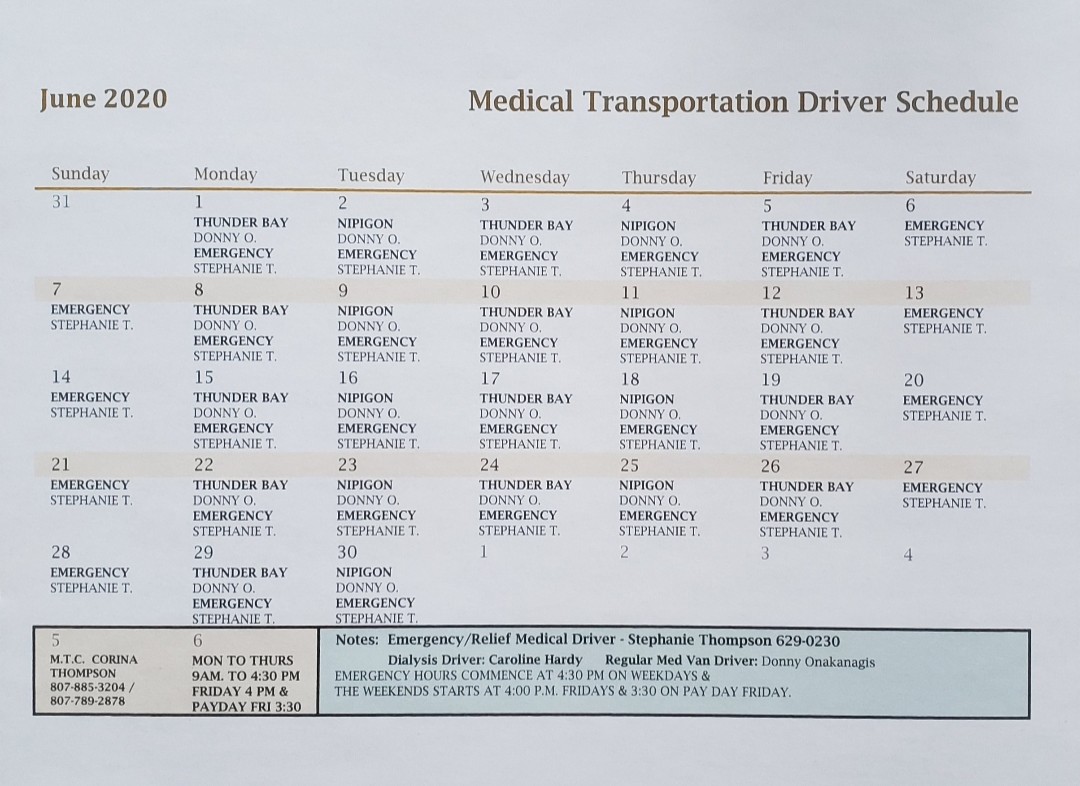 ---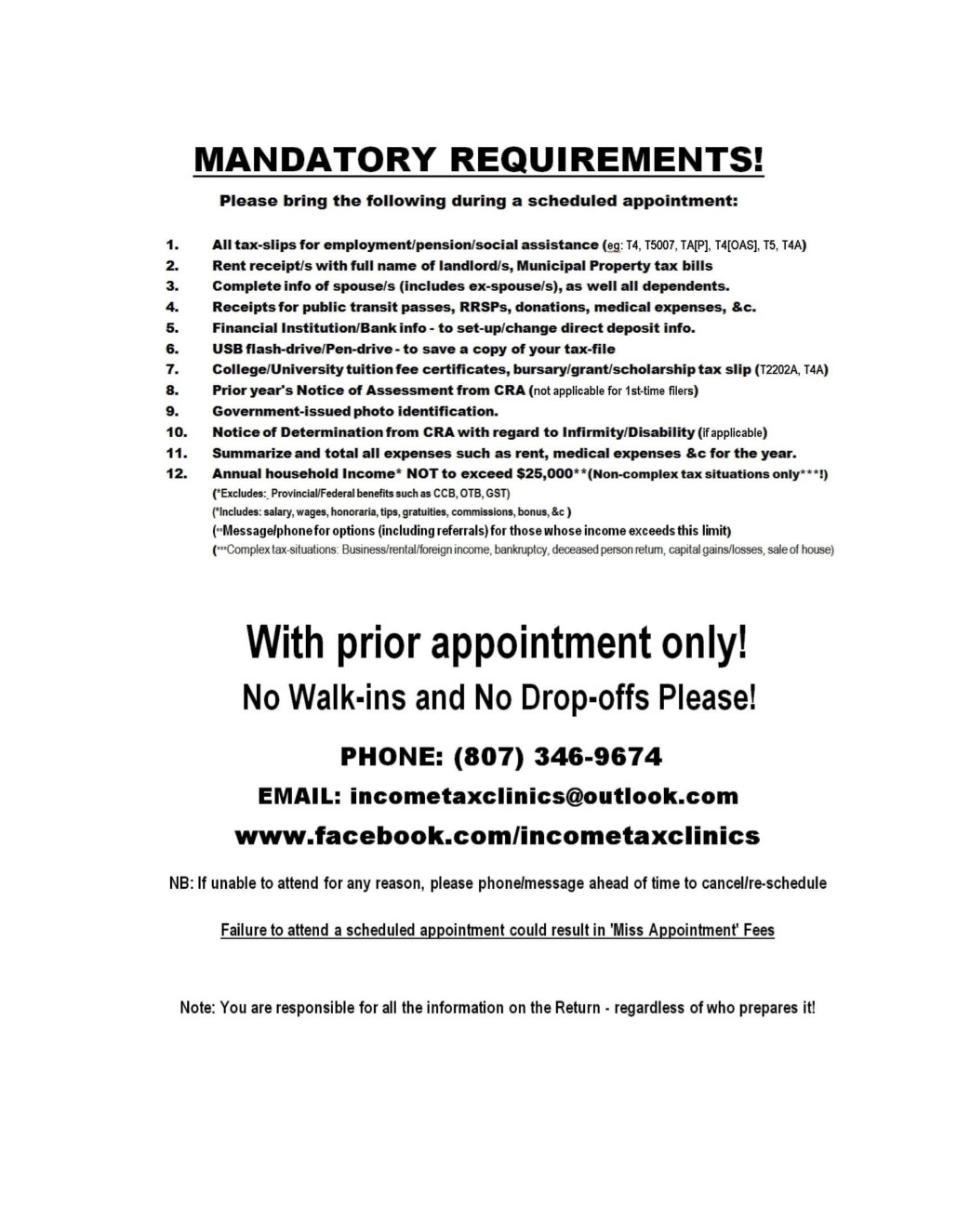 ---
---
To apply for Support for Families click on the link below.
https://www.ontario.ca/page/get-support-families
---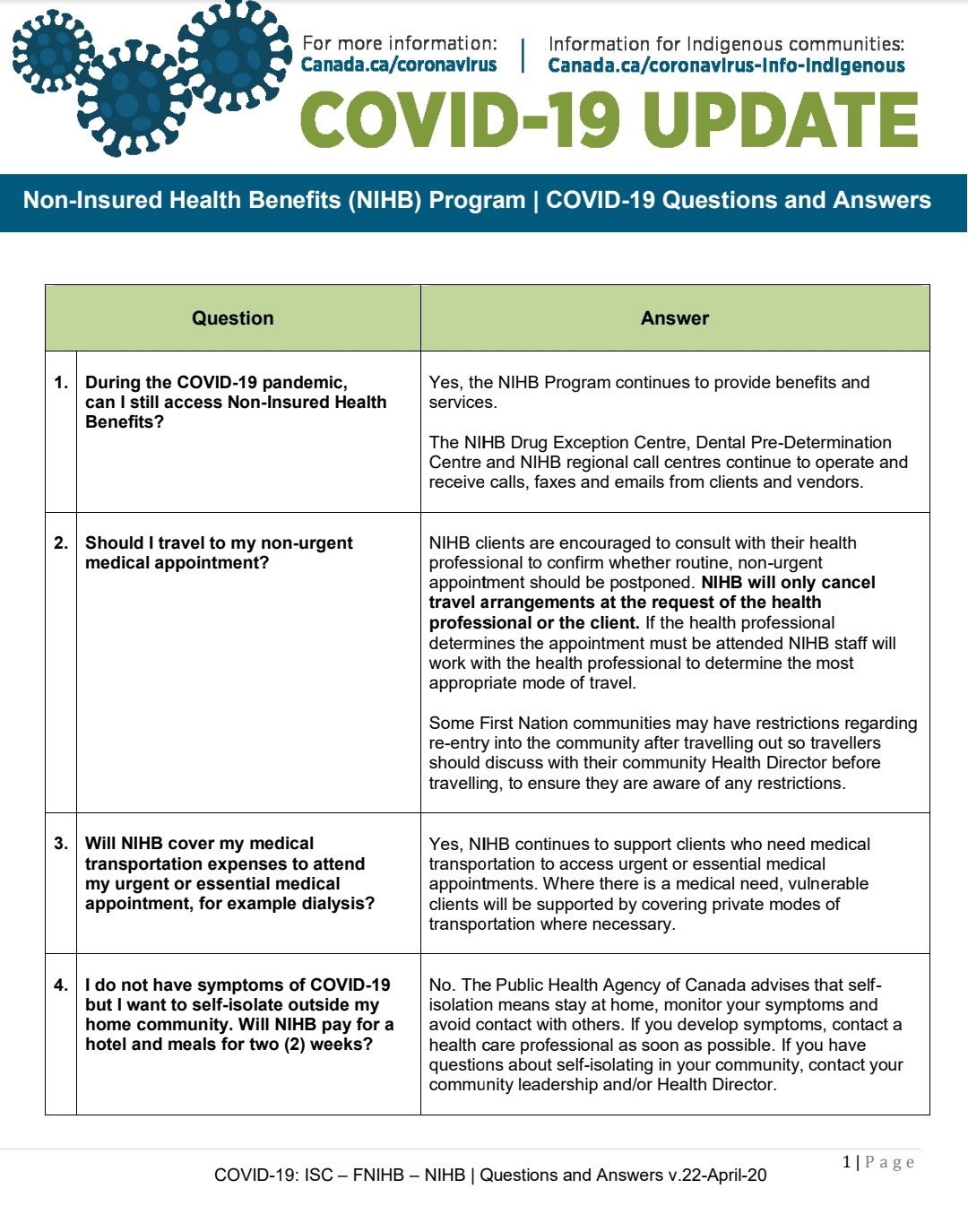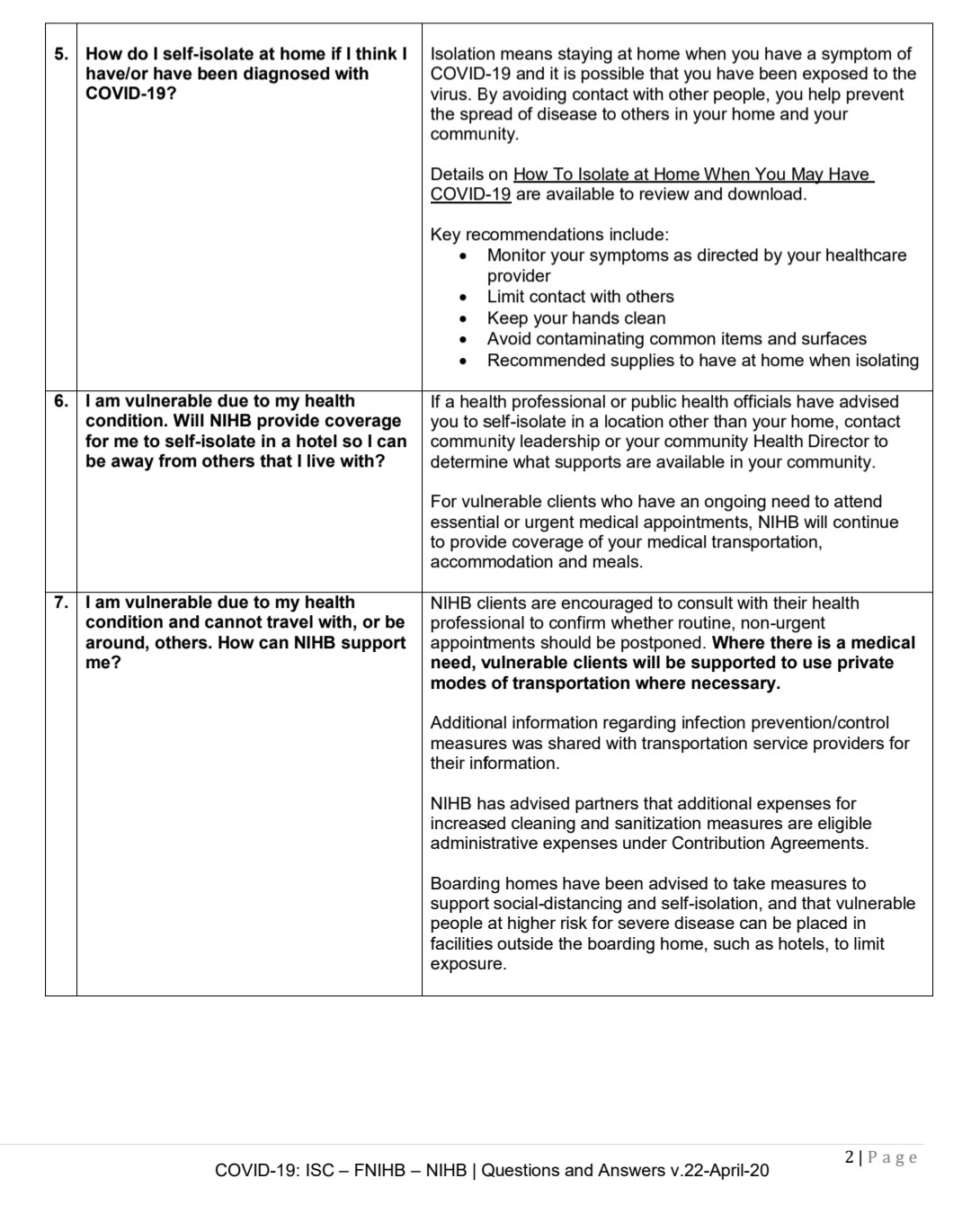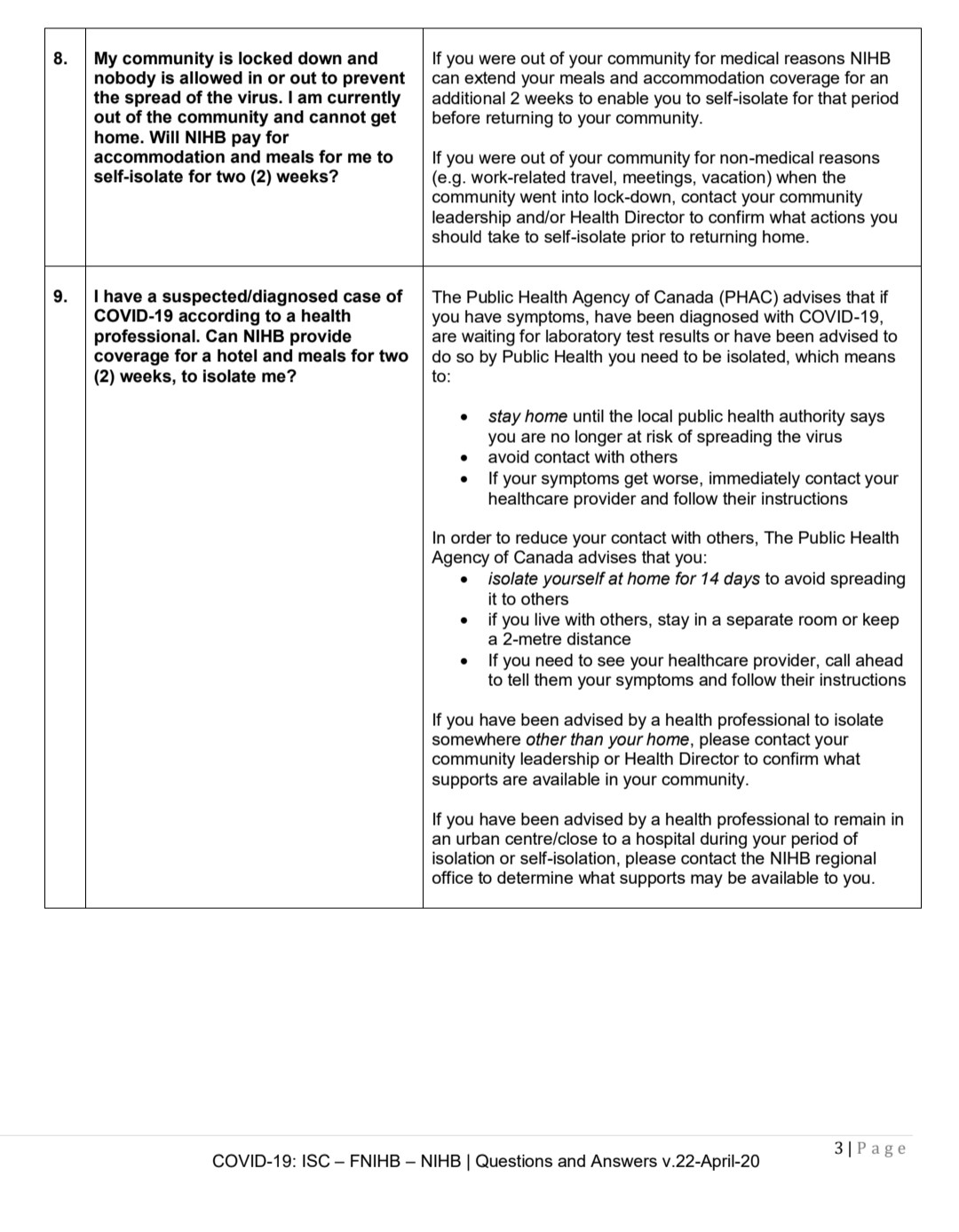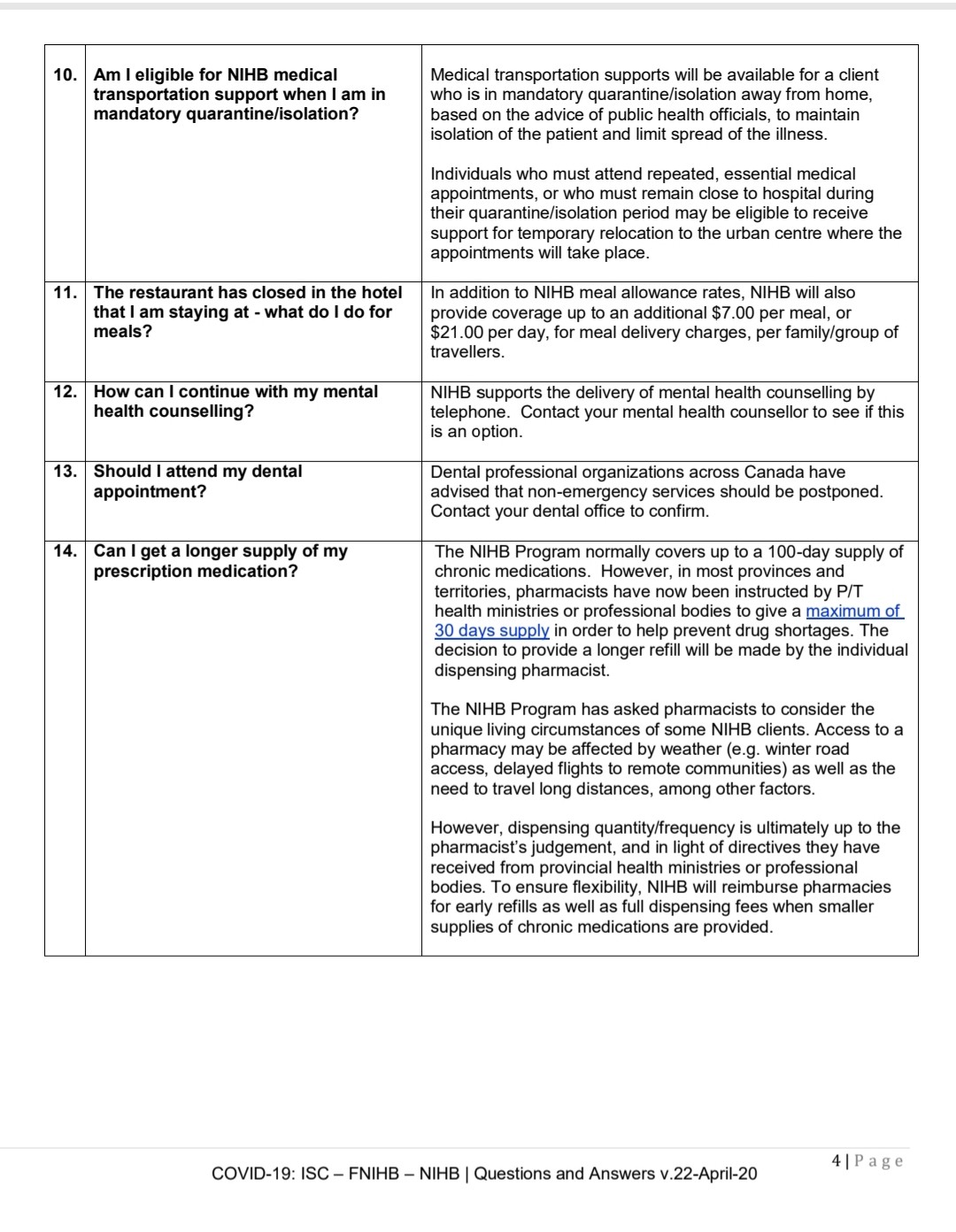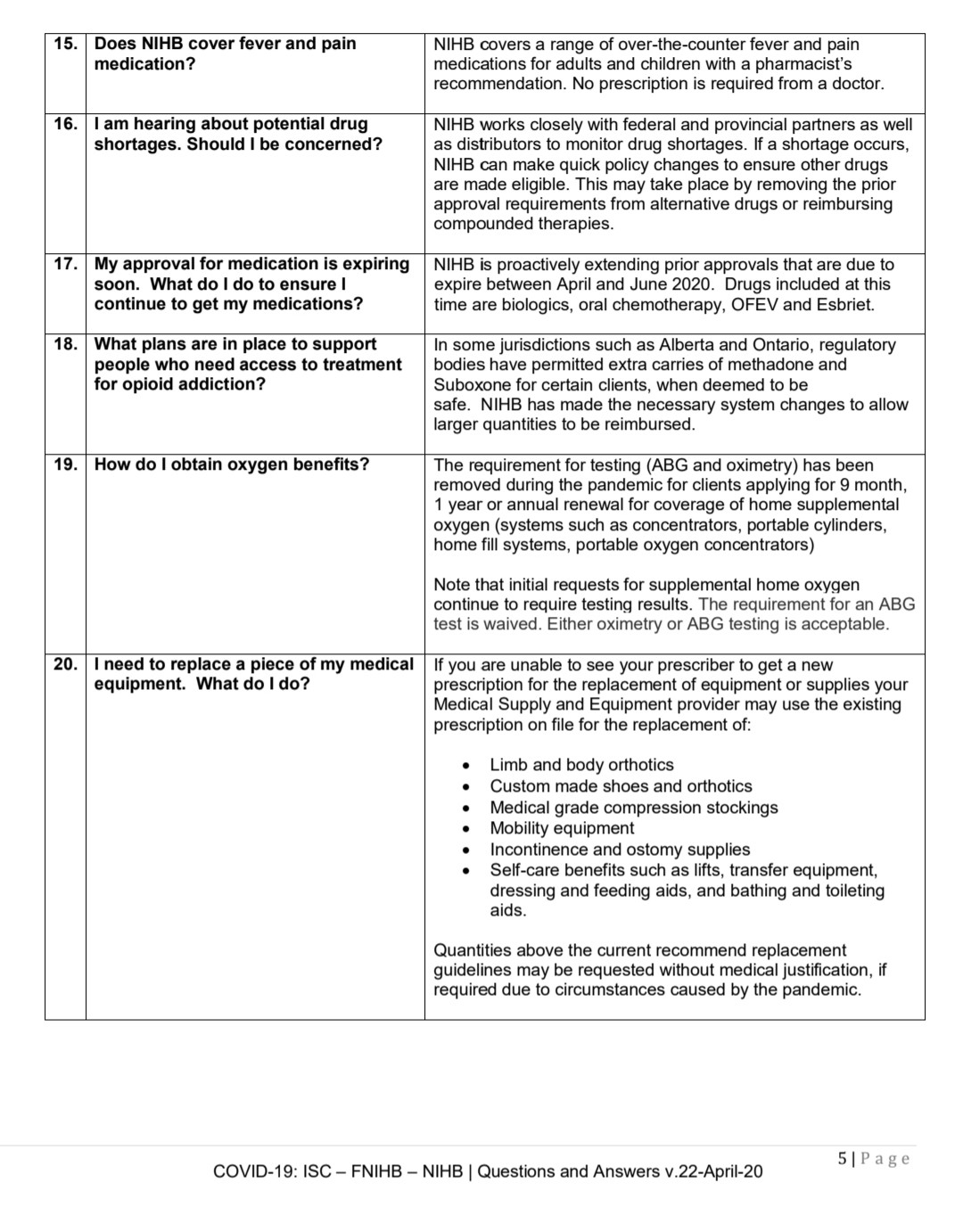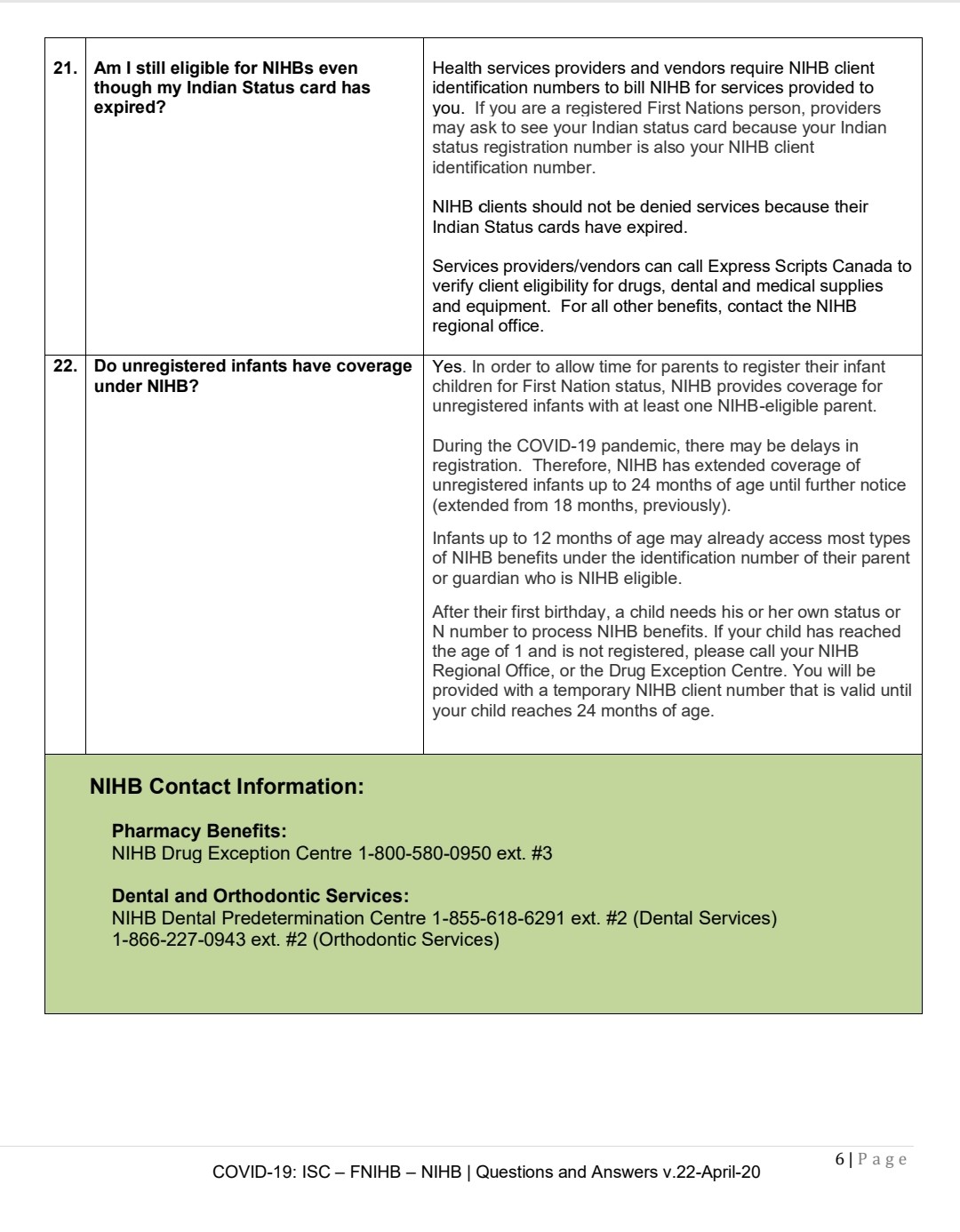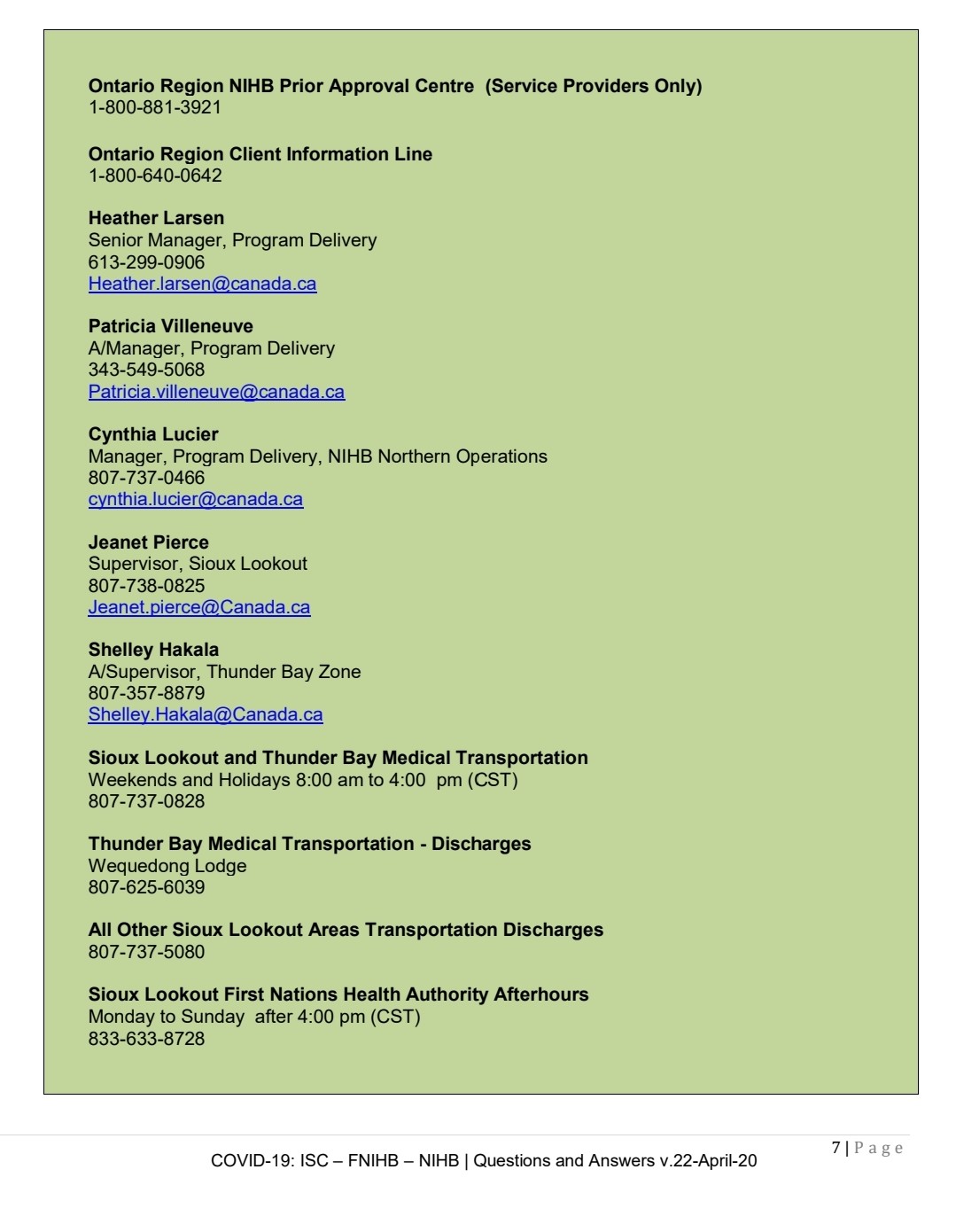 ---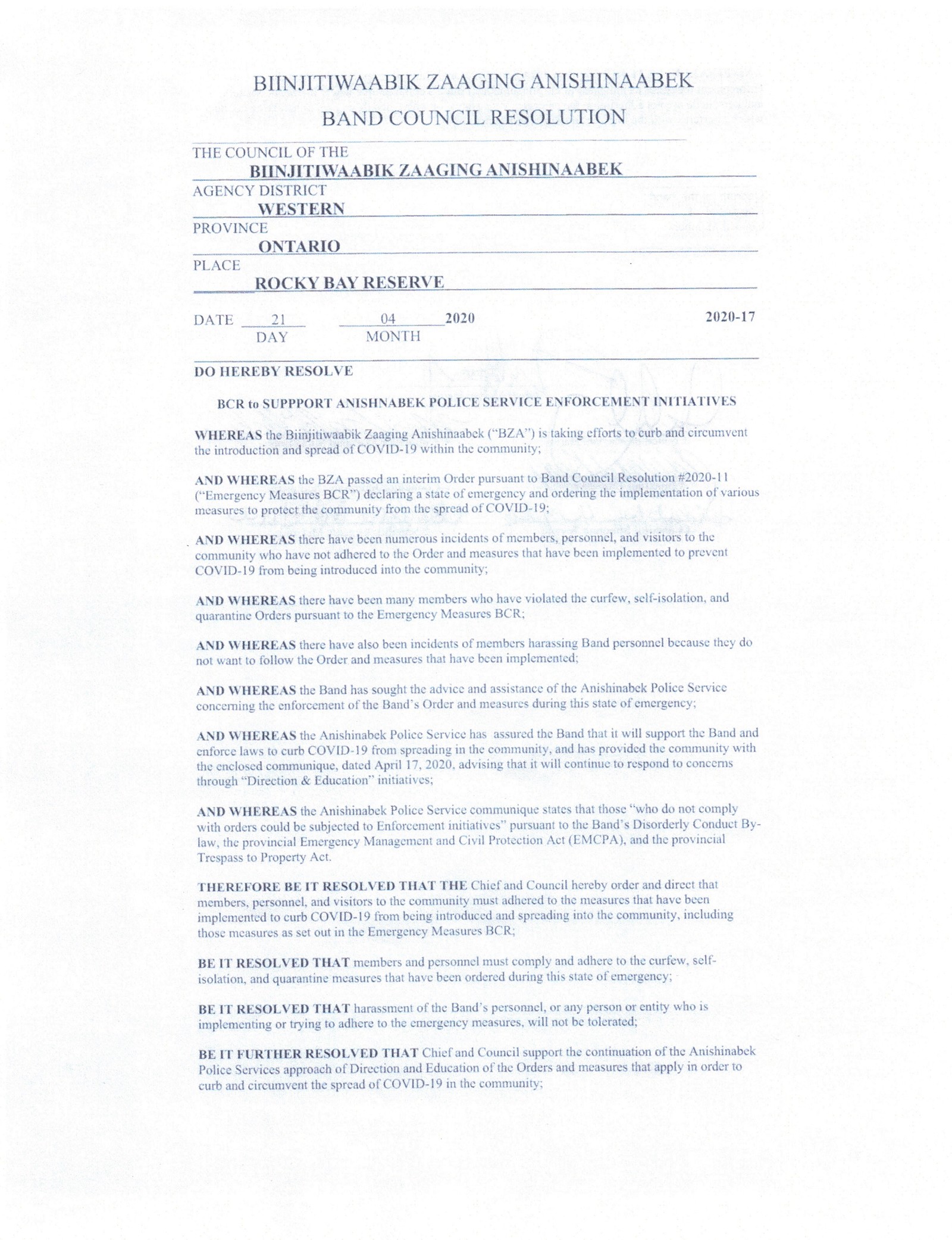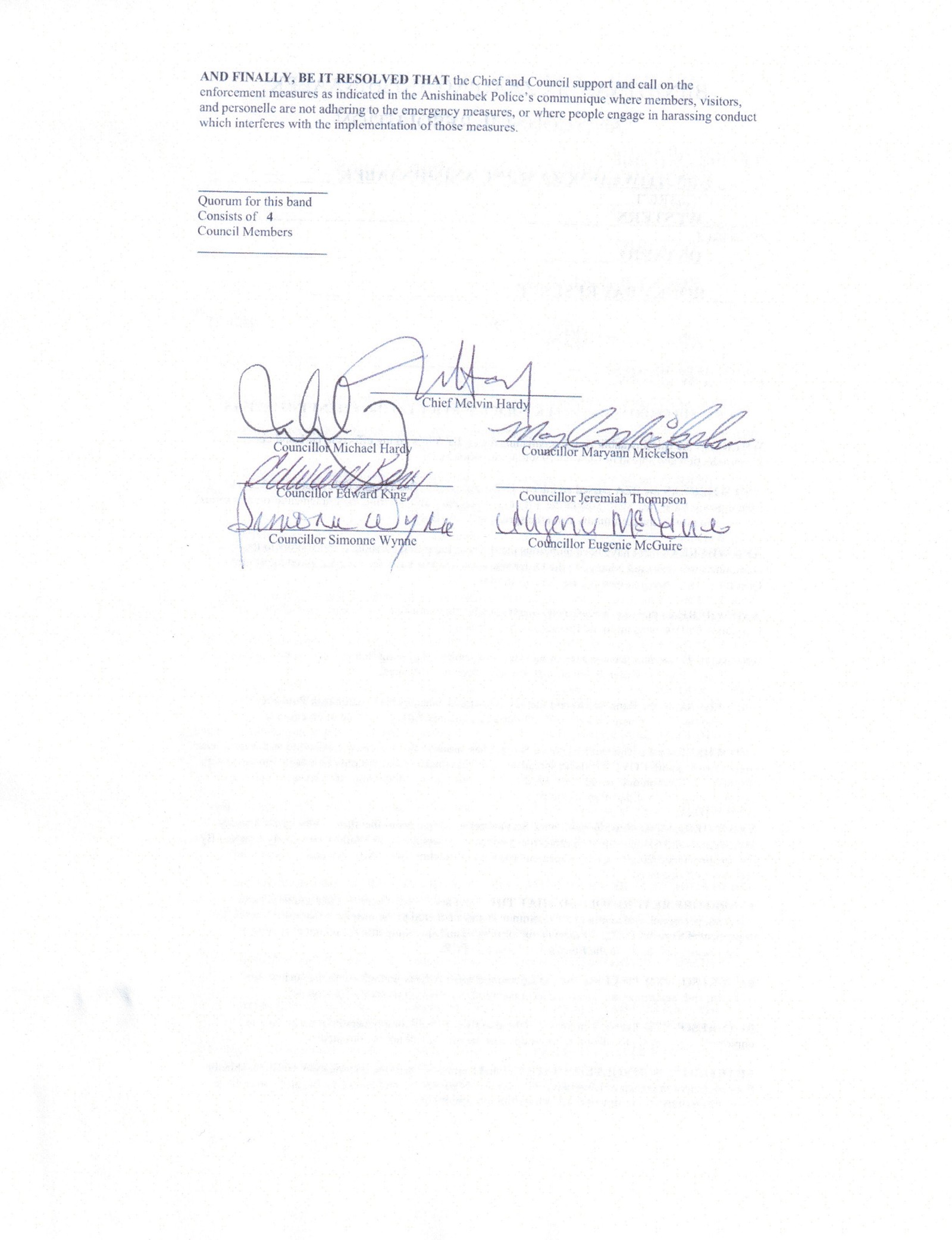 ---
---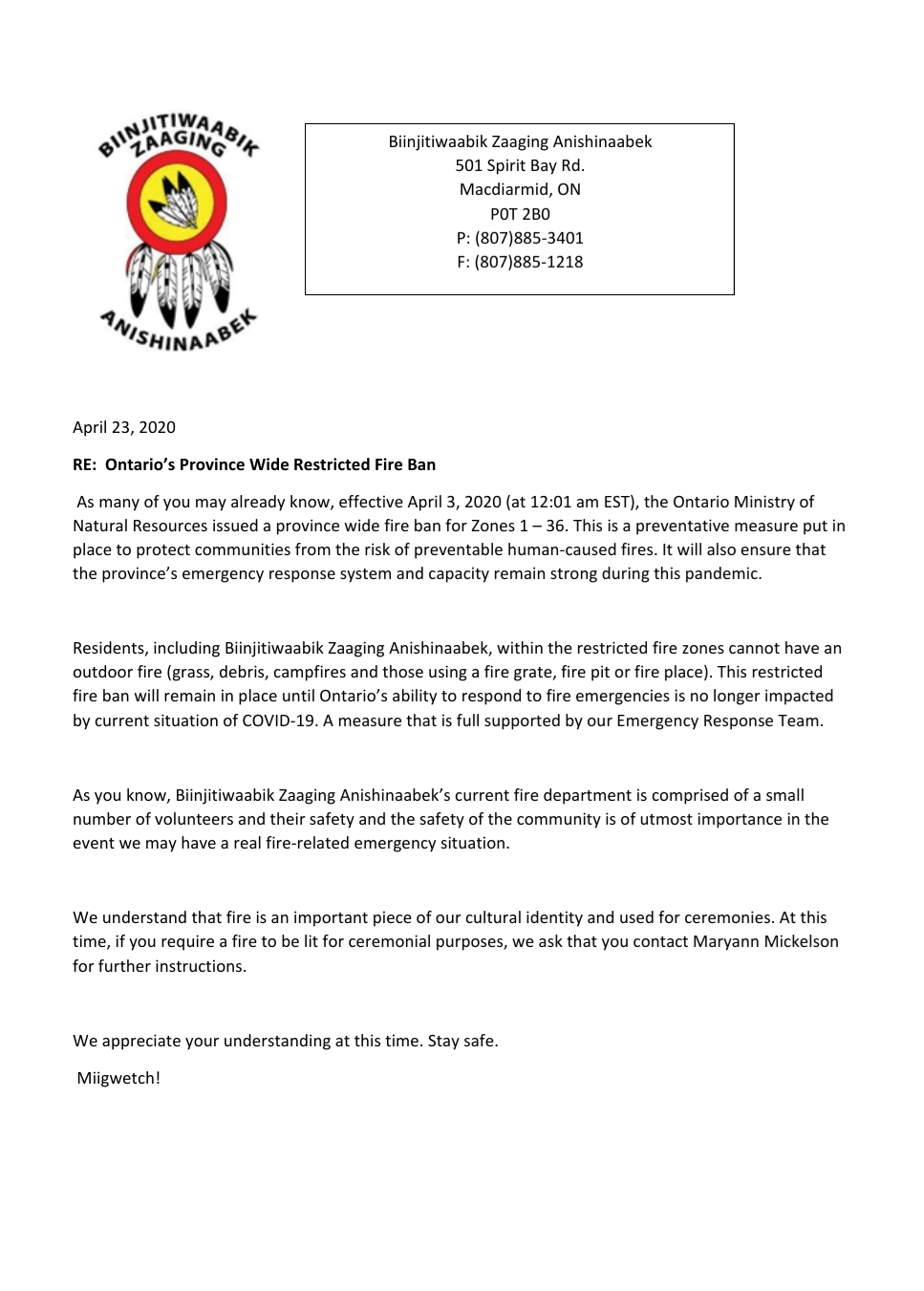 ---
---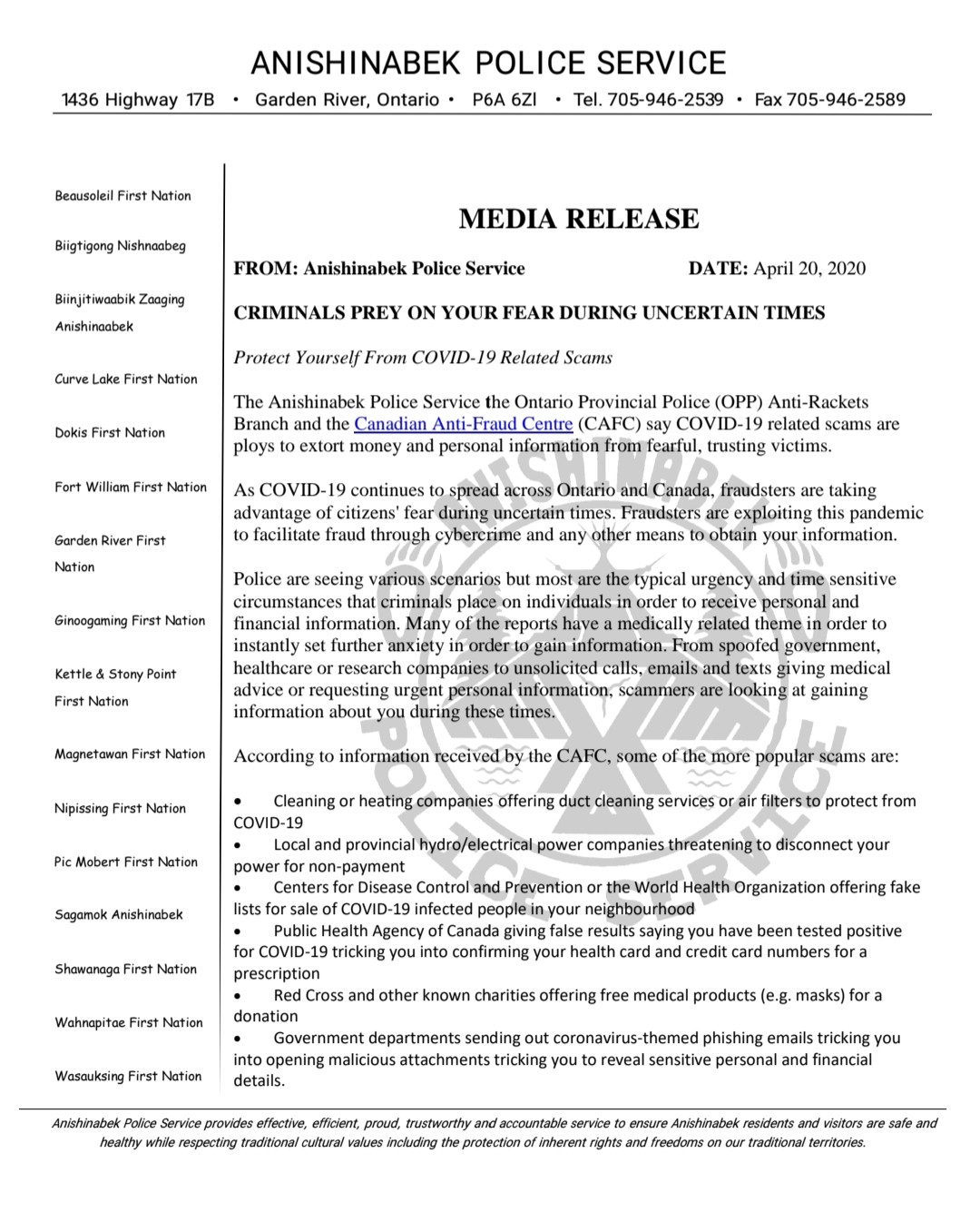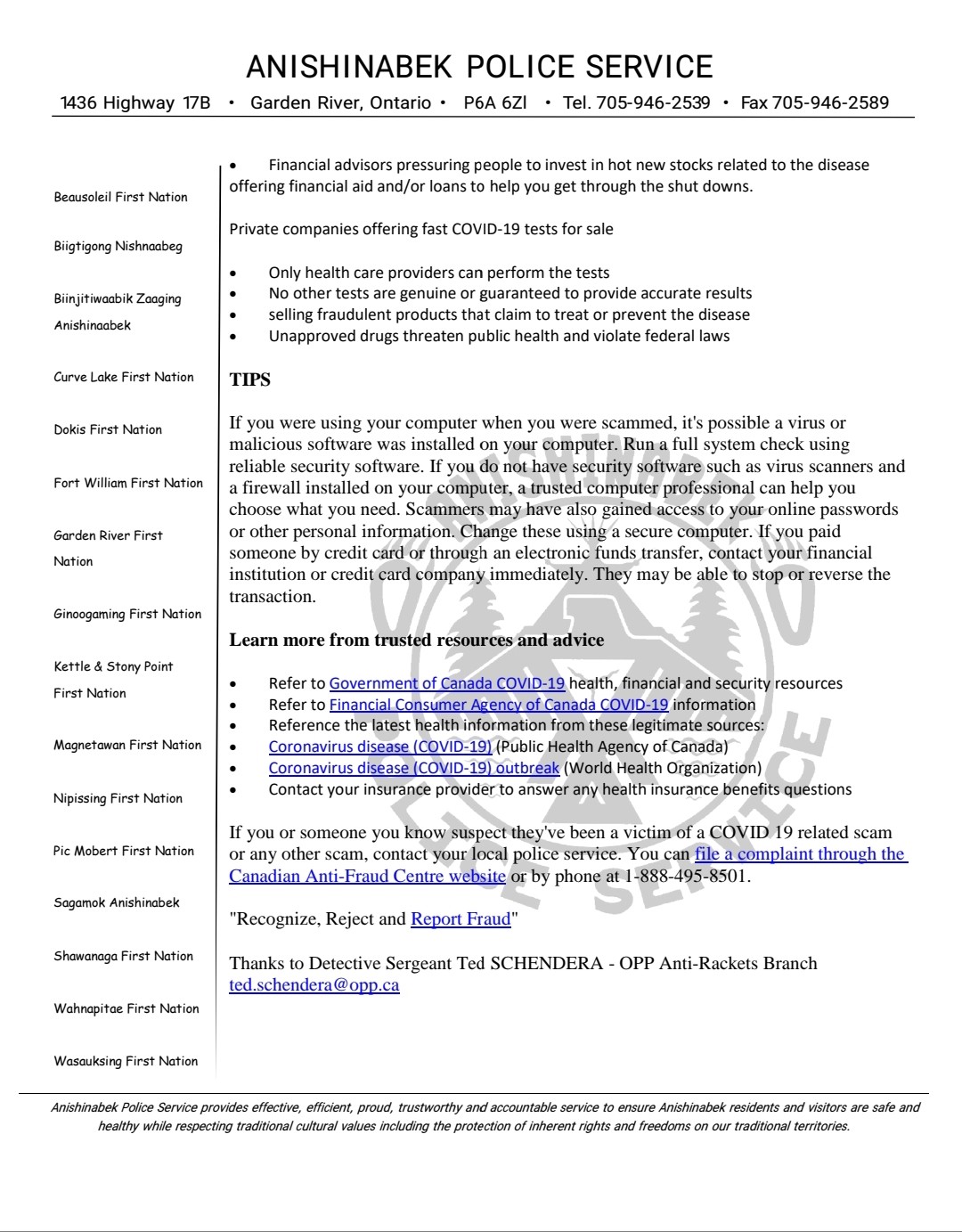 ---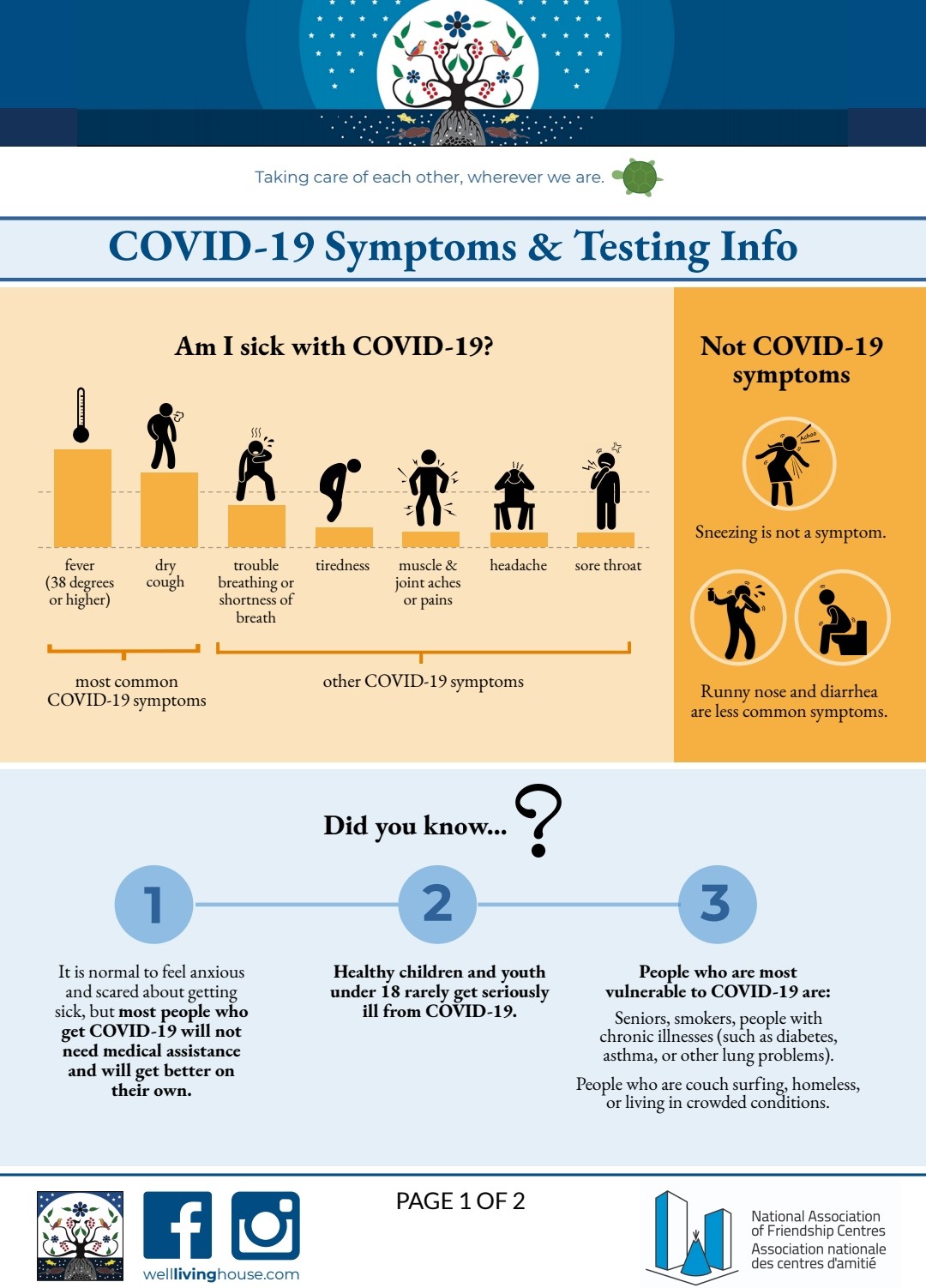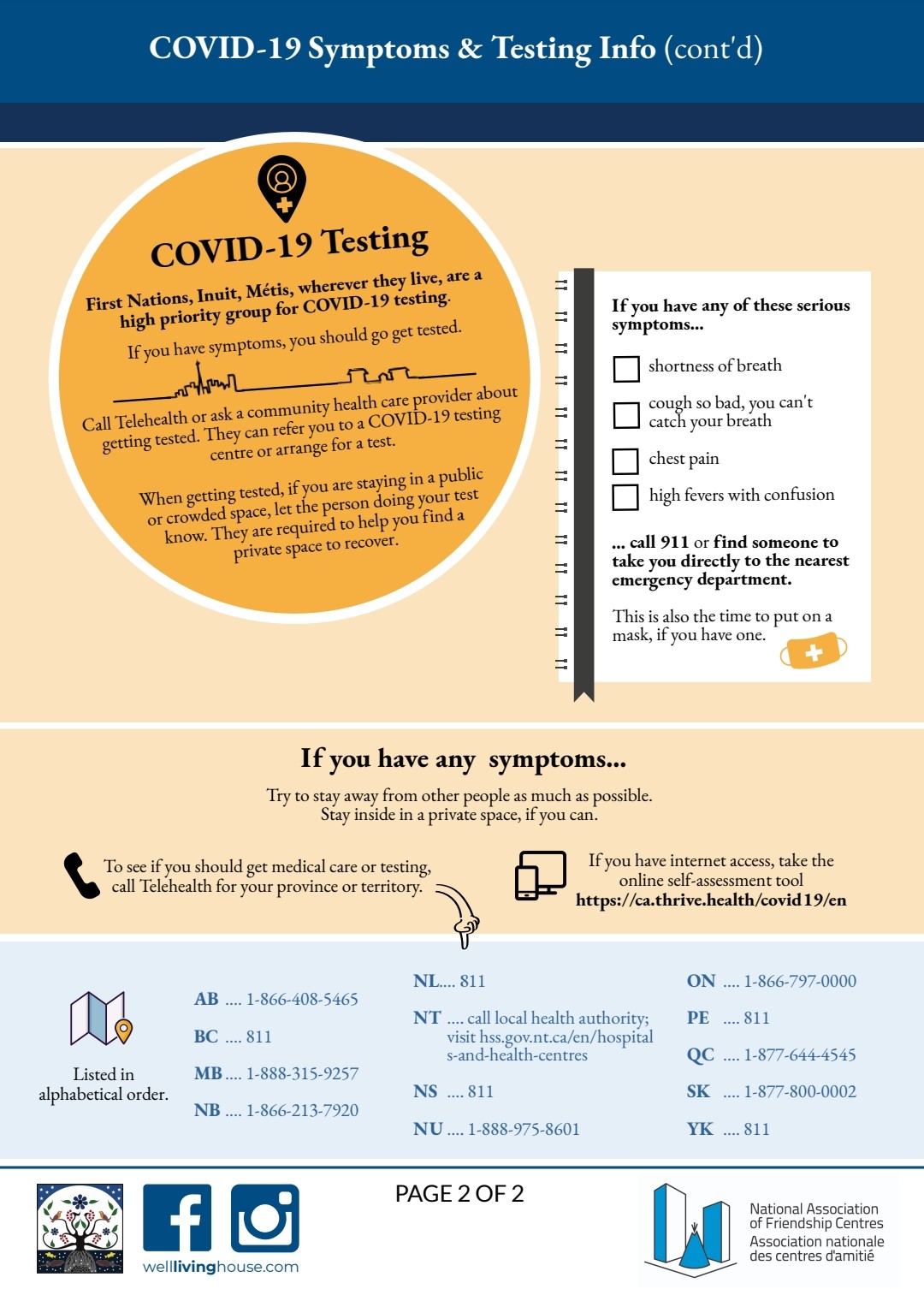 ---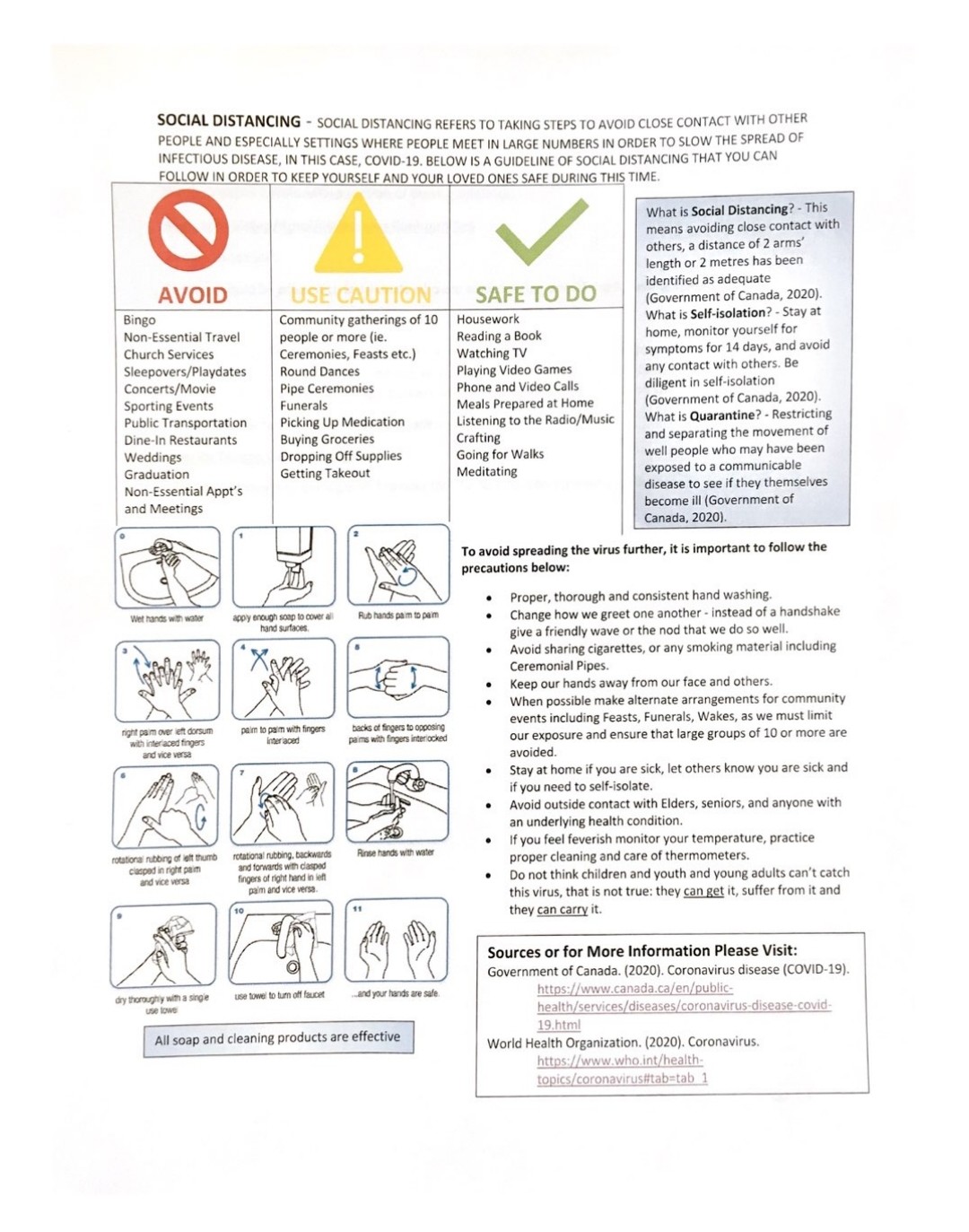 ---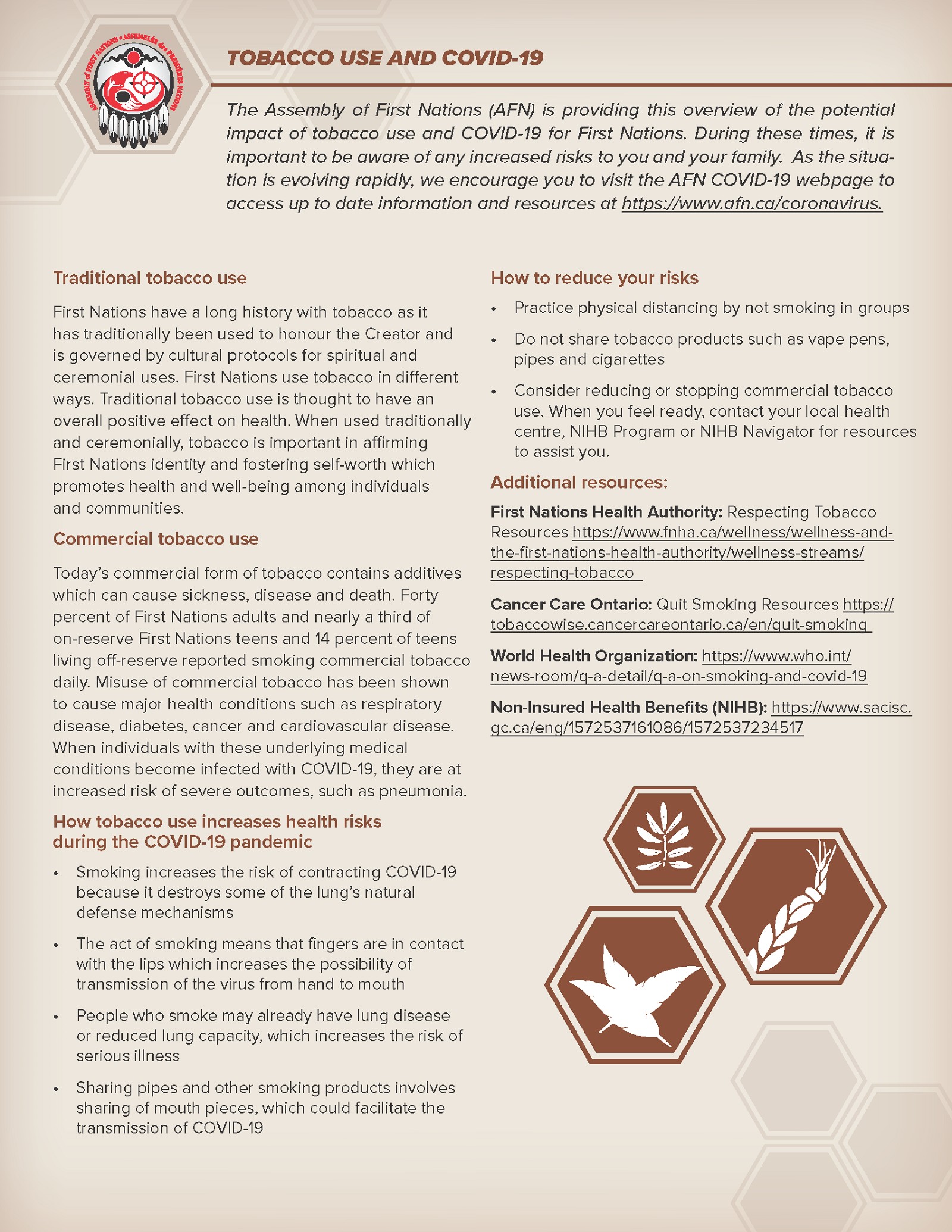 ---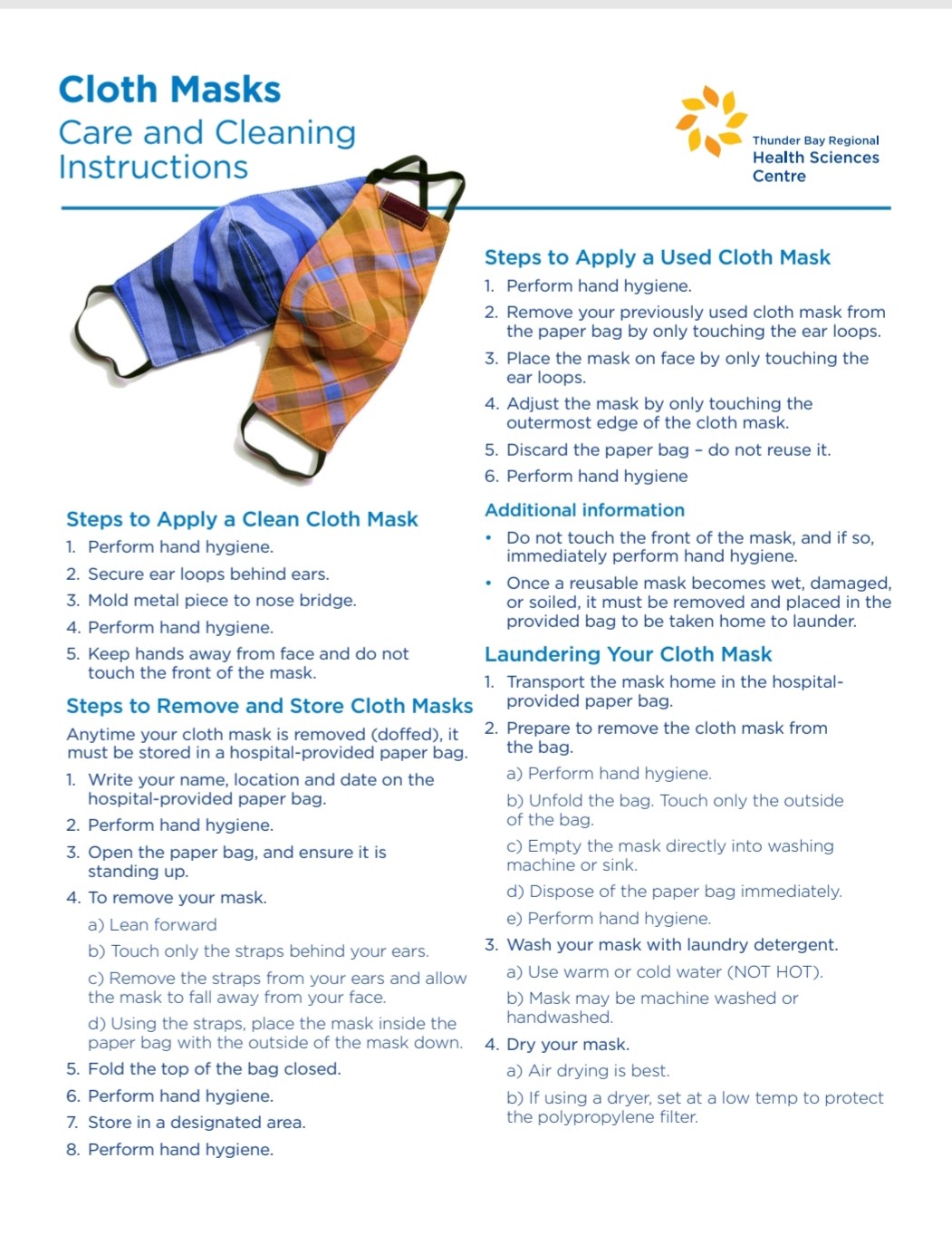 ---
---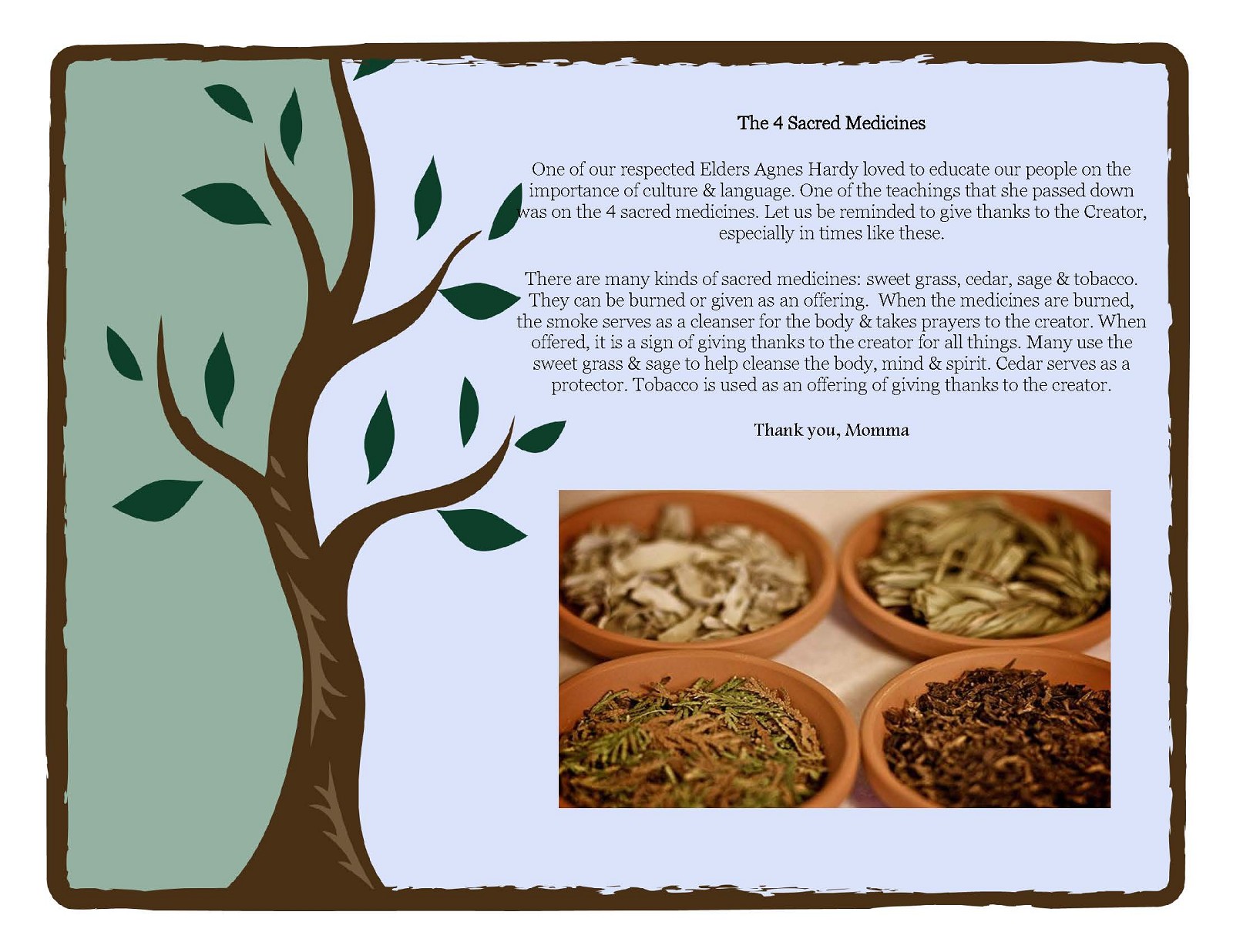 ---
City-wide "Safe Food Bank" begins on Friday
Safety measures will be in place to reduce the risk of exposure to COVID-19.
THUNDER BAY - Several hundred people are expected to receive enough food to last five to seven days when Thunder Bay's first COVID-19 Safe Food Bank opens on Friday, Apr.17.
It will be held at the Canadian Lakehead Exhibition grounds, near the Coliseum building. This will be the only food bank in the city sanctioned by the Regional Food Distribution Association.
It's scheduled to take place every second Friday, from 10 a.m. to 1 p.m.
Food bank users are asked to register in advance by calling 211.
Care is being taken to keep volunteers, staff and food bank clients safe.
The RFDA describes the initiative as an extraordinary measure necessary to minimize the frequency of contact, exposure and risk of possible infection from COVID-19.
It's asking everyone to cooperate in maintaining precautions at the food bank.
The Salvation Army will coordinate logistics, including maintaining a minimum distance of two metres between all individuals on site.
Volunteers will sign in clients and distribute hampers from behind plexiglass barriers.
Representatives from community food banks including the Gathering Place, Redwood Park and Our Kids Count may be on hand to assist.
Hampers will include staples as well as some perishable food items.
---
---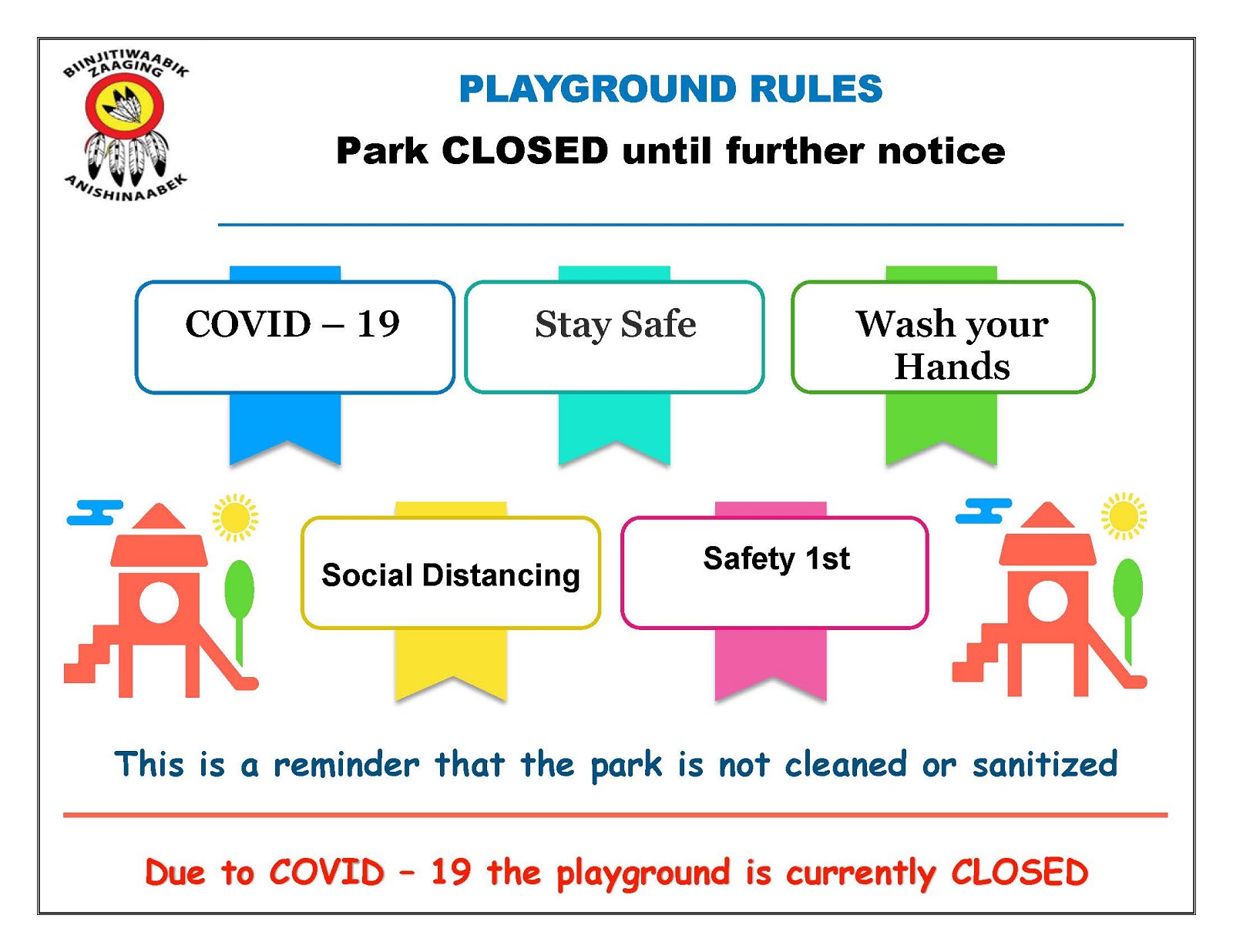 ---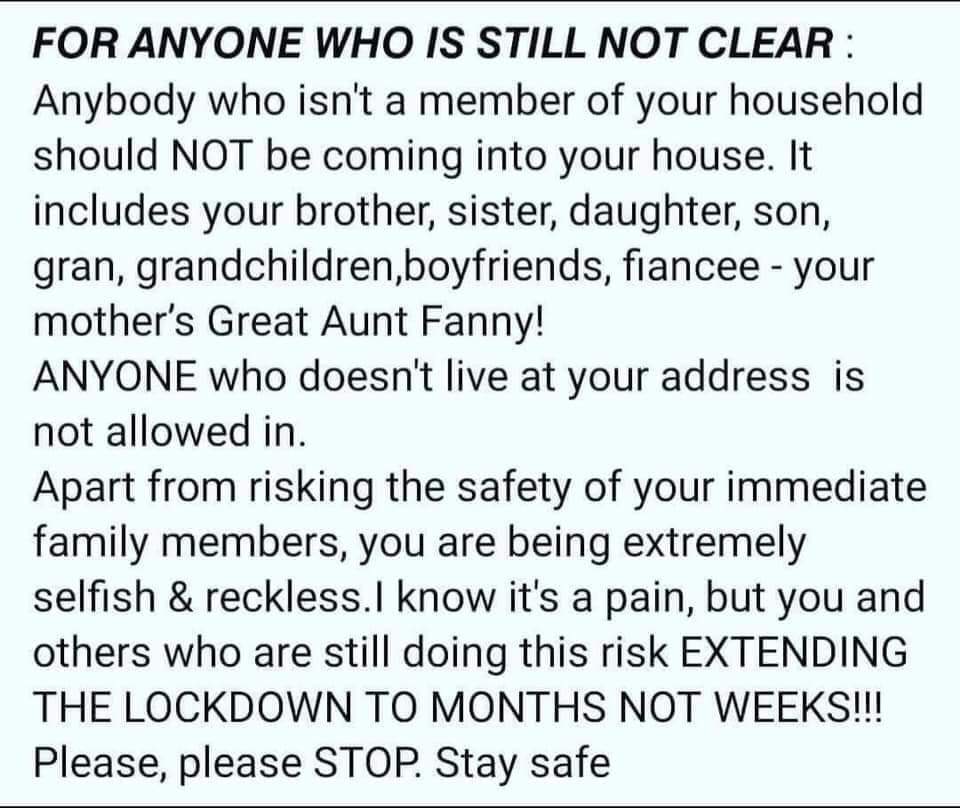 ---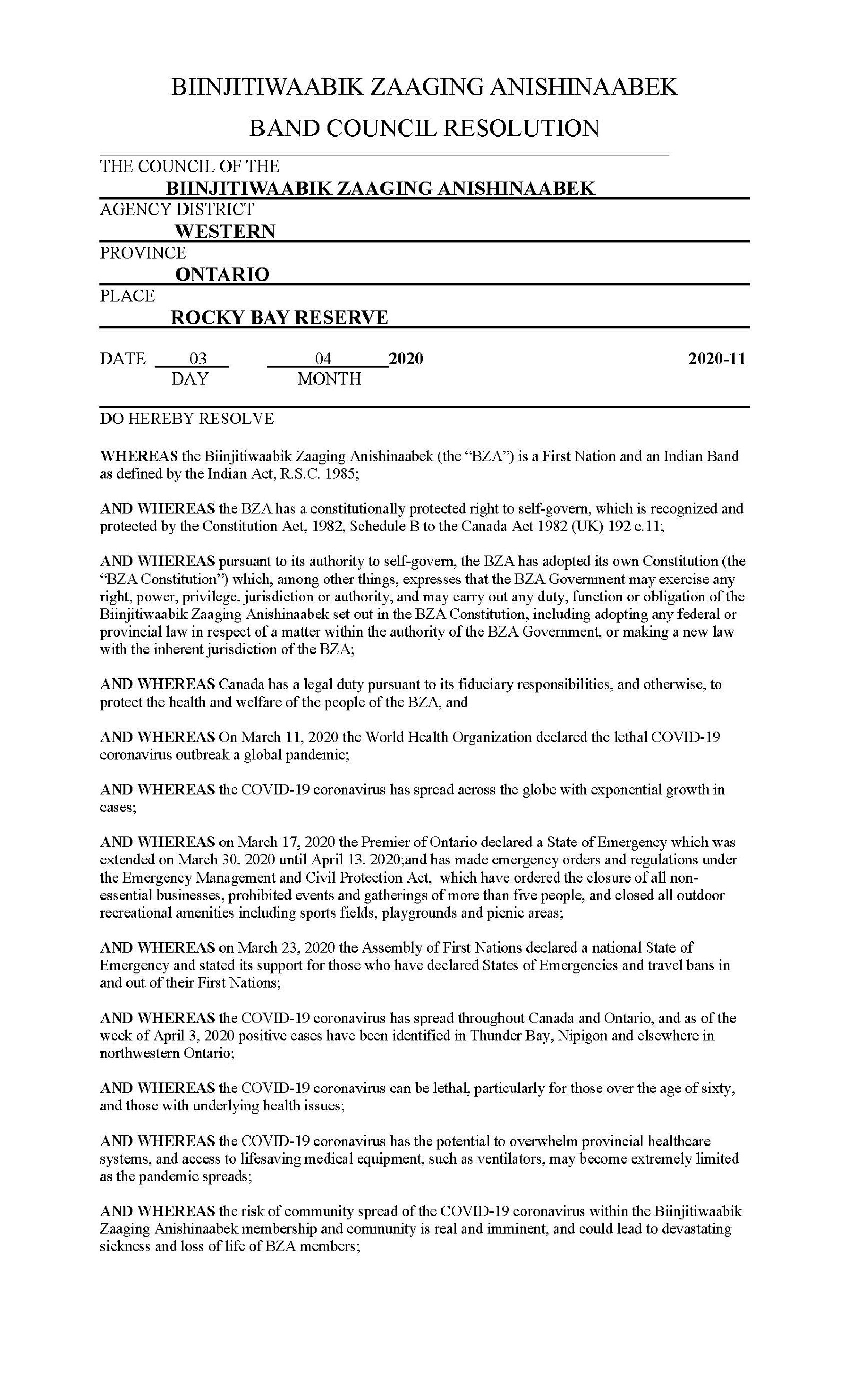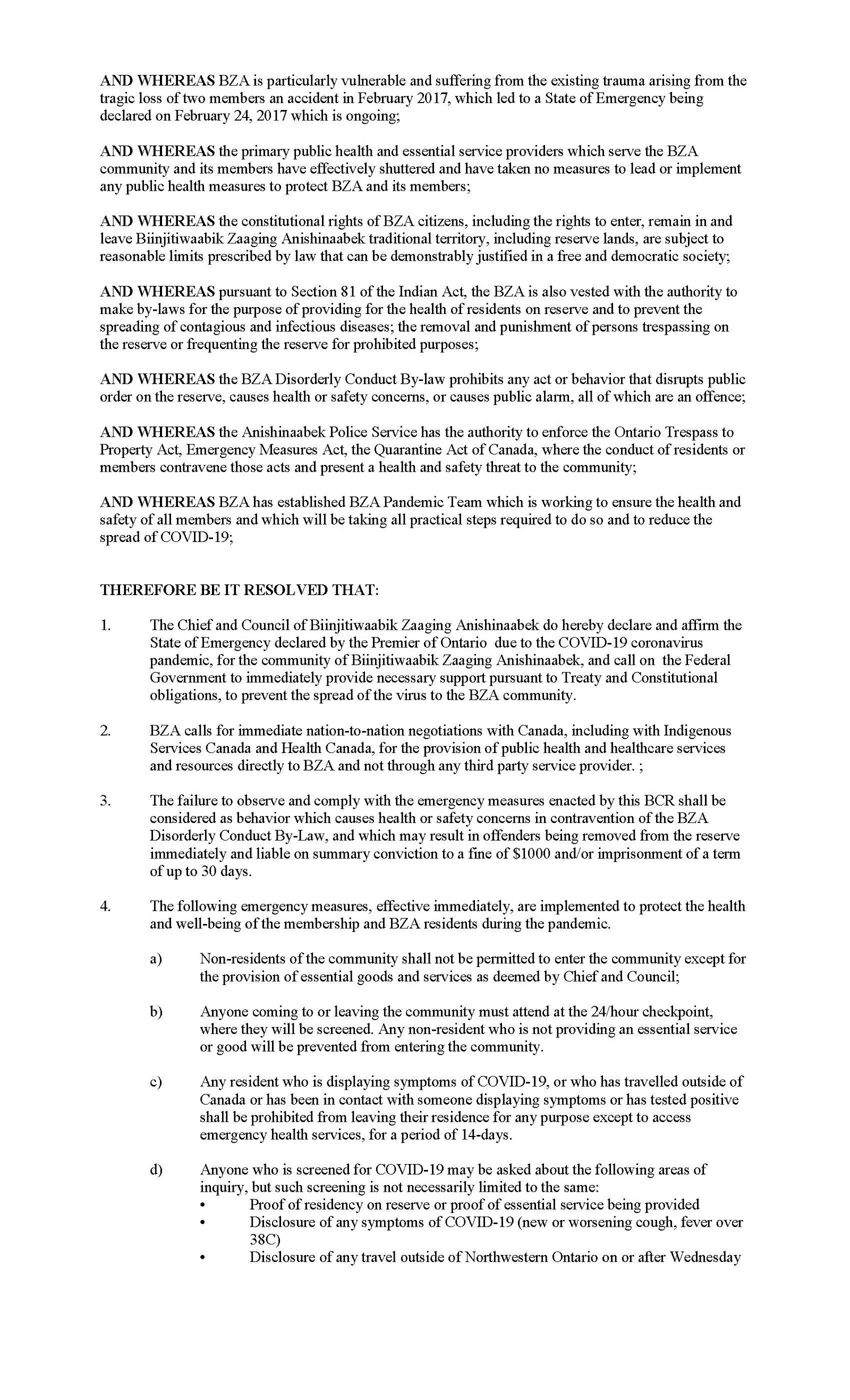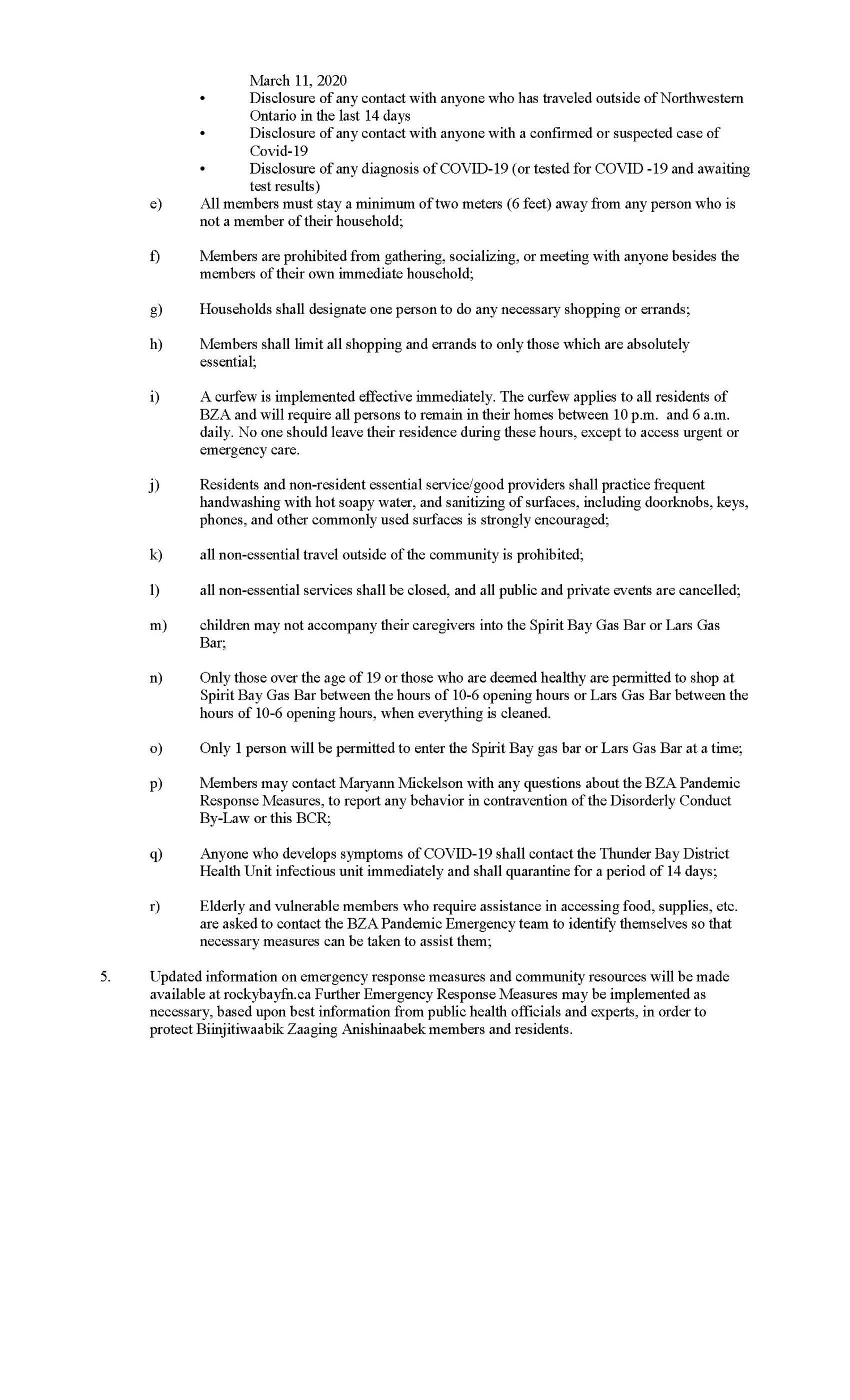 ---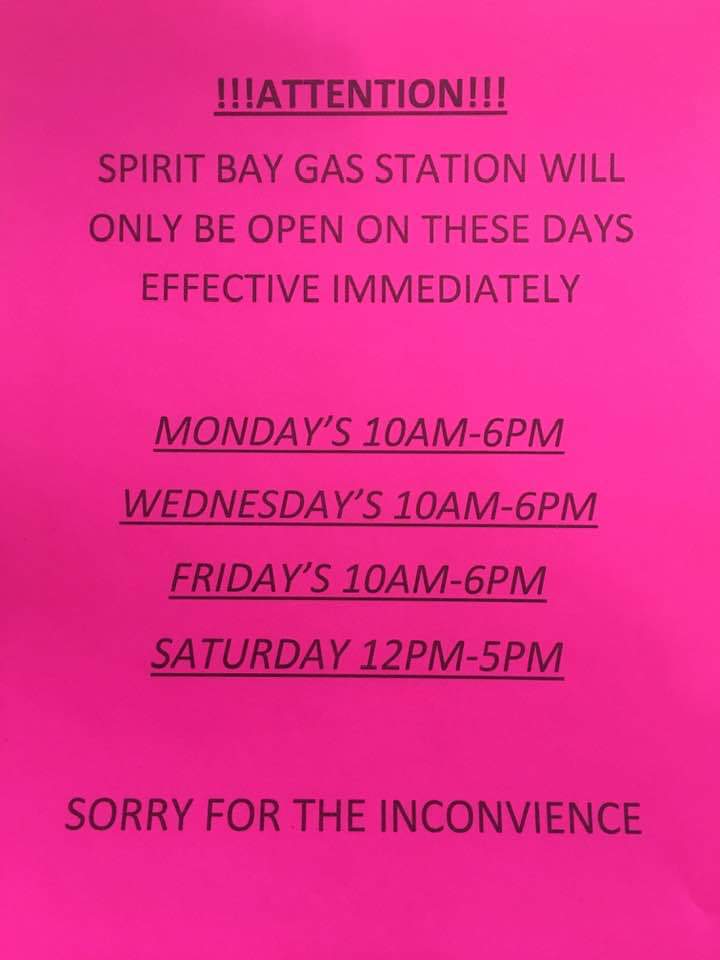 ---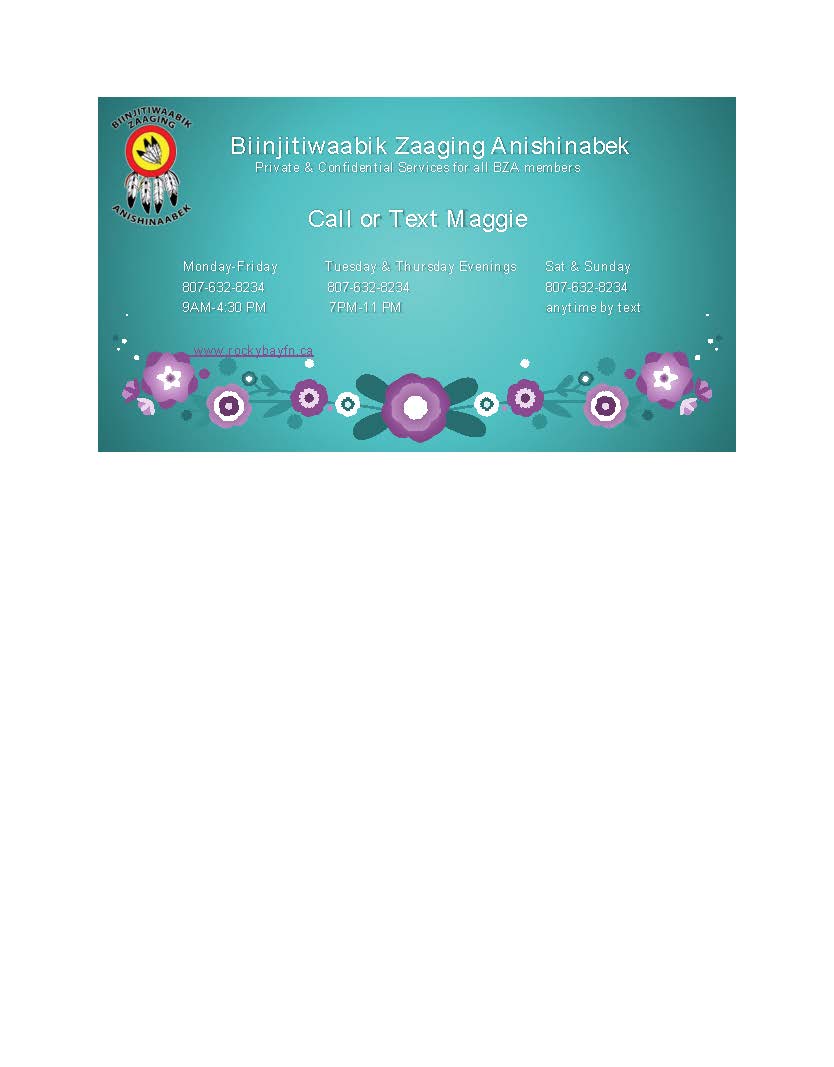 ---