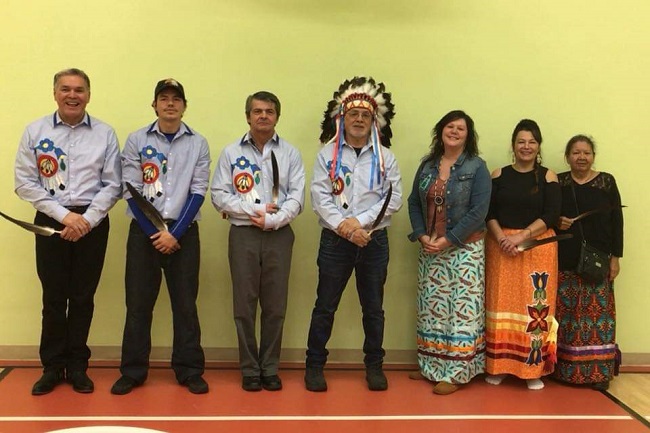 ---
From left to right: Michael Hardy, Jeremiah Thompson, Edward King, Melvin Hardy, Maryann Mickelson, Eugenie McGuire & Simonne Wynne.
---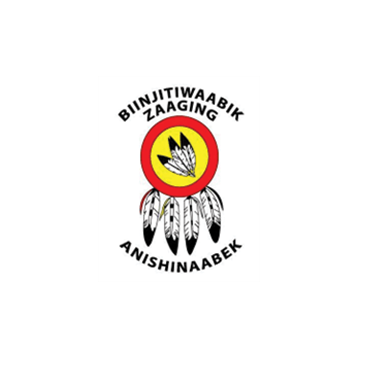 Chief
Melvin Hardy
Council
Michael Hardy
Jeremiah Thompson
Edward King
Maryann Mickelson
Eugenie Mcguire
Simonne Wynne
---
A Message From Chief Melvin Hardy
As Chief of the Biinjitiwaabik Zaaging Anishinaabek, I would like to extend a warm welcome to all of our visitors.
Our people have much to offer the world, and this website is a powerful communication tool which offers insight to anyone who wishes to learn more about who we are as a modern and flourishing First Nations Community.
Thank You for taking the time to visit us online, we hope you check back regularly, as our site will be updated and maintained consistently.
Chief Melvin Hardy
Biinjitiwaabik Zaaging Anishinaabek